New Orleans, LA
New Orleans is an exciting, colorful city with a personality unlike any other. Music fills the air from Jazz and blues to zydeco and funk. Architectural treasures line the streets of the French Quarter and luscious Cajun and Creole cuisine can be found on every corner. More than just nightlife, the city offers a variety of activities, from numerous art galleries and museums to the Audubon Zoo and Aquarium and history and heritage tours.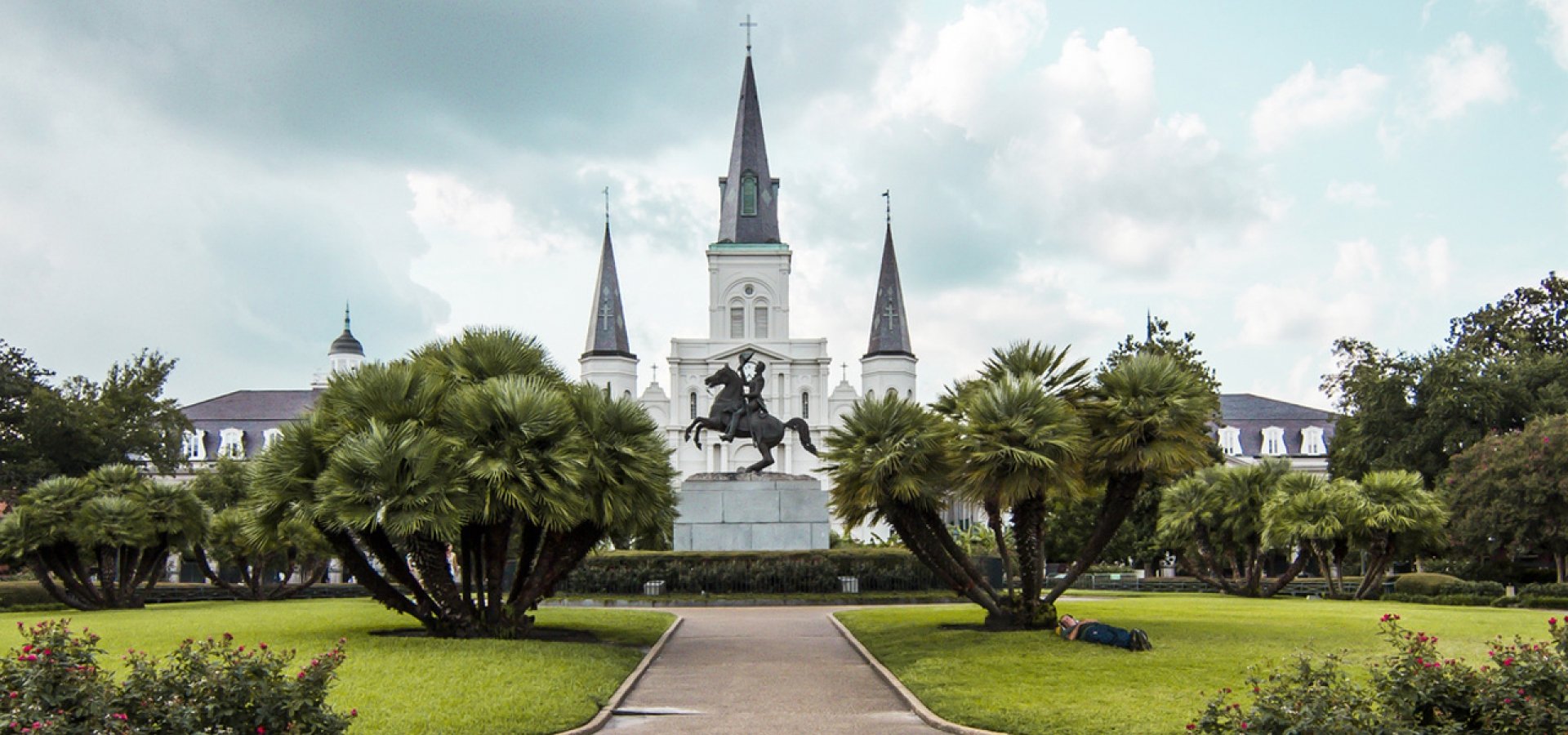 Sale extended for one more week! Save up to $500 on your next rail vacation before June 2nd!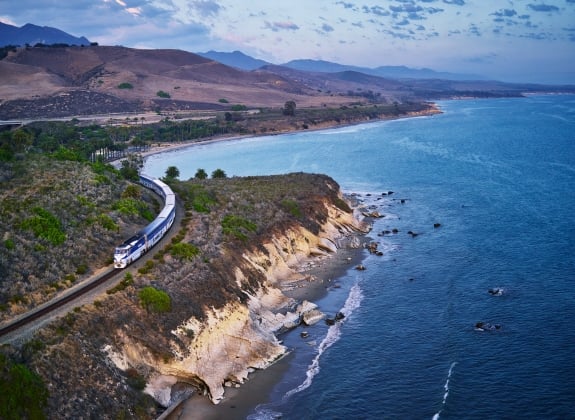 Didn't find what you were looking for?