Alaska
See Alaska's highlights by rail.
Located on the northwest extremity of North America, Alaska has many scenic vistas. Glacial waters, virgin white peaks and deeply verdant forests adorn the horizons, and fascinating villages, cities and islands lie off the beaten track, just waiting to be discovered. Unearth Alaska with a cruise down the Inside Passage, exploring the Juneau Icefields, the lush greenery of Tongass National Forest, or the breathtaking tidewaters and ecosystems of Glacier Bay National Park.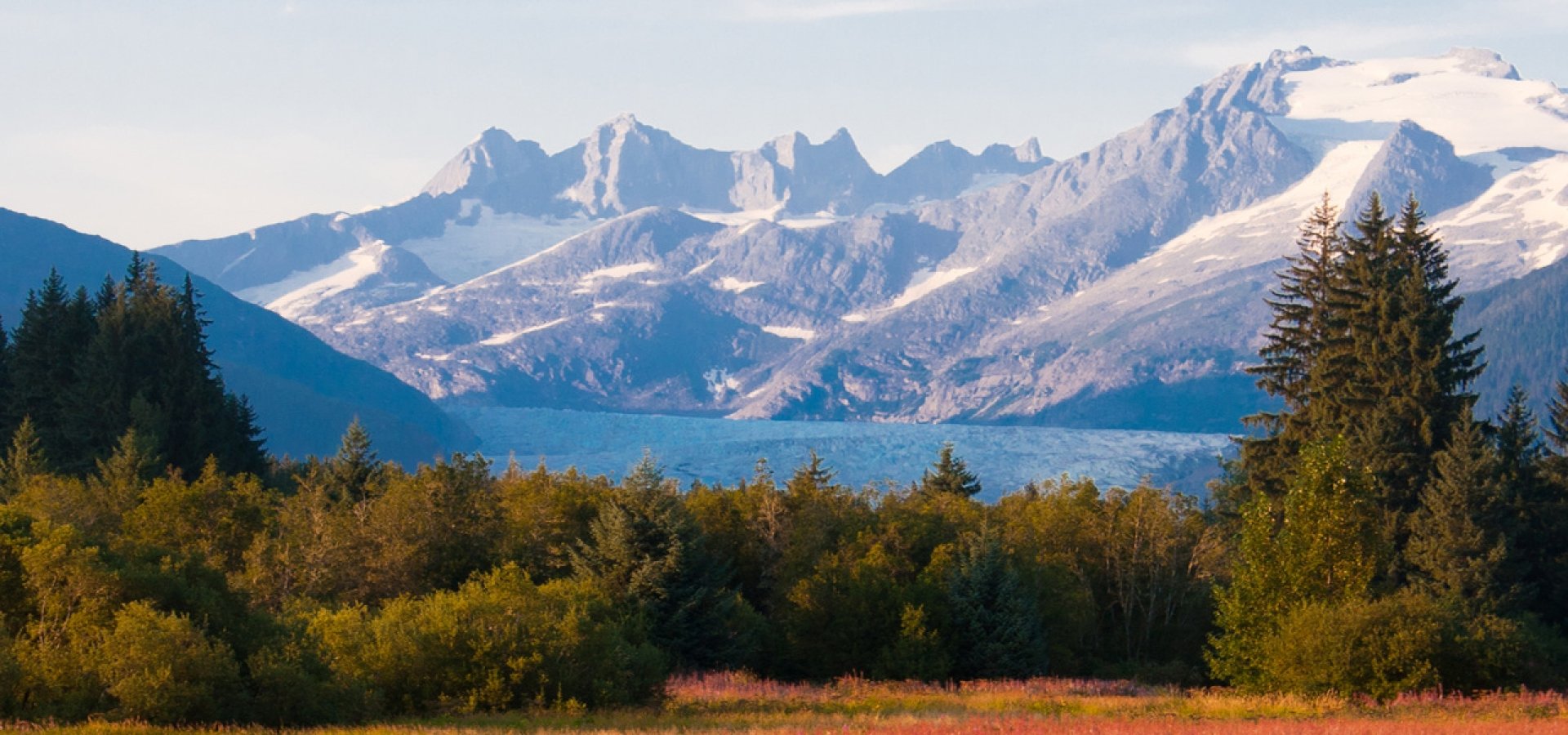 Didn't find what you were looking for?