California Zephyr
One of the most beautiful train trips.
Named by many as one of the most beautiful train trips in all of North America, California Zephyr takes you from the beautiful city of Chicago to the City by the Bay, San Francisco over three days. With views ranging from the snow-capped mountains of the Sierras, dazzling rivers, breathtaking canyons, deserts, and cityscapes, there is no doubt why it is on the bucket-list of many travelers. It also offers stops in popular destinations such as Denver, and Glenwood Springs, across the Rockies to Salt Lake City, and then through Reno and Sacramento.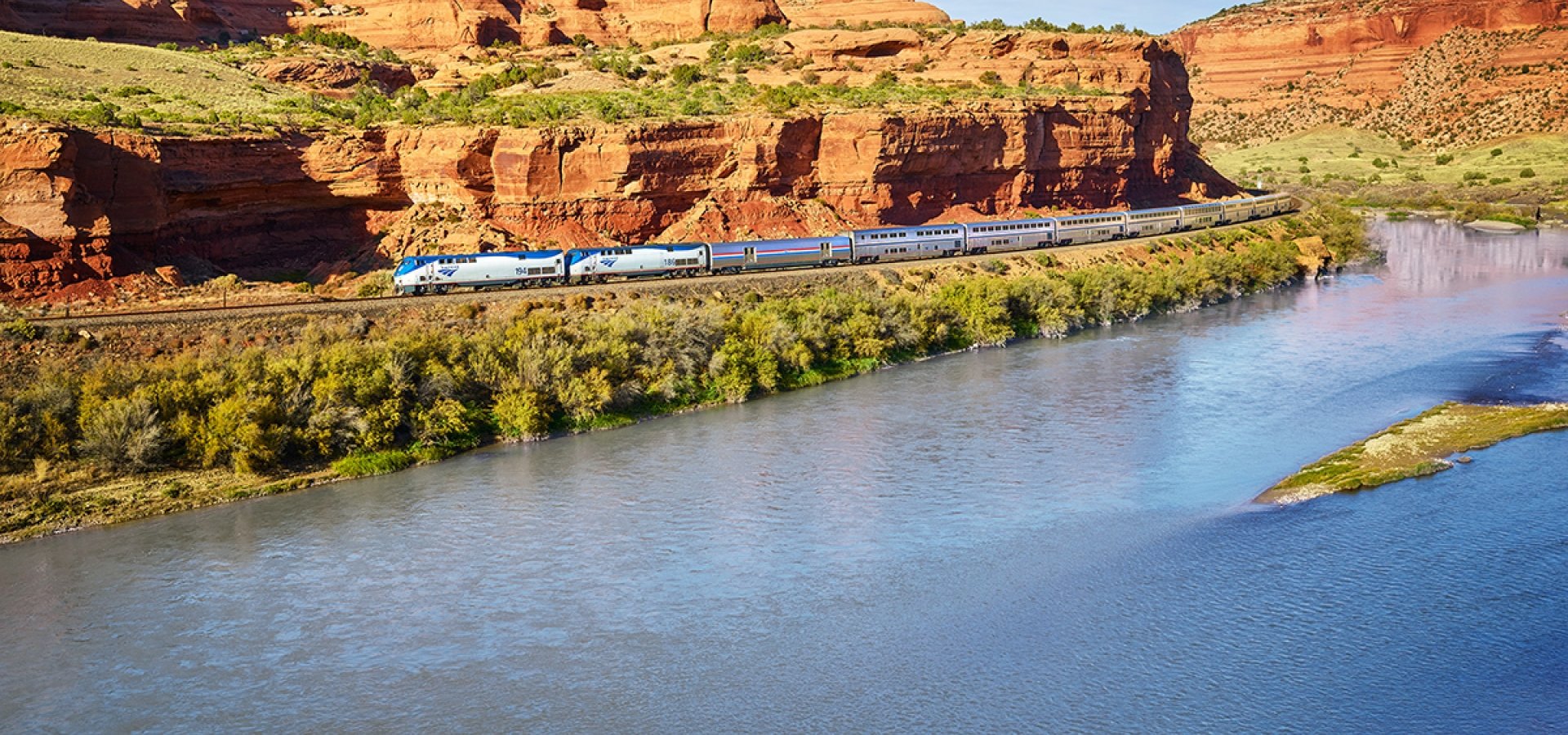 Didn't find what you were looking for?