What Does it Cost?
Find the right vacation to fit your budget.
Our Rail Vacation Consultants will work with you to not only find the rail vacation that you have dreamed of, but also one that fits within your budget.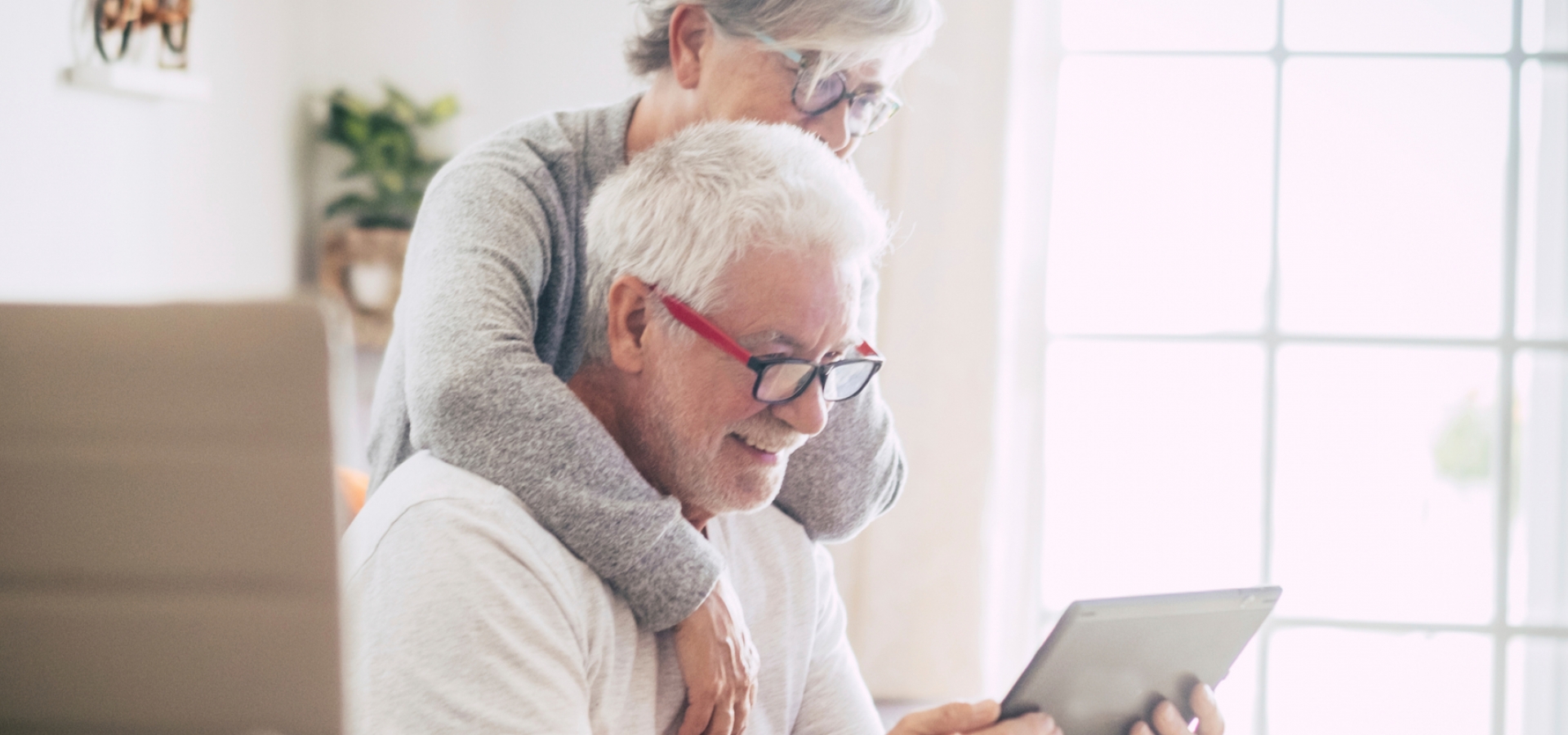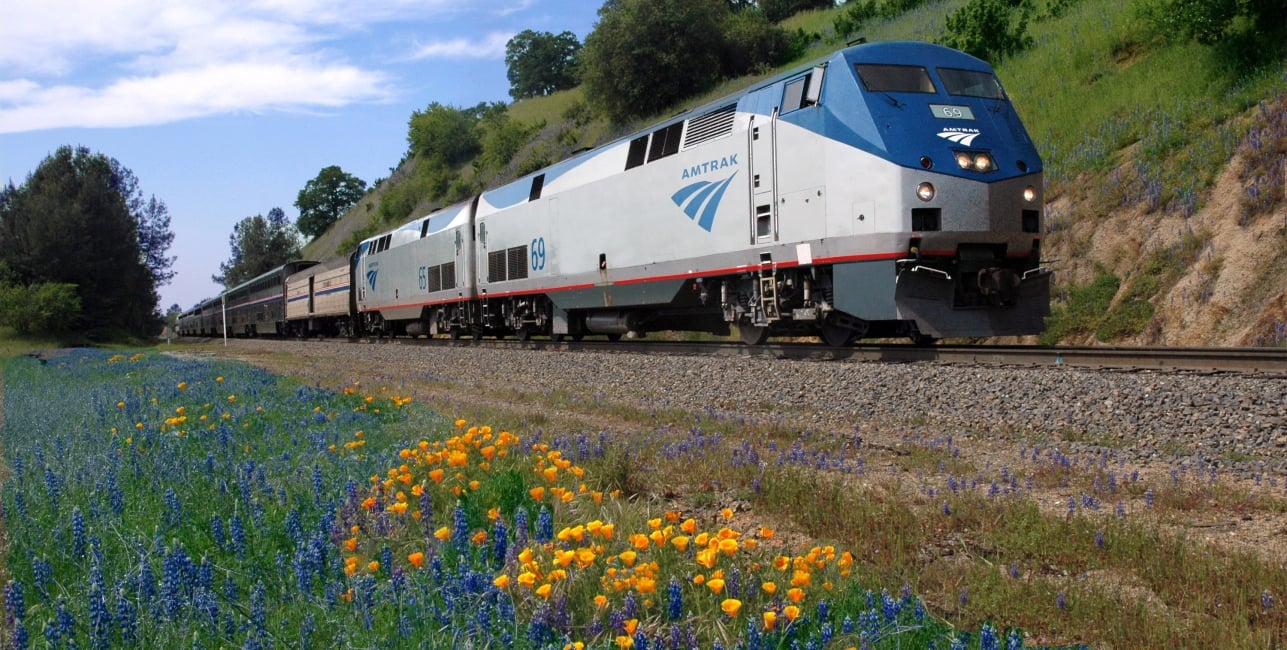 Watch webinars on demand
Are you interested in learning all about rail vacations, private sleeping room accommodations, and the exciting experiences we offer?
Watch our on-demand webinars and become a Rail Insider. You'll be the first to see what it's really like onboard Amtrak, explore which routes are the most scenic, and have the opportunity to get all of your questions answered.