View all available room types:
Image Gallery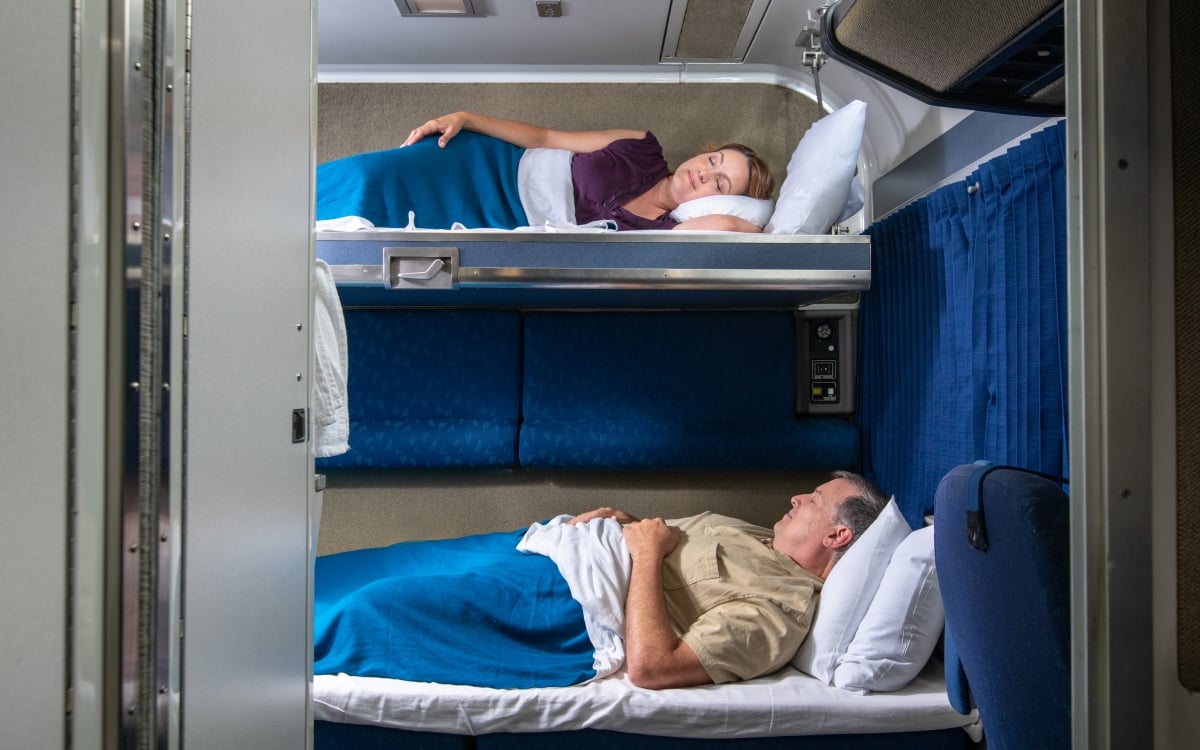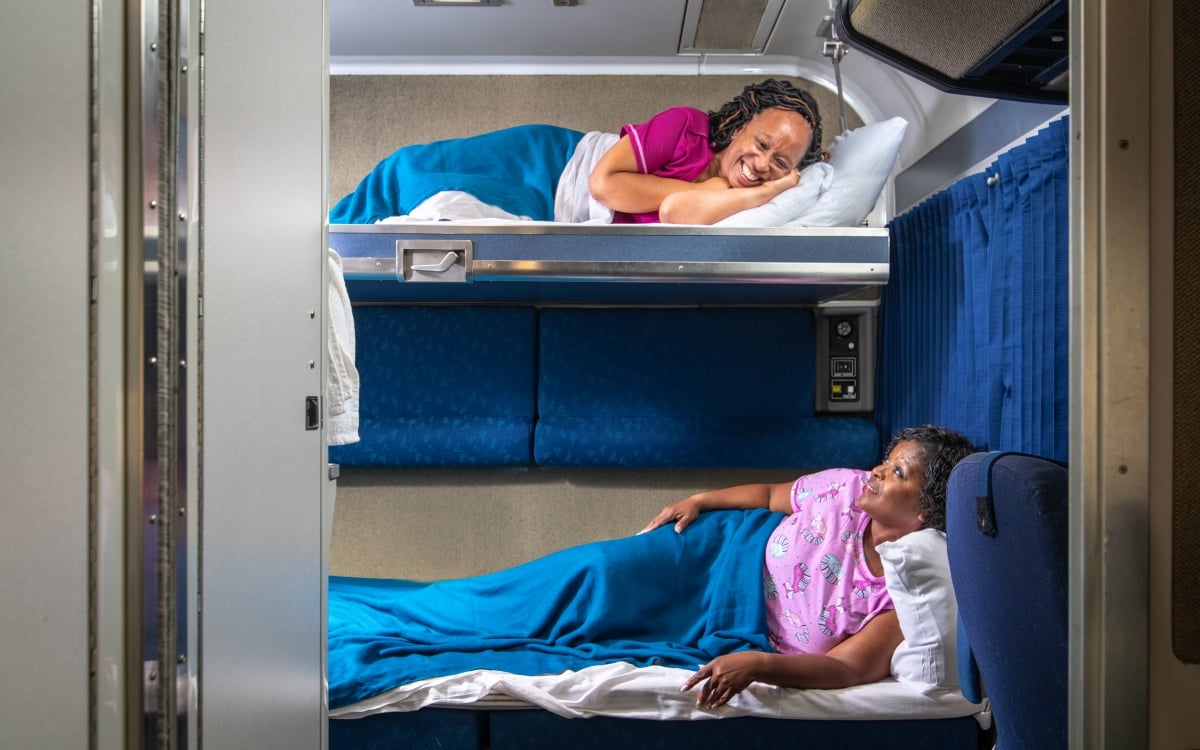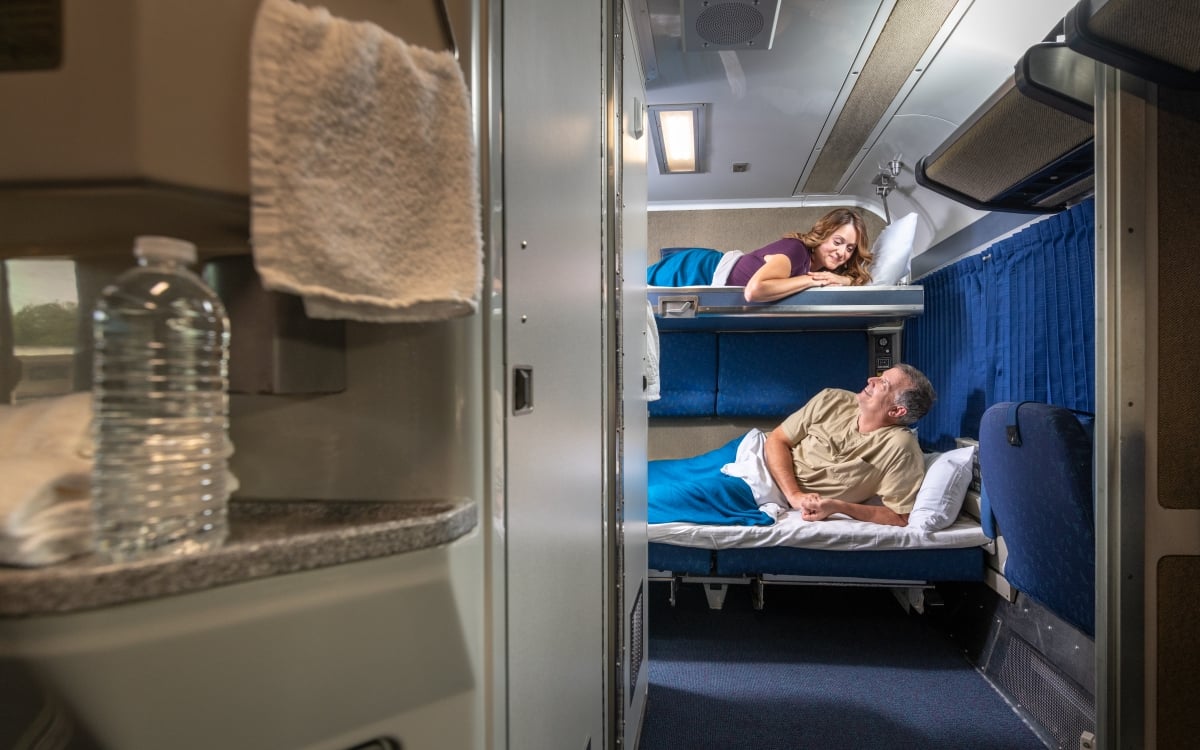 Life Onboard Amtrak
Once you board the train, you'll leave the fast-paced world behind and discover the greatest way to explore our beautiful country. From routes to sleeping accommodations to meals, service, and the varying landscapes you'll see en route to your destination, this live presentation will prep you for your upcoming train vacation.
Frequently asked questions
What are the First Class sleeping accommodations on the train like?
Amtrak trains traveling on long-distance routes typically use either two-level Superliner or one-level Viewliner trains. Both types of trains include rooms arranged in various configurations as well...
What's included in a First Class private sleeping room?
In all rooms, daytime seating converts to beds at night. Electrical outlets, climate controls, reading lights, a small closet, and a fold-down table are all within easy reach. Bed linens and soap are...
If I'm booked in Coach, can I upgrade?
Yes! You can upgrade from coach up until your departure. You can upgrade your coach accommodations to business class on the regional trains, or to a private sleeper on the long-distance trains. Please...
Amtrak's Onboard Experience