Quebec City, QC
Steeped in 400 years of history, the French-speaking capital city is a blend of old-world charm, modern elegance and cutting edge chic. Old Quebec has a distinctive European ambience that visitors simply fall in love with. Delve into the French Canadian history exploring ramparts, castles and intriguing museums. Step back in time in Place Royale and Old Port, browse trendy shops and colorful art galleries, check out the live music and theater scene and sample the city's culinary creativity.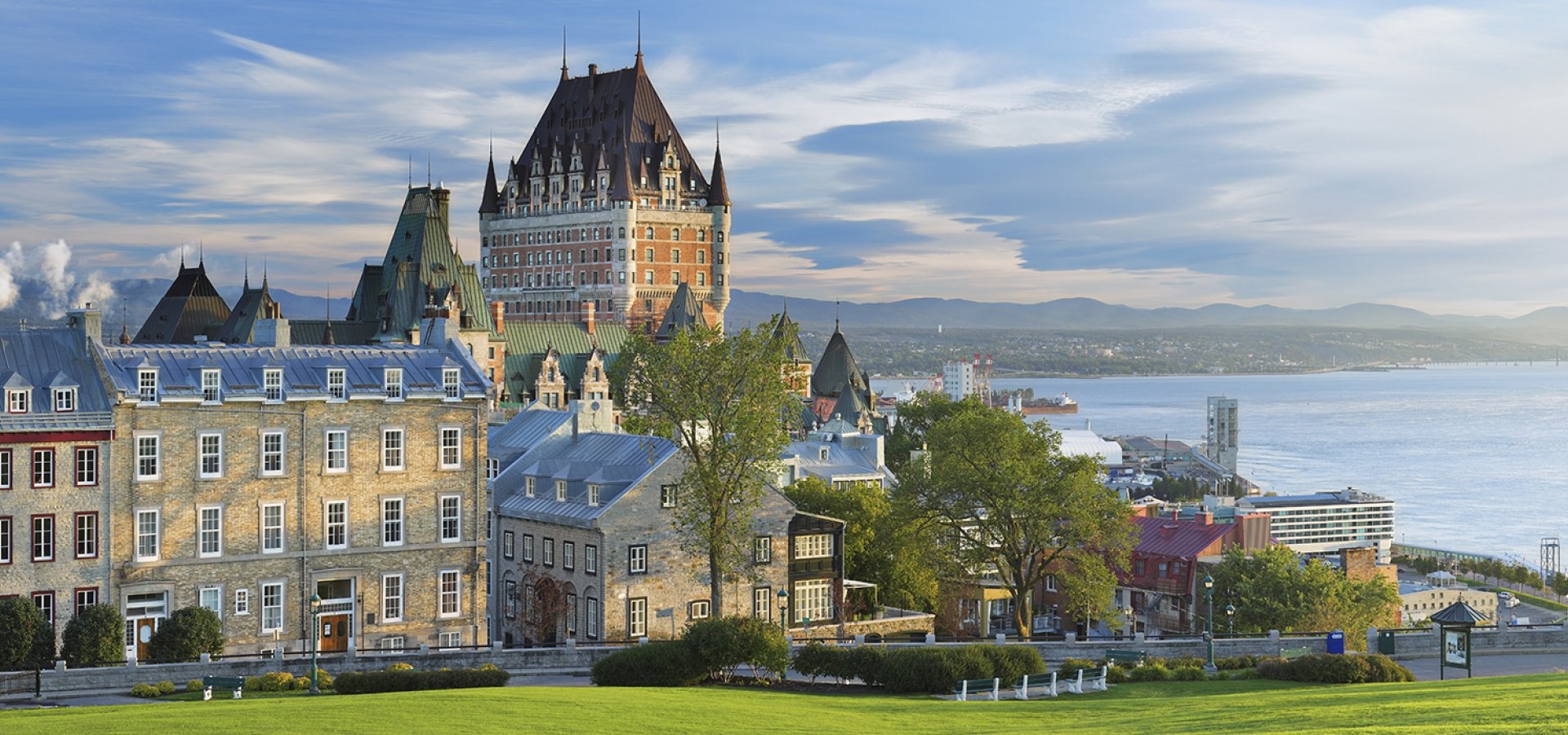 Start the new year off right and save up to $500 on your next rail vacation before February 3rd!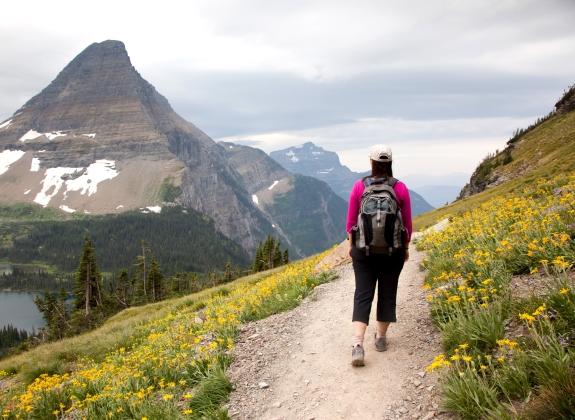 Didn't find what you were looking for?