Las Vegas, NV
There's no denying the universal allure of Las Vegas, which is why more than 42 million people visit each year! The sparkling oasis in the middle of the Nevada desert is a top destination for A-list entertainment and stage shows, world-class cuisine and shopping, and of course, gaming galore. Simply walking the famous Las Vegas strip and touring the luxury hotels that line the boulevard is exciting enough, but venture just beyond the bright lights and you'll be rewarded with beautiful desert scenery and dramatic natural sights as well.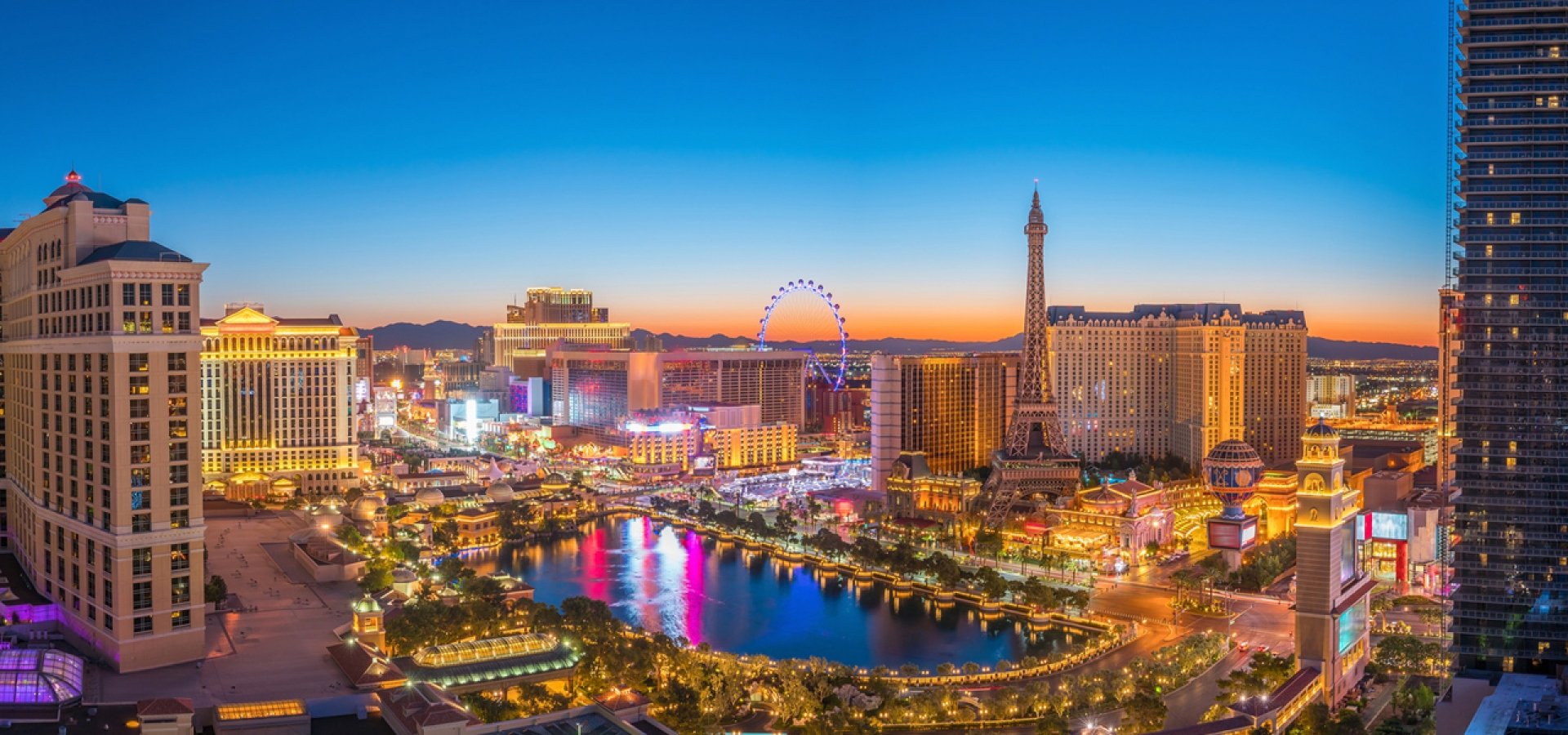 Start the new year off right and save up to $500 on your next rail vacation before February 3rd!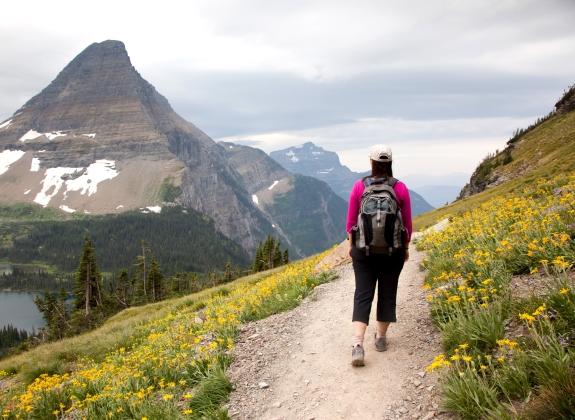 Didn't find what you were looking for?