Sunset Limited
See the shores and the bayou.
The Sunset Limited connects Louisiana and California, dipping into some of the most remote parts of the nation along this southern-most route. With stops in locations such as Tucson, El Paso, San Antonio, and New Orleans, it skirts the best of the US – both national parks and thriving art communities. Travelers are often left spellbound by the diversity of landscapes - crossing the California mountains, traversing the southwestern desert, stopping at Mexican borderlands, and traveling through Bayou Country on its three-day journey.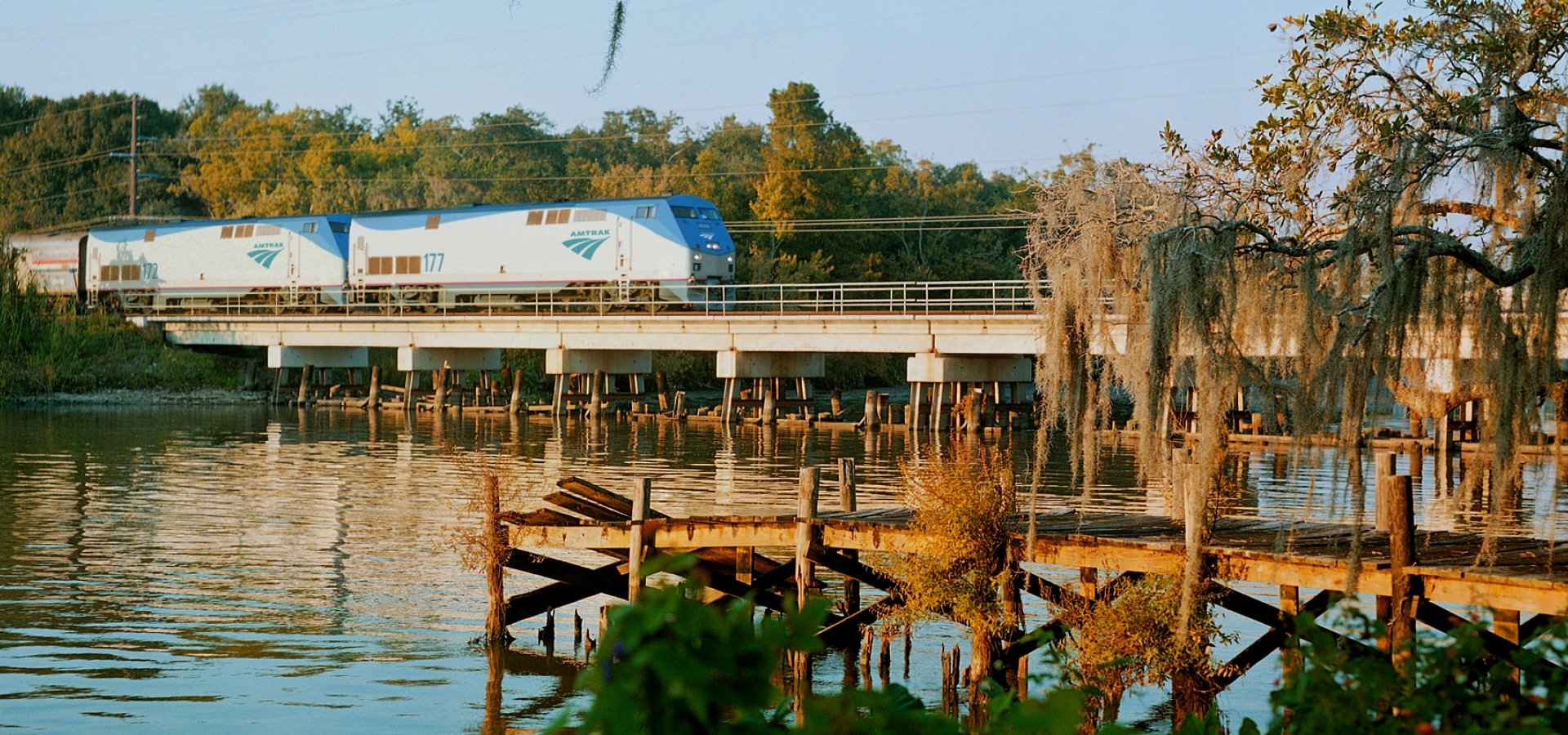 Didn't find what you were looking for?