City of New Orleans
Visit an exciting city with a personality unlike any other.
Music fills the air from Jazz and blues to zydeco and funk. Architectural treasures line the streets of the French Quarter and luscious Cajun and creole cuisine can be found on every corner. Spacious Superliner accommodations make your trip extra enjoyable, with showers and thoughtful amenities, friendly service, and fine dining. Choose a wide, comfortable Reserved Coach seat, or make reservations for Sleeper Service accommodations. In the daylight hours, enjoy Café Service in Sightseer Lounge on the upper level, panoramic windows provide an expansive view of the passing scenery.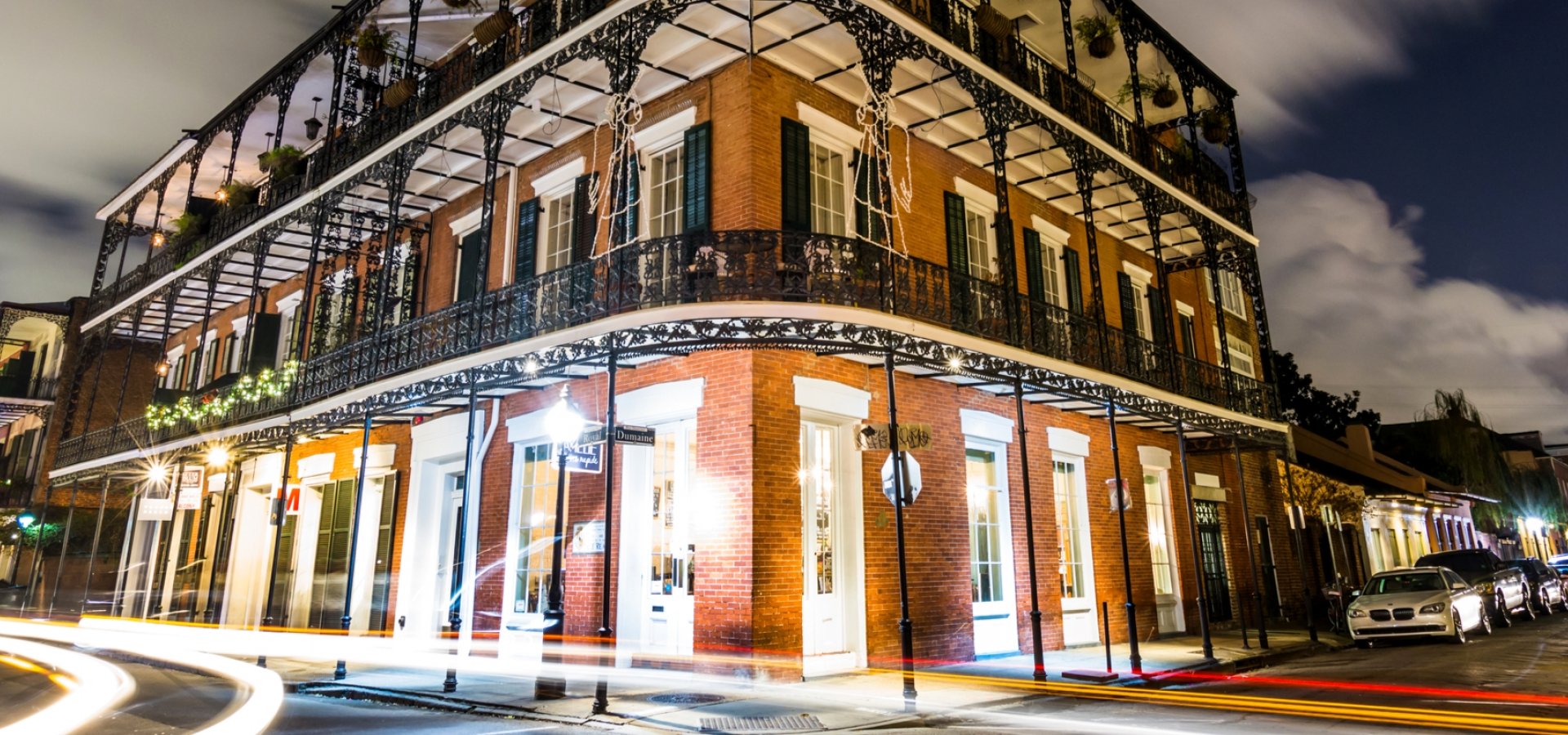 Didn't find what you were looking for?