Fall Foliage
Calling all leaf peepers! You won't want to miss these journeys through New England and other scenic parts of America to see magnificent fall colors.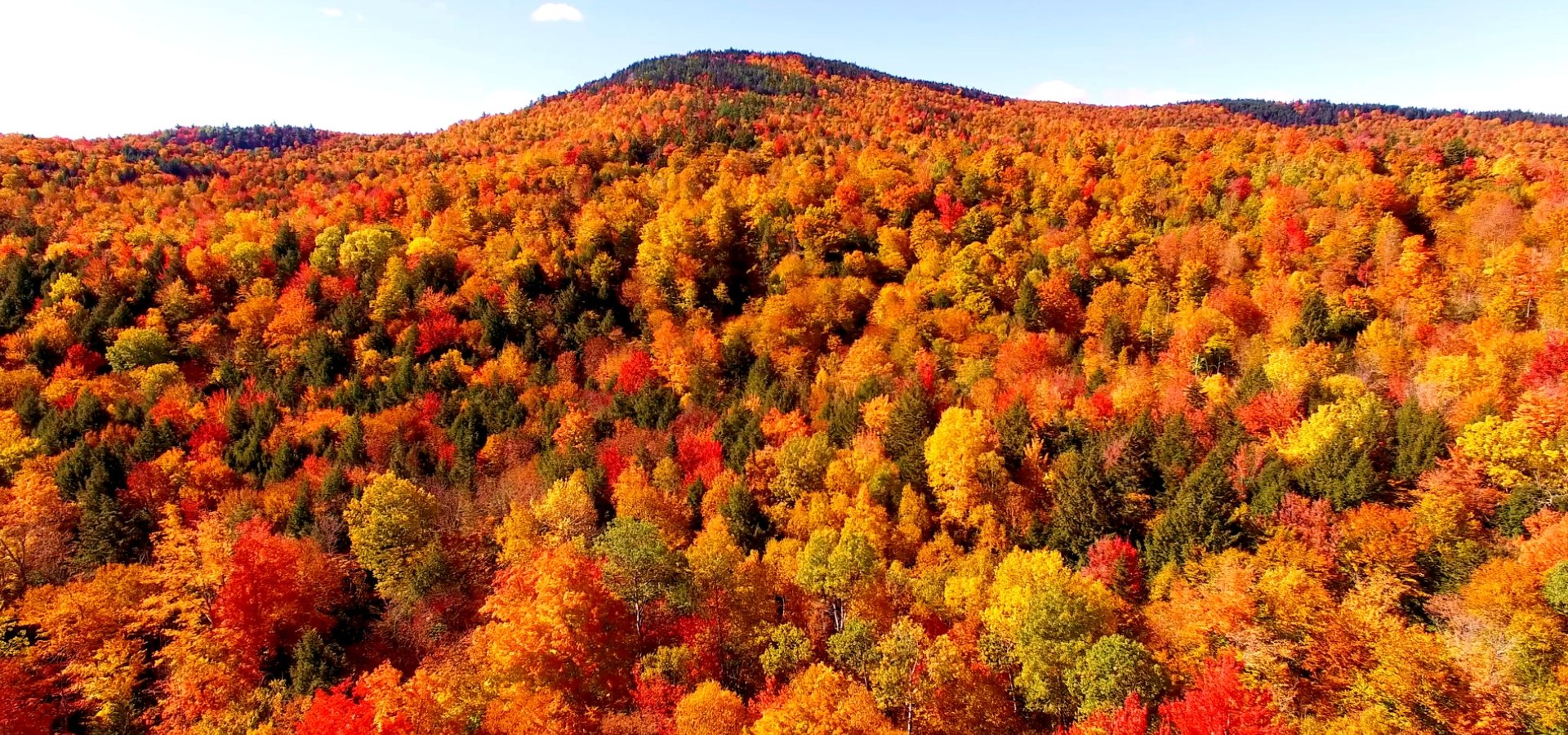 Start the new year off right and save up to $500 on your next rail vacation before February 3rd!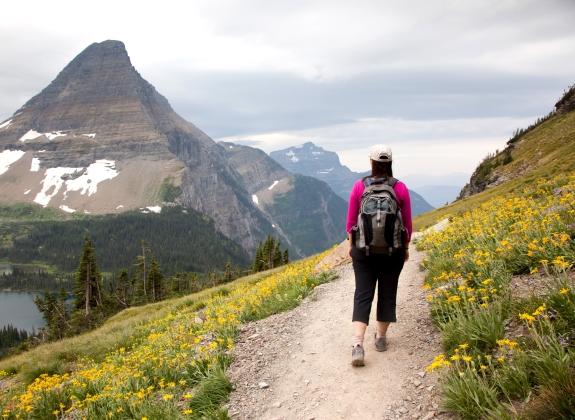 Amtrak Vacations presents: how to find fall foliage
Calling all Leaf Peepers! Experience Fall Foliage from the best view - onboard Amtrak! Get ready to be up close and personal to the most dazzling display of fall colors in North America.
Didn't find what you were looking for?