As a special thank you, we are gifting you a $25 discount using promo code WELCOME25 when you call to schedule your next vacation with us!
What are you going to get?
You will soon start receiving weekly newsletters. We will only send you information relevant to what you signed up for.
How can you stop receiving email from us?
You can click the link at the bottom of any email we send to instantly and securely unsubscribe.
How can you ensure our emails get to you?
You can help us reach your inbox every time by taking a few seconds to add our email address to your contacts or safe sender list.
Is my information secure?
Yes. We value your privacy and use a variety of security measures to protect your personal information.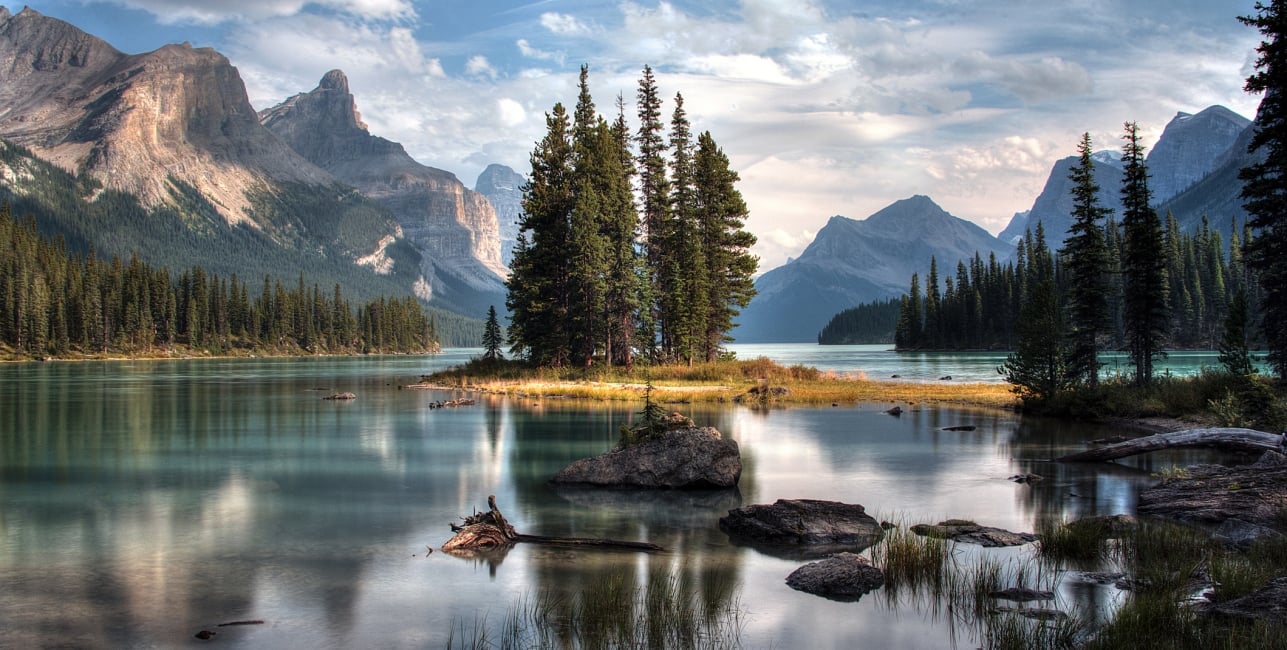 Upcoming Webinars
March 2nd
Get ahead of the line: 5 Destinations booking for 2021 and 2022 travel Register Now
March 9th
Private Sleeping Rooms onboard Amtrak Register Now
March 16th
Best Kept Secrets of Rail Travel with Amtrak VacationRegister Now
If you're a travel agent, please contact us directly to receive invitations to our free travel agent presentations.Contact Us