Thank you!
Get started with our FREE downloads below!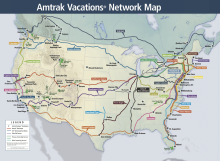 Amtrak Vacations Network Map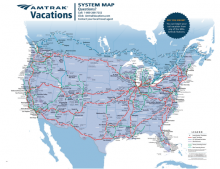 Amtrak Network Map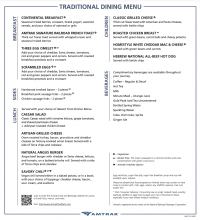 Long Distance Dining Car Menu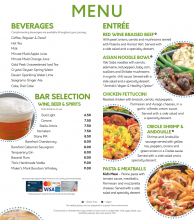 Flexible Dining Menu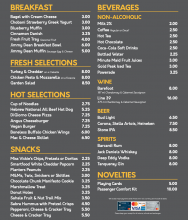 National Cafe Menu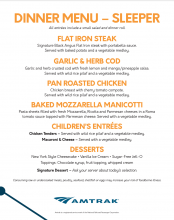 Auto Train Sleeping Car Menu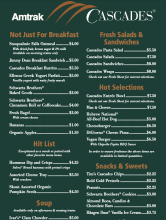 Amtrak Cascades Menu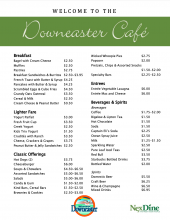 Downeaster Menu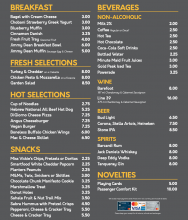 Heartland Flyer Cafe Menu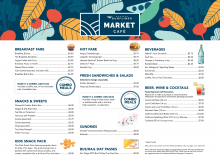 Pacific Surfliner Sea View Café Menu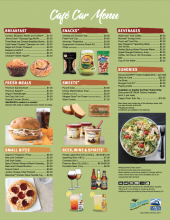 San Joaquins Menu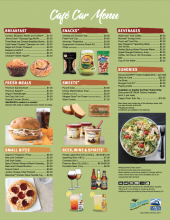 Capitol Corridor Menu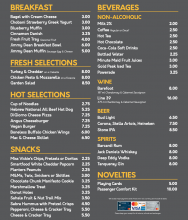 Café Acela Menu
What are you going to get?
You will soon start receiving weekly newsletters. We will only send you information relevant to what you signed up for.
How can you stop receiving emails from us?
You can click the link at the bottom of any email we send to instantly and securely unsubscribe.
How can you ensure our emails get to you?
You can help us reach your inbox every time by taking a few seconds to add our email address to your contacts or safe sender list.
Is my information secure?
Yes. We value your privacy and use a variety of security measures to protect your personal information.
Frequently Asked Questions
What flexibility do we have when traveling with Amtrak Vacations?
The safety and security of our guests is our top priority. Given the current US and foreign government national emergencies and circumstances beyond our control, we have revised our terms and...
Can I take a specific rail vacation that you offer in reverse order?
Yes! On most of our vacations, we also offer a reverse version. Please call and speak with one of our Rail Vacation Specialists for reverse options.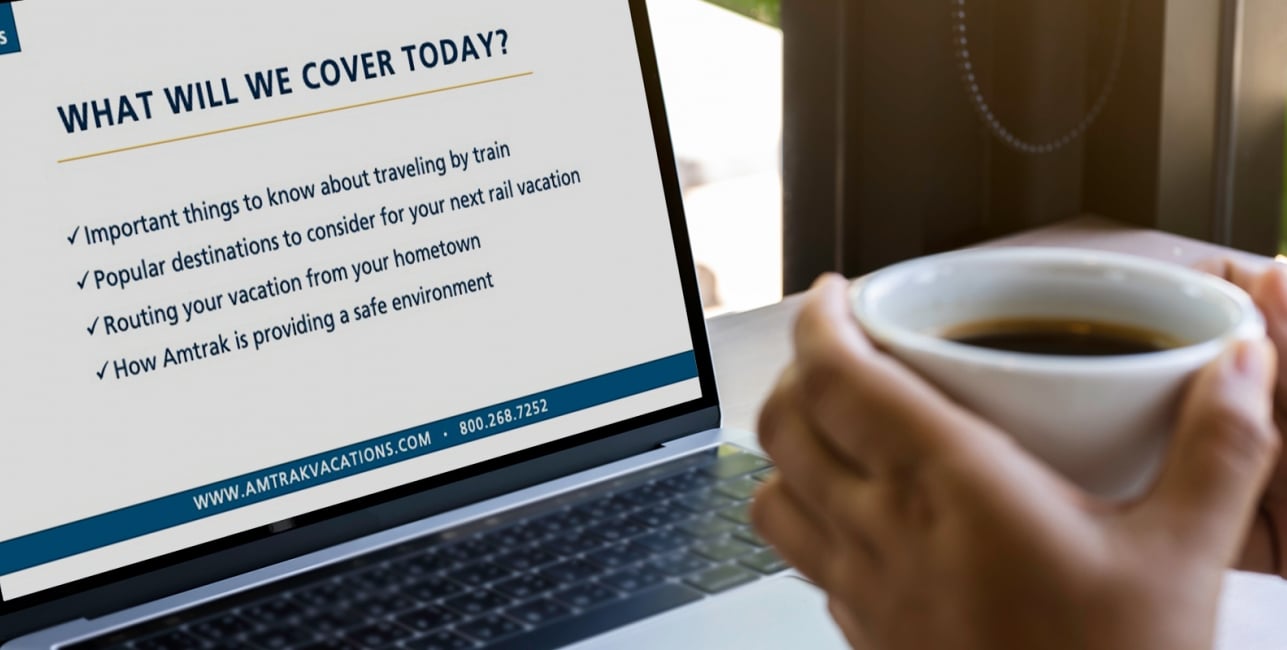 Upcoming Webinars
August 3rd
Roundtrip Rail Vacations with Amtrak VacationsRegister Now
August 10th
Life Onboard AmtrakRegister Now
August 17th
Top East Coast Destinations to Travel to by TrainRegister Now
If you're a travel agent, please contact us directly to receive invitations to our free travel agent presentations.Contact Us