Olympic National Park, WA
Located on Washington state's rugged Olympic Peninsula, Olympic National Park extends across several different ecosystems, from old-growth forests to the dramatic peaks of glacier-clad Mt. Olympus. Plant and animal life thrive within the 1,406-square-mile park, largely untouched by humans. Distinct areas of the park provide the perfect escape for hiking, fishing, kayaking, camping, skiing, and other outdoor recreational activities and provide the perfect backdrop for short, easy excursions.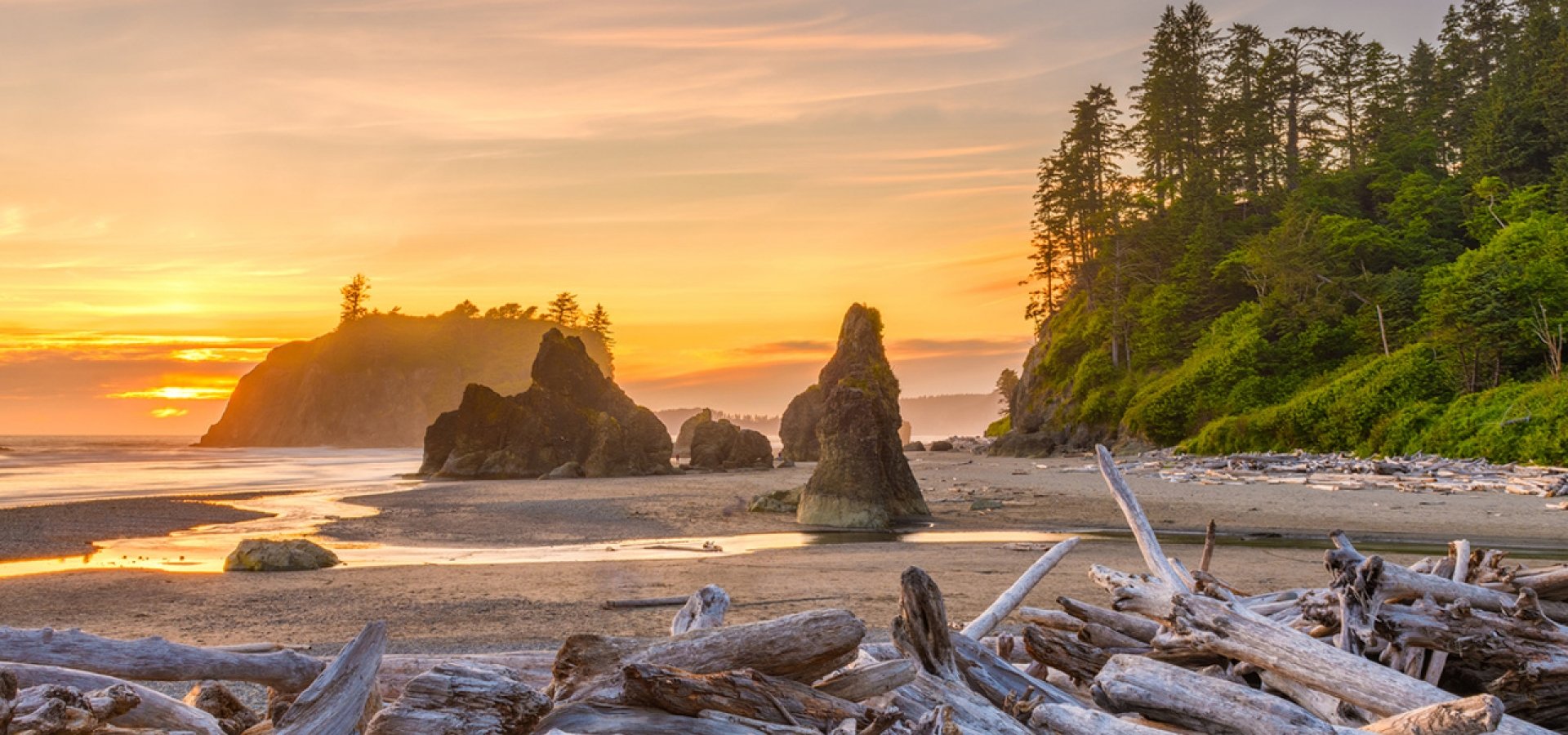 Didn't find what you were looking for?