Northeastern United States
No matter the season, the Northeast offers travelers endless opportunities to explore.
From sought-after destinations to quaint towns, tranquil National Parks, world-class museums and bustling cityscapes, these Northeastern destinations will make you want to stay awhile.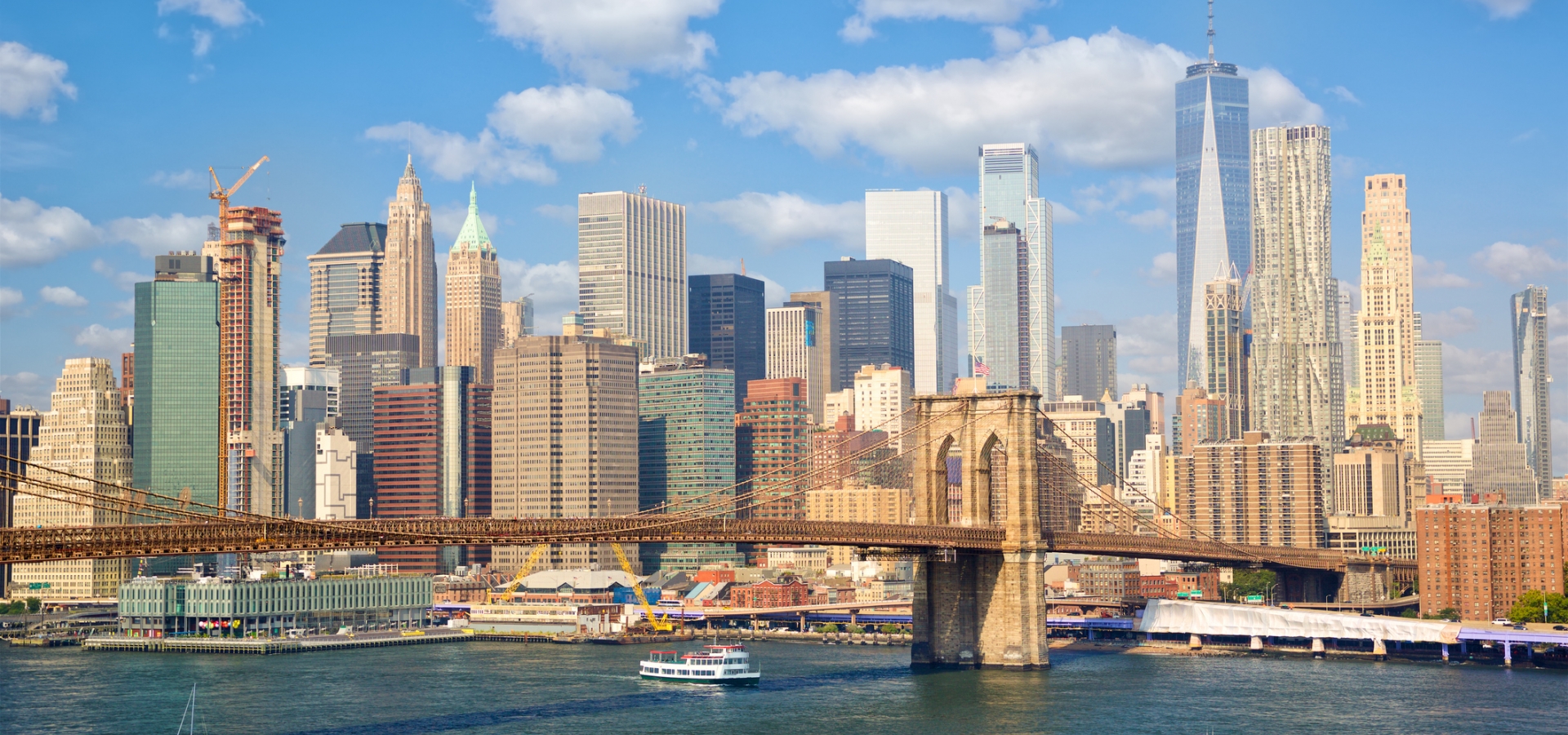 Save up to $500 on your next rail vacation! Hurry, this sale ends this week...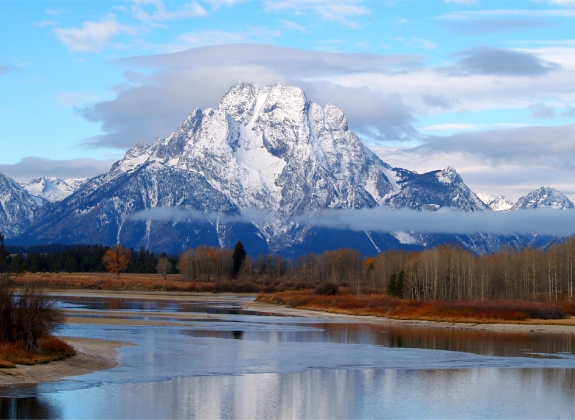 Didn't find what you were looking for?