Bar Harbor, ME
As the town serving as the gateway to Acadia National Park, Bar Harbor is shimmering with coastal beauty, yachts, and lobster boats. On a clear day, watch the sunlight glisten across the sea and take in the surrounding view of the nearby islands, sinking your toes into its sandy beaches.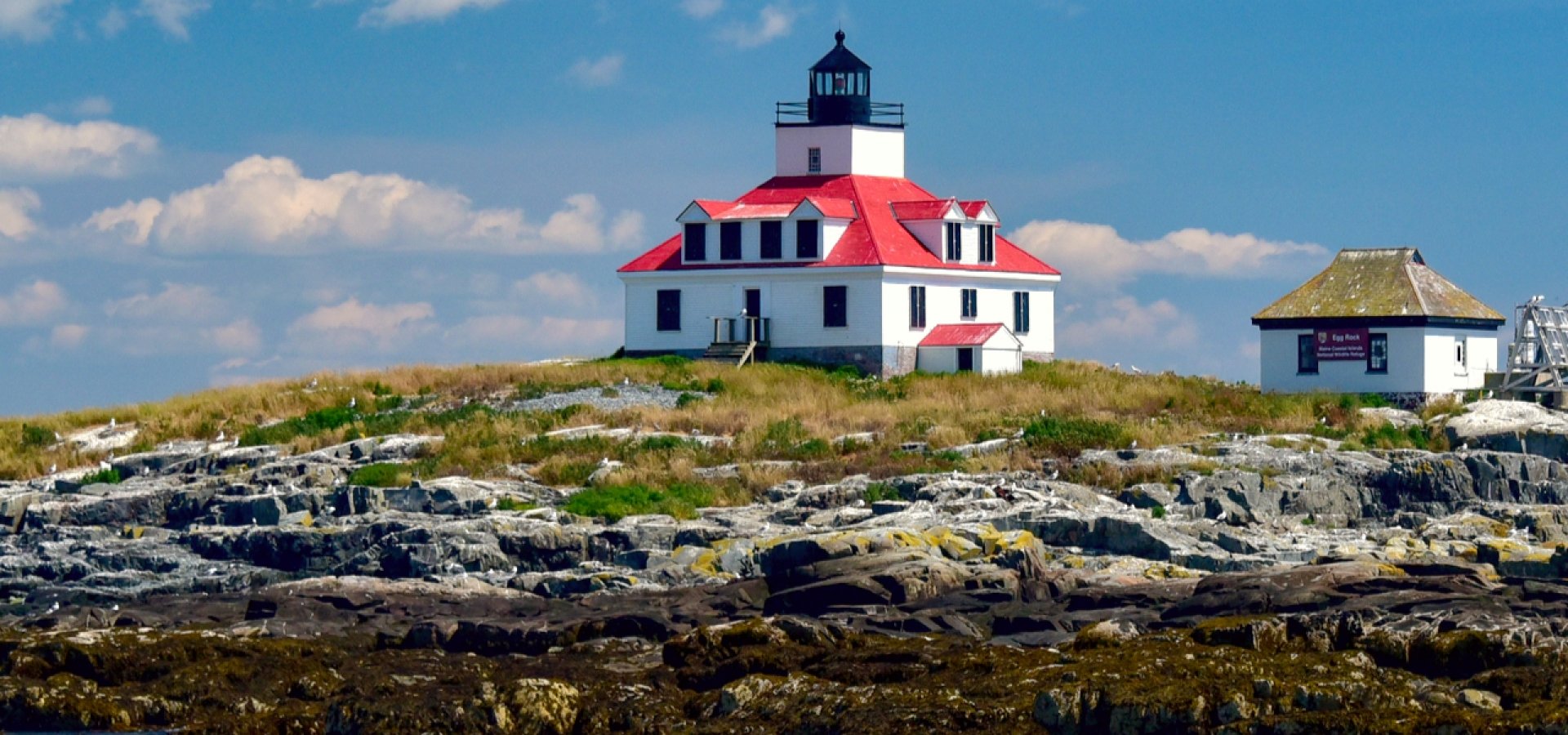 Save up to $500 on your next rail vacation! Hurry, this sale ends this week...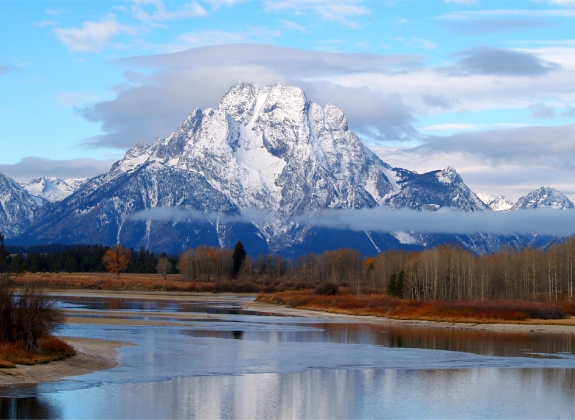 Didn't find what you were looking for?