Contact Us
We're here to help!
Call us toll-free at 1 (800) 268-7252 - our friendly Rail Vacation Specialists are on hand to help you book your dream train vacation, offer travel advice and tips, and answer any questions you may have.
Reservations: 1 (800) 268-7252

International: 1-978-712-2560
Monday - Friday: 9:00 AM - 7:00 PM (EST)
Saturday - Sunday: Closed
You can view vacations, order a free brochure, and access frequently asked questions 24/7 here on our website. And don't forget to join the conversation on Facebook and Twitter.
Contact our offices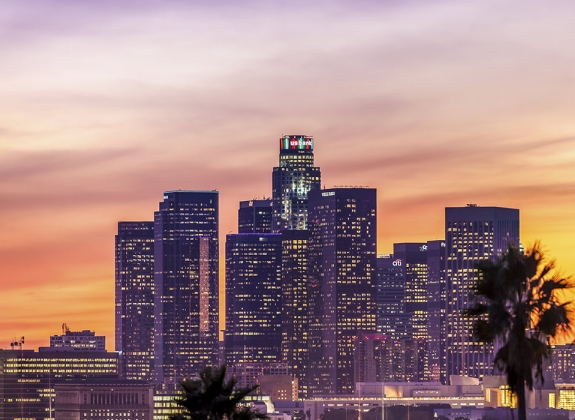 West Coast Office
Amtrak Vacations
23461 South Pointe Dr., Suite 390
Laguna Hills, CA 92653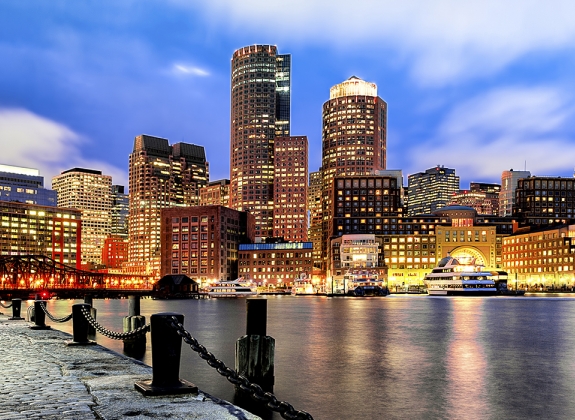 East Coast Office
(Mailing Address Office)
Amtrak Vacations
500 Cummings Center, Suite 3100
Beverly, MA 01915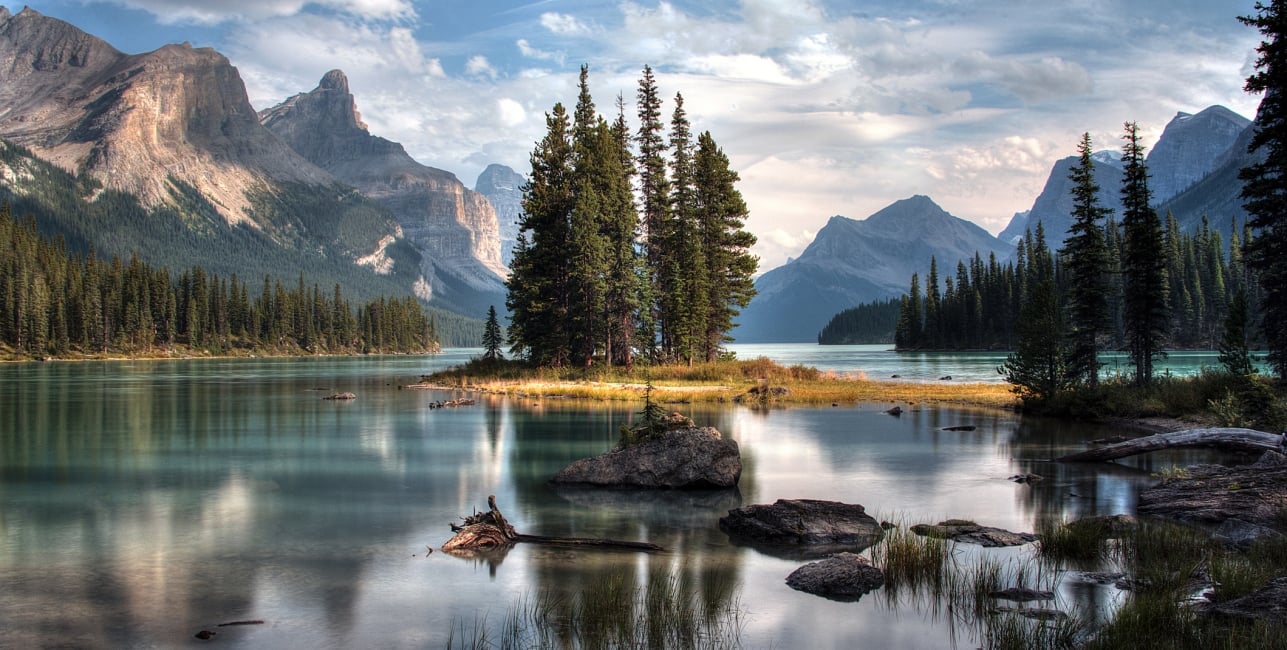 Upcoming Webinars
March 2nd
Get ahead of the line: 5 Destinations booking for 2021 and 2022 travel Register Now
March 9th
Private Sleeping Rooms onboard Amtrak Register Now
March 16th
Best Kept Secrets of Rail Travel with Amtrak VacationRegister Now
If you're a travel agent, please contact us directly to receive invitations to our free travel agent presentations.Contact Us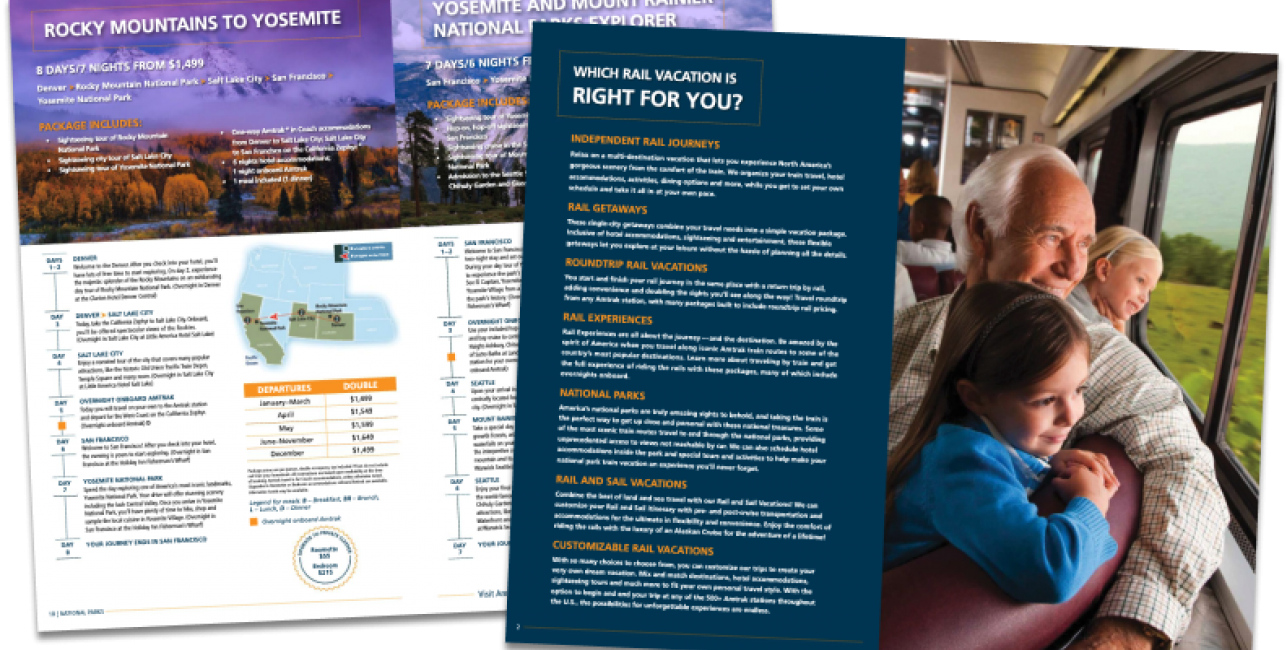 Resources available for you
From trip-planning guides to maps and routes — find everything you need to plan a great vacation!