Vacation Consultant
At Amtrak Vacations, we are always looking for motivated and driven candidates to join our growing team in Beverly, Massachusetts.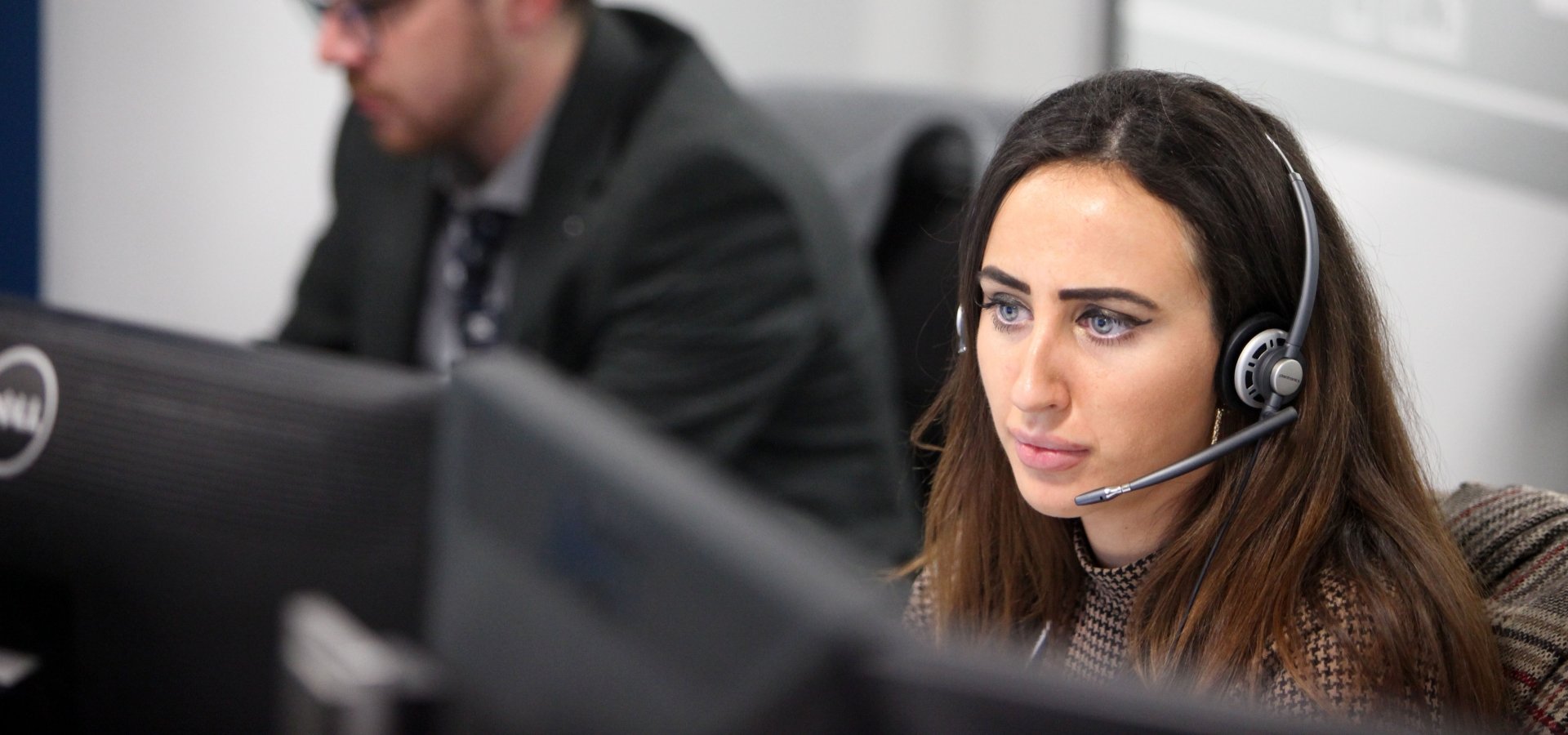 Job Title: Vacation Consultant
Reports To: Sales Manager
Duties and Responsibilities:
Our Vacation Consultant/Inside Sales Agents provide an excellent experience on calls with our travelers to drive customer loyalty and referrals.
Consistently achieve individual sales and performance goals.
Consistently communicate and build relationships with all of our clients and passengers.
Understand customer needs and requirements.
Provide suggestions, prices, and book clients on domestic and international rail vacations.
Source new sales opportunities through inbound lead follow-up, outbound calls, and emails.
Participate in weekly team training plus one on one coaching.
Advise travel agents and clients concerning sales specials and promotions.
Qualifications:
Positive attitude and desire for personal development.
Strong computer skills and ability to quickly master new systems and programs.
Experience in the industry and passion for travel preferred.
3+ years travel industry experience (incoming call preferred).
Excellent verbal communication skills and telephone manner.
Knowledge of event ticket registration software a plus.
Proven track record of successful sales experience preferred.
Benefits Include:
Generous PTO package
401k and health benefits
Familiarization trips (Get paid to experience our holidays!)
For immediate consideration of any position with YLG, please send your cover letter, resume, and salary requirements to:
Yankee Leisure Group, Inc. | ATTN: Human Resources
500 Cummings Center, Suite 3100 | Beverly, MA 01915
Main: 978-922-0418 | Fax: 978-922-4819 | Email: hr@ylginc.com
We are an equal opportunity employer.
Why Work With Us? 
Familiarization Trips
Yearly Familiarization Trips allow you to experience for yourself the incredible train packages we offer!
Benefits Package
Comprehensive healthcare plans for our employees and their families.
401(k) Plan
Company-matched 401(k) plan to help you prepare for the future.
Continuing Education Plan
Compensation available for relevant external educational experiences.
Personal Travel Discount
Discounts for your own personal traveling adventures so you can see the world, too!
Vacation and Holiday Pay
Take some time away from the office to refresh and rejuvenate.