Niagara Falls, ON
The famous horseshoe-shaped waterfalls have intrigued visitors from around the world for decades. Living up to their reputation, the Falls are an extraordinary site. Cruise aboard the Voyage to the Falls Boat Ride for a wet and wild view; descend into tunnels to observatory decks on the Journey Behind the Falls; and ascend up the Skylon Tower for incredible aerial views. The surrounding area offers numerous activities from theme parks, historic attractions and botanical gardens, to casinos, dinner theaters and wineries.
Start the new year off right and save up to $500 on your next rail vacation before February 3rd!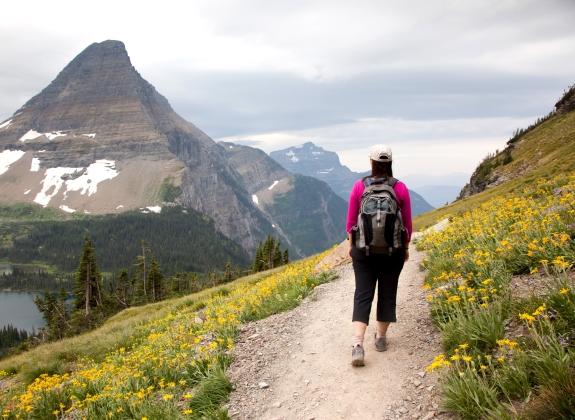 Didn't find what you were looking for?