Lake Shore Limited
Shorelines of the Northeast.
Following some of the prettiest shorelines of the United States, the Lake Shore Limited service operates between Chicago and New York City. Witness the south shore of Lake Michigan, Lake Erie, the Mohawk River, and the Berkshires, whilst following a famous Native American Highway. It combines scenic beauty with interesting history, stopping at destinations such as Buffalo-Depew – a short distance from Niagara Falls, as well as the cultural hub of Cleveland, Ohio.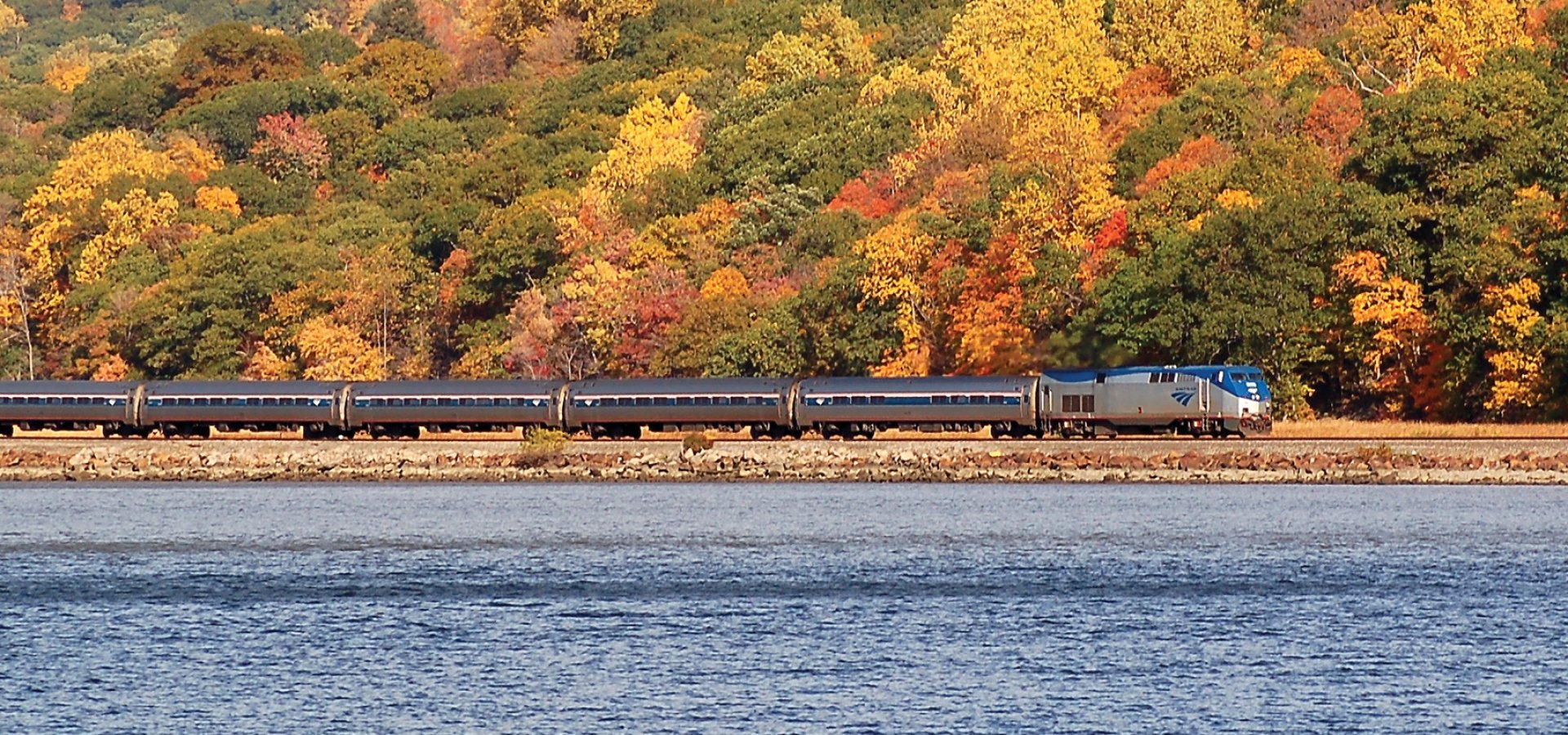 Didn't find what you were looking for?