Grand Canyon National Park, AZ
Take a scenic train journey to one of the world's most beloved attractions! Carved out over millions of years, the Grand Canyon stretches 277 miles long, one mile deep, and up to 18 miles wide. Take a hike around the canyon rim or into the canyon itself, embark on a river trip, or take in breathtaking aerial views of the canyon on a helicopter tour. Don't forget to bring your camera; in addition to the dazzling views, keep an eye open for wildlife like bighorn sheep, bears, elk, and more.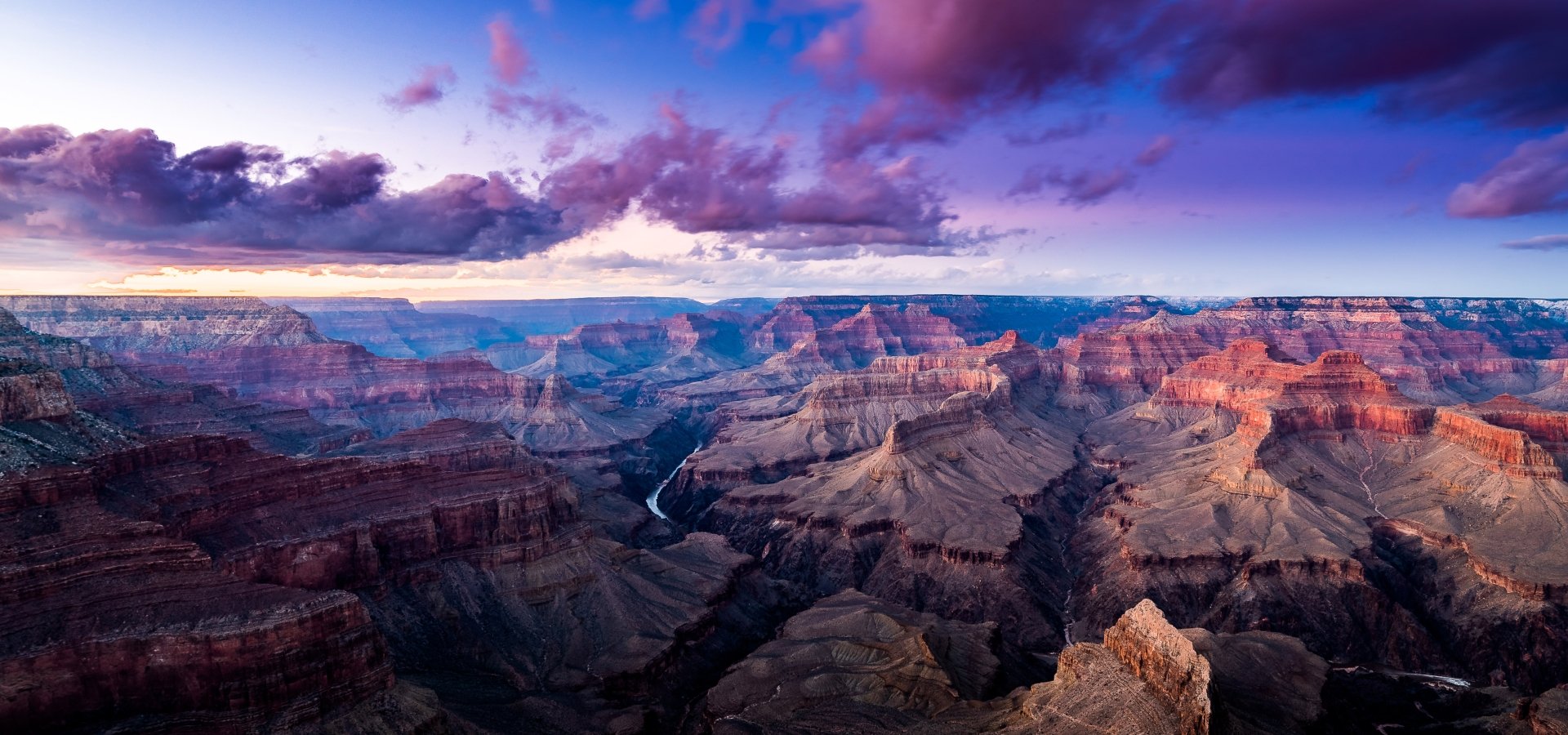 Didn't find what you were looking for?