Contact Us
We're here to help!
Contact our offices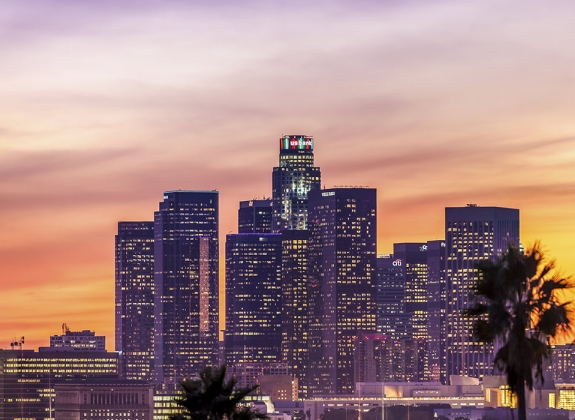 West Coast Office
Amtrak Vacations
23461 South Pointe Dr., Suite 390
Laguna Hills, CA 92653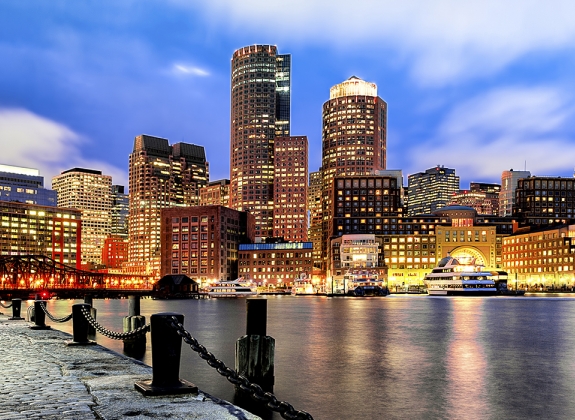 East Coast Office
(Mailing Address Office)
Amtrak Vacations
500 Cummings Center, Suite 3100
Beverly, MA 01915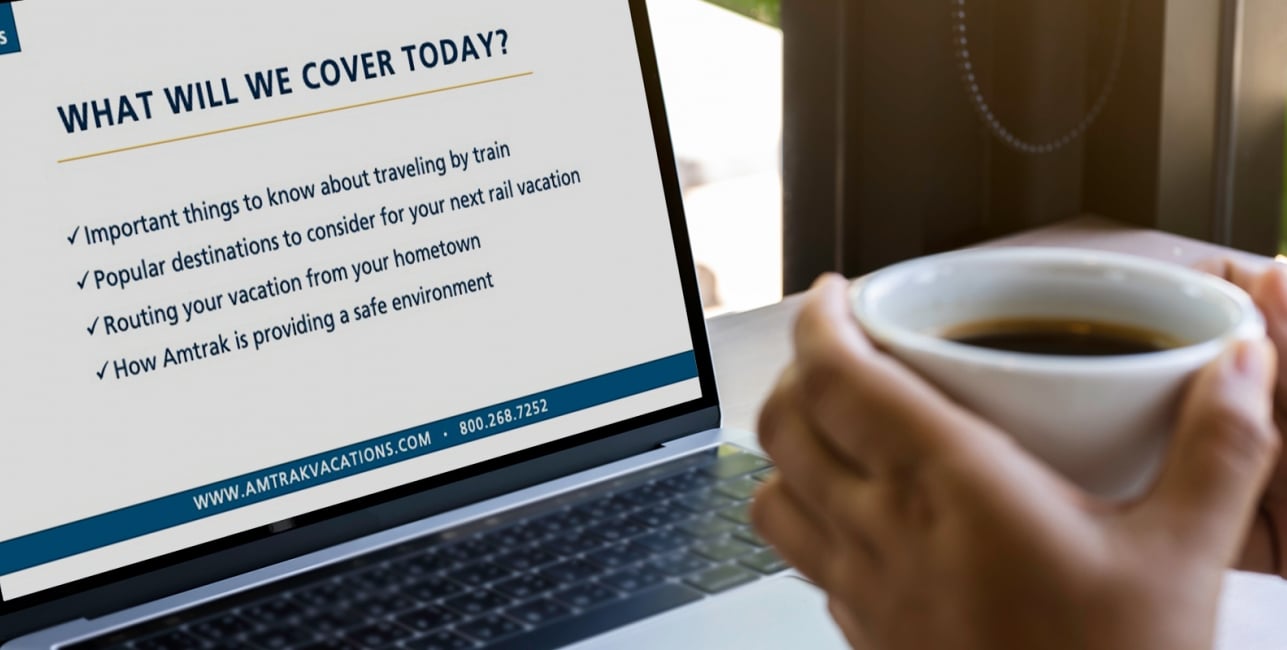 Upcoming Webinars
July 27th
Top Rail Vacations for Bucket List TravelersRegister Now
August 3rd
Roundtrip Rail Vacations with Amtrak VacationsRegister Now
August 10th
Life Onboard AmtrakRegister Now
If you're a travel agent, please contact us directly to receive invitations to our free travel agent presentations.Contact Us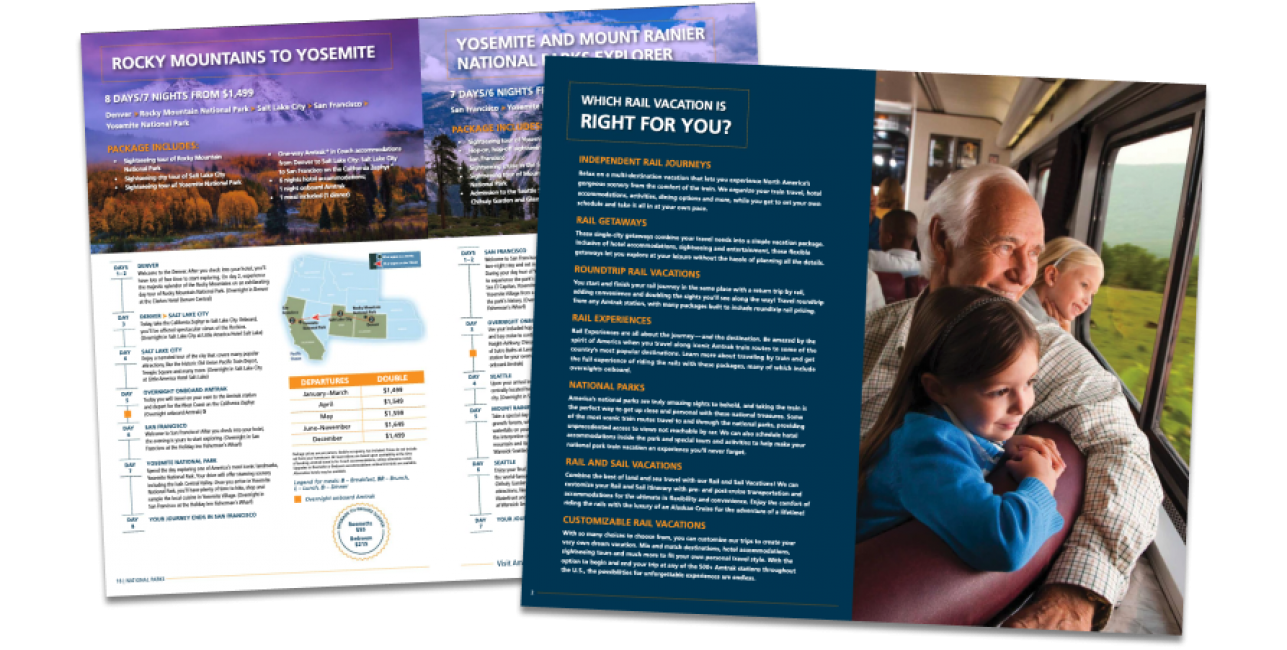 Resources available for you
Curious about the Amtrak dining car menu or looking for a guide to our National Parks? Simply select the resources you'd like to download, fill out the form below, and hit submit!