Plan Early for the Best Bucket List Rail Travel in 2019
By Amtrak Vacations
Tuesday, September 4, 2018
Read time: 3 minutes
The time is right to start planning the train vacation you've always dreamed about taking - whether it's a cross-country, multi-day rail experience, or a quick jaunt to a fantastic national park or one of the nation's most dynamic cities. The new year is just around the corner, and some of the best deals on 2019 rail travel are happening right now! Make 2019 the year to take that bucket list rail journey, and save right now on the best seats, accommodations, tours and activities while availability is still good. Some of our top vacations are listed below and hundreds more are detailed on our WEBSITE!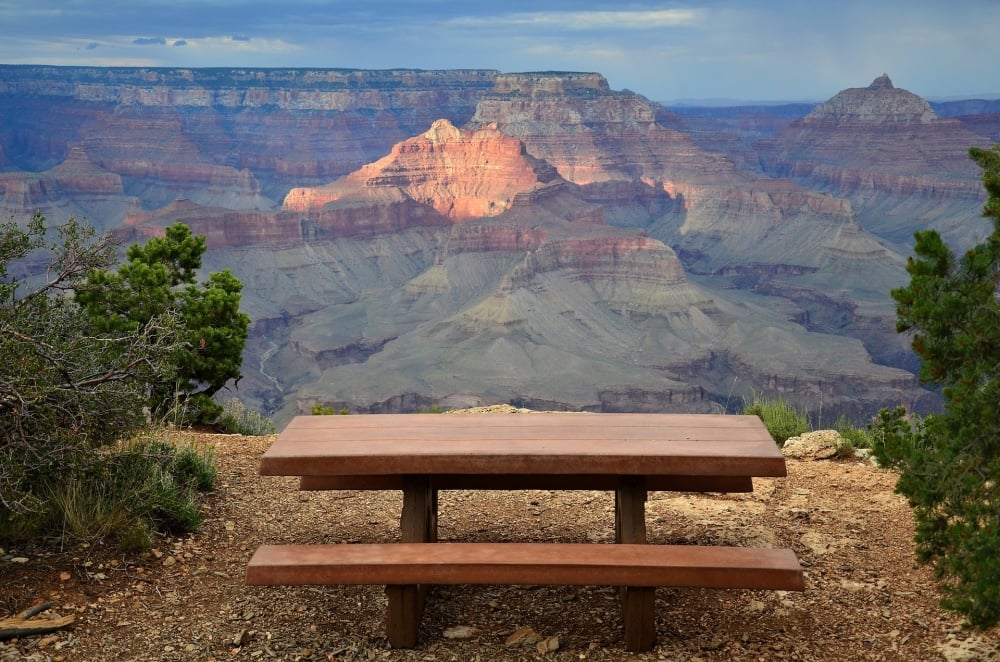 Get ready for a scenic trip of a lifetime from the City of Angels to the majestic Grand Canyon! Board Amtrak in Los Angeles and enjoy the picturesque scenery of the great American Southwest as you venture over to Arizona. Your next stop is the magnificent Grand Canyon, one of the Seven Natural Wonders of the World! Go where no automobile has ever gone before aboard the Grand Canyon Railway and travel down into the Canyon's South Rim for a guided tour of many lovely sights. Spend another full day exploring everything this amazing wonder has to offer and bask in the fresh mountain air and gorgeous scenery. This is one trip you will be talking about for years to come!  Learn more...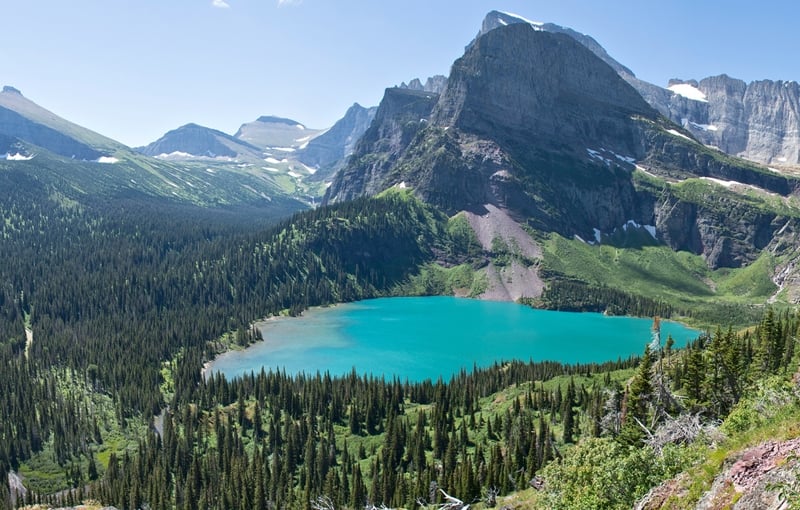 This 10-day trip onboard Amtrak from Chicago to Glacier National Park to Seattle is one you won't want to miss! Your tour kicks off in Chicago, where you'll enjoy an architecture sightseeing cruise of the Chicago River. Next up is Glacier National Park! Savor its breathtaking beauty and fresh mountain air while touring its most stunning peaks and valleys. Then it's on to Seattle! The gleaming "Emerald City" is sure to delight! A timeless journey awaits you! Learn more...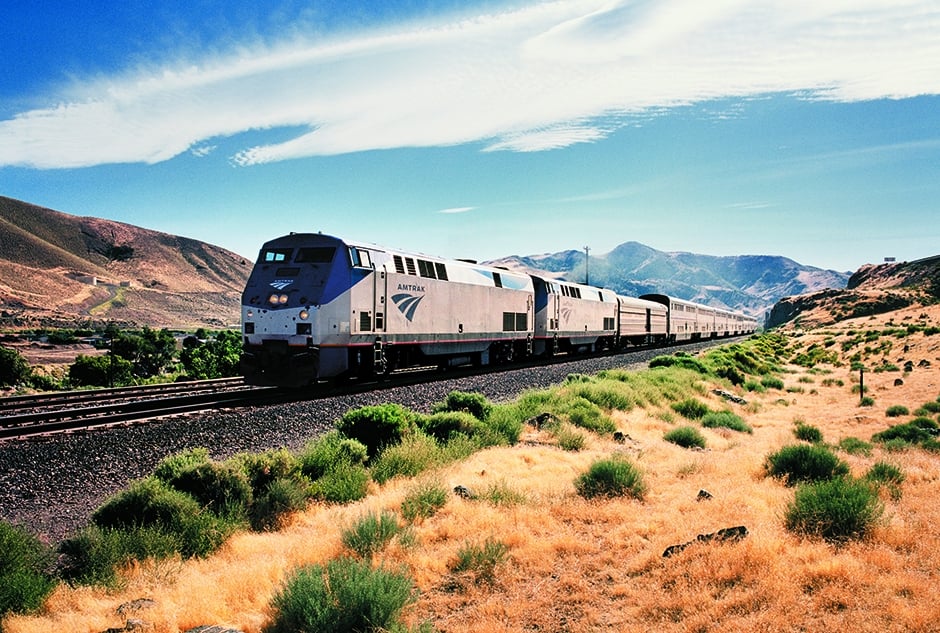 Starting off in Chicago, the Grand Rail Experience is tailor-made for anyone who wants to get the full cross-country Amtrak® experience. Connecting Amtrak's top train routes across the top of the country, the Pacific Coast, Amtrak's southern route known as the Sunset Limited, and up through our Nation's Capital; this around-the-country journey is sure to please any train-buff or adventurous sight-seer. Enjoy stays in Seattle, Los Angeles, New Orleans and Washington, DC on this around-the-country rail adventure!  Learn more...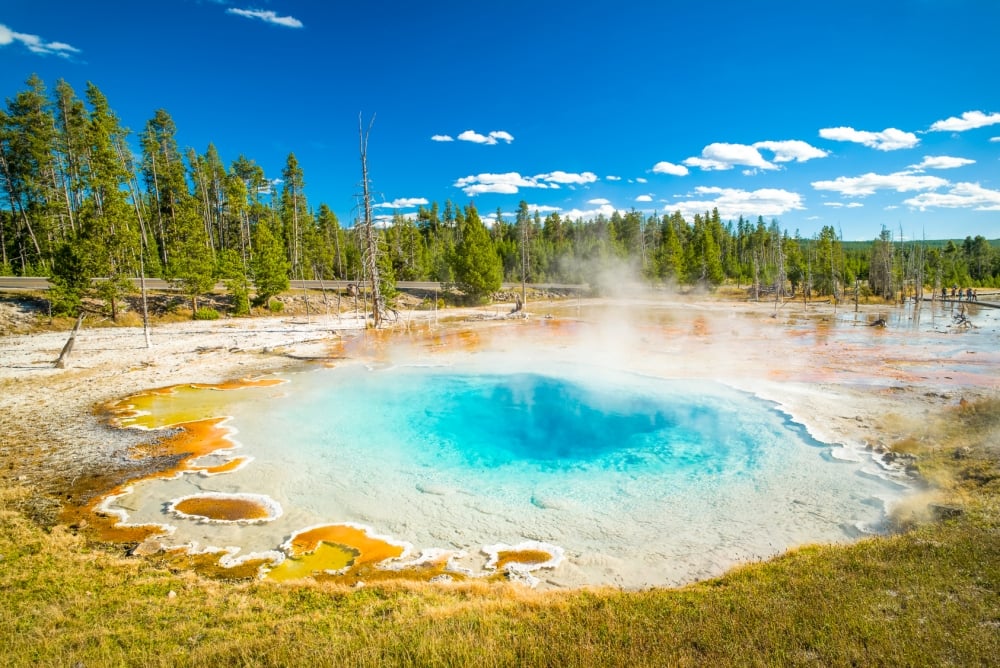 Three of the nation's greatest national parks await you on this rail journey across America! Take in the great expanse of the American West as you travel across the Great Plains and through the Rocky Mountains aboard Amtrak. Stop to explore all the sites and wonders of sprawling Yellowstone National Park. Continue on to Yosemite where your tour takes in all the stony peaks, beautiful open meadows, and piney forests that make up this national treasure. The Grand Canyon will leave you in awe with a natural beauty that took millions of years to create. Your Grand National Parks journey will provide a host of unforgettable experiences! Learn more...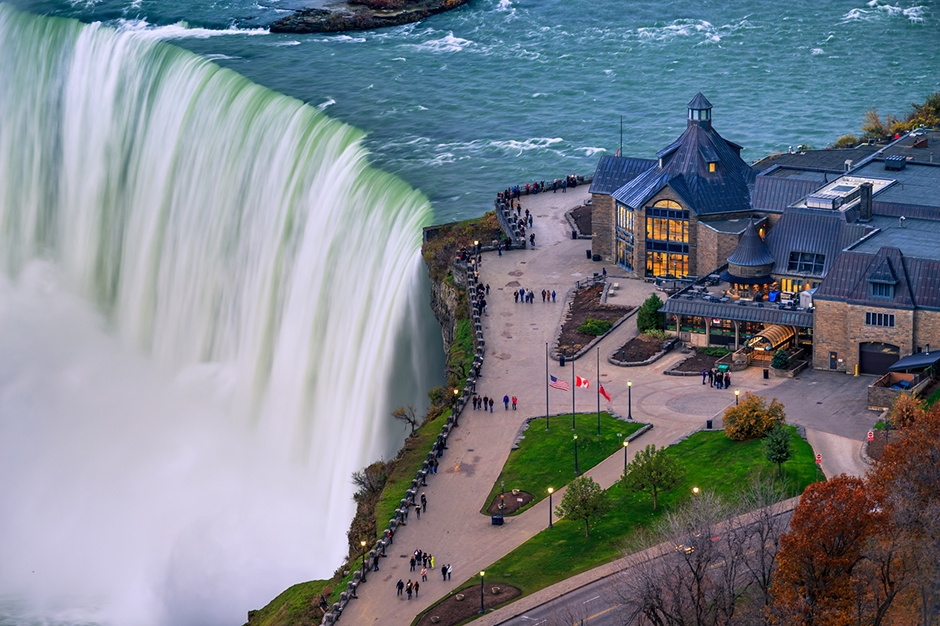 Enjoy the glory and majesty of Niagara Falls on this 4-day roundtrip getaway! View the falls from high above with your included admission to the Skylon Tower. Experience the majesty of Niagara up close with your boat cruise. Also included are admissions to Niagara Falls' top attractions to help provide the best Niagara has to offer. Prepare to be blown away on the Niagara Falls Ultimate Getaway! Learn more...