FEATURED VACATIONS OF THE WEEK: September 4TH - 10TH
By Amtrak Vacations
Sunday, September 11, 2016
Read time: 3 minutes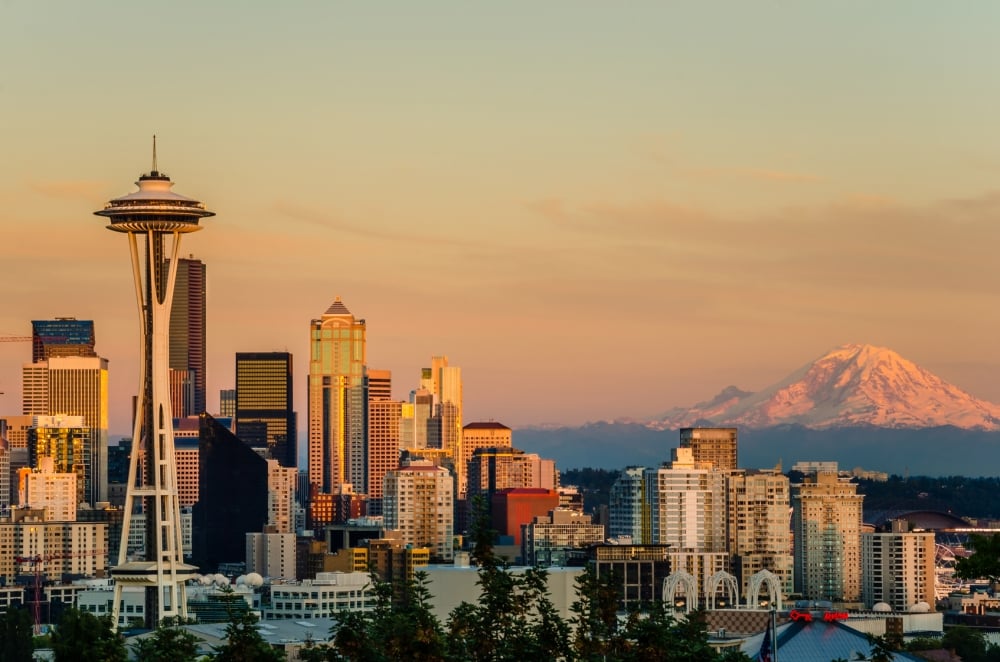 Seattle, Washington
TRIP OVERVIEW
Venture from the breathtaking great plains of the Midwest to the serene waters of the Pacific Coast on this scenic rail journey from Chicago to San Francisco, with a stop in Seattle. Enjoy the landscape as you travel along major portions of the Lewis and Clark trail. Explore Seattle on a hop-on, hop-off sightseeing tour. Discover the sights of San Francisco. Spend some quality time in two majestic parts of Northern California: Muir Woods and Sausalito. And, then you'll head back to the "Windy City" on board one of most beautiful train trips in all of North America.
HIGHLIGHTS
- Explore Seattle with a hop-on/hop-off trolley tour
- Experience the sights and sounds of San Francisco with a hop-on/hop-off bus pass
- Discover Muir Woods and Sausalito in Northern California
- Take a bay cruise in San Francisco
Click HERE for more details >>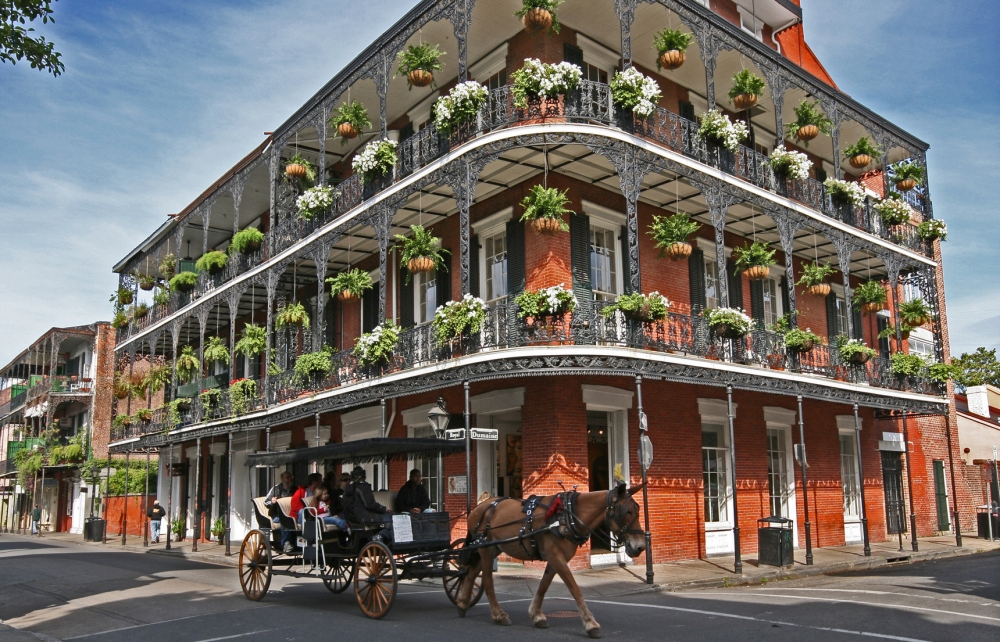 New Orleans French Quarter
TRIP OVERVIEW
Starting off in Chicago, the Grand Rail Experience is tailor-made for anyone who wants to get the full cross-country Amtrak experience. Connecting Amtrak's top train routes across the top of the country, the Pacific Coast, Amtrak's southern route known as the Sunset Limited, and up through our Nation's Capital; this around-the-country journey is sure to please any train-buff or adventurous sight-seer.
HIGHLIGHTS
- Hop-on, hop-off sightseeing tour of Seattle
- Sightseeing city tour of Los Angeles
- Sightseeing city tour of New Orleans
- Monuments by Moonlight tour in Washington, DC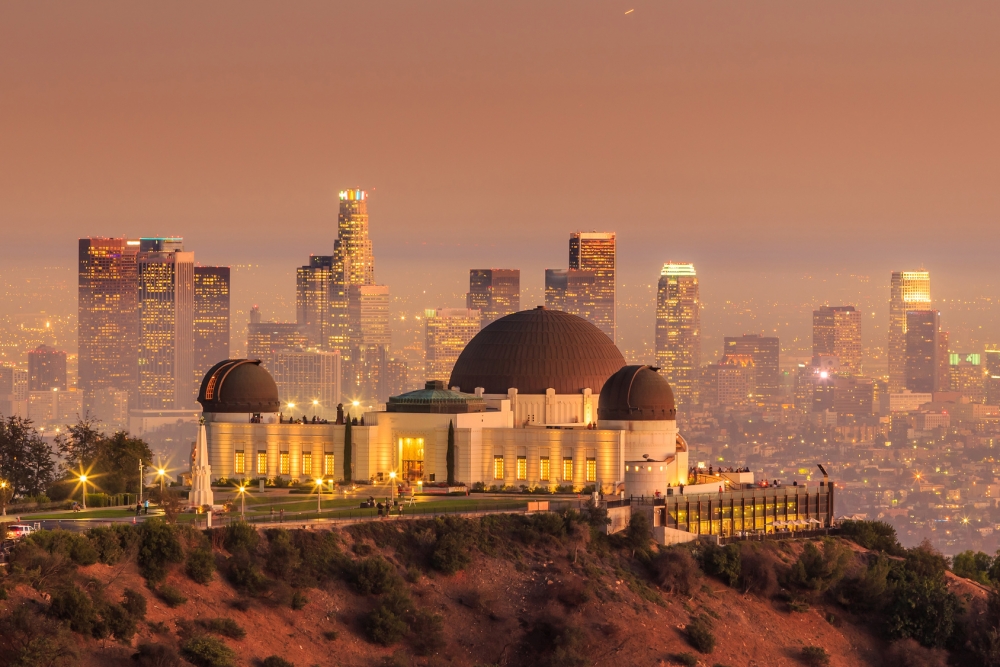 Los Angeles, California
TRIP OVERVIEW
A full rail experience awaits on this 8-day, roundtrip journey! Travel along three of Amtrak's most popular rail lines on the California Zephyr®, Southwest Chief®, and Coast Starlight®; and explore the culturally significant cities of Chicago and Los Angeles. Experience majestic views of mountains, deserts, rivers, and canyons all from the comfort of your seat. Along the way you will also get to visit such iconic places as Chicago's Magnificent Mile and Navy Pier as well as the Hollywood Sign and Walk of Fame in Hollywood! You are sure to have an exciting journey on your Pacific Rail Experience.
HIGHLIGHTS
- 3 nights' hotel accommodations; 4 nights' onboard Amtrak
- Hop-on, hop-off sightseeing tour of Chicago
- Hop-on, hop-off sightseeing tour Los Angeles
Click HERE for more details >>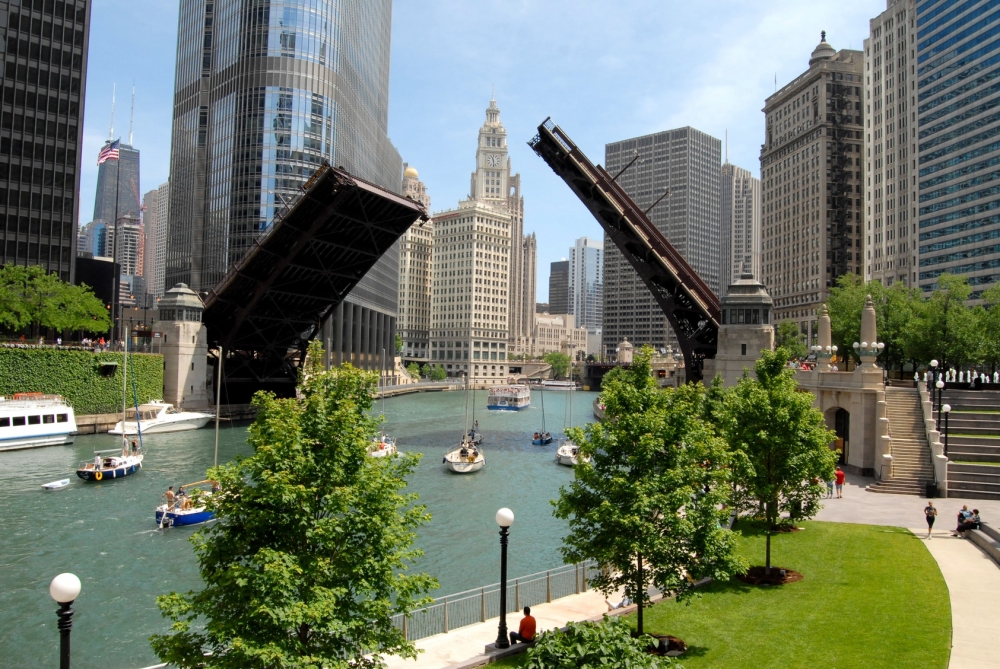 Chicago
TRIP OVERVIEW
Travel from the pristine cityscape of "Emerald City", down the Pacific Coastline to the star-studded streets of Hollywood, and on to the swingin' Jazz clubs and bayous of New Orleans on the Southern Rail Experience. Explore all of these famous cities on sightseeing tours that will hit all the hot spots and historic sites. Connecting Amtrak's Empire Builder, Coast Starlight, Sunset Limited, and City of New Orleans, this trip is perfect for both the first-time train traveler and the train-aficionados alike!
HIGHLIGHTS
- Hop-on, hop-off sightseeing tour of Seattle
- Hop-on, hop-off sightseeing tour of Los Angeles
- Sightseeing city tour of New Orleans
Click HERE for more details >>
  Visit www.amtrakvacations.com to view all of our exciting vacations. For reservations, call or Request a quote! Click here: