FEATURED VACATIONS OF THE WEEK: September 11TH - 17TH
By Amtrak Vacations
Thursday, September 15, 2016
Read time: 3 minutes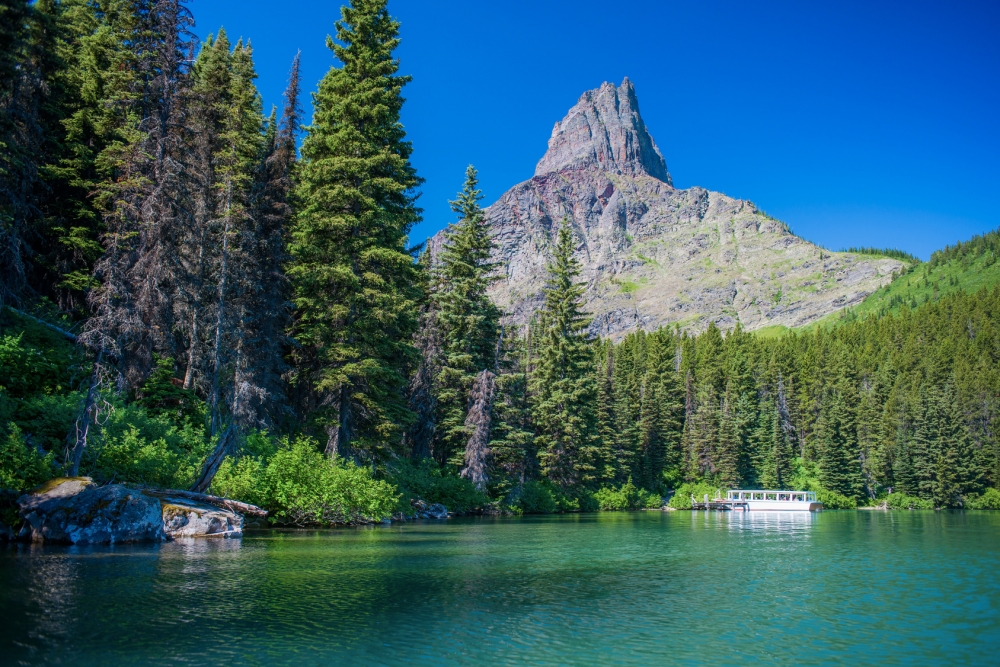 Glacier National Park
TRIP OVERVIEW
Discover three gorgeous national parks on this Northern National Parks by Rail escorted tour. See all the sites in Seattle, including the Space Needle and Pike Place Market. Tour Glacier National Park and take a drive on the breathtaking "Going to the Sun Road." Head south and spend some quality time in Yellowstone National Park and see iconic landmarks, like Old Faithful Geyser. Visit Grand Teton National Park and see the majestic Teton Mountains. Travel on to Salt Lake City, the "Crossroads of the West", where a city tour and finale dinner ends a remarkable trip!
HIGHLIGHTS
- Sightseeing city tour in Seattle
- Big Sky Circle Tour of Glacier National Park
- Two Medicine Valley boat cruise in Glacier National Park
- Sightseeing tour of Yellowstone National Park,
- Guided tour of Grand Tetons National Park
- Sightseeing city tour of Salt Lake City
Click HERE for more details >>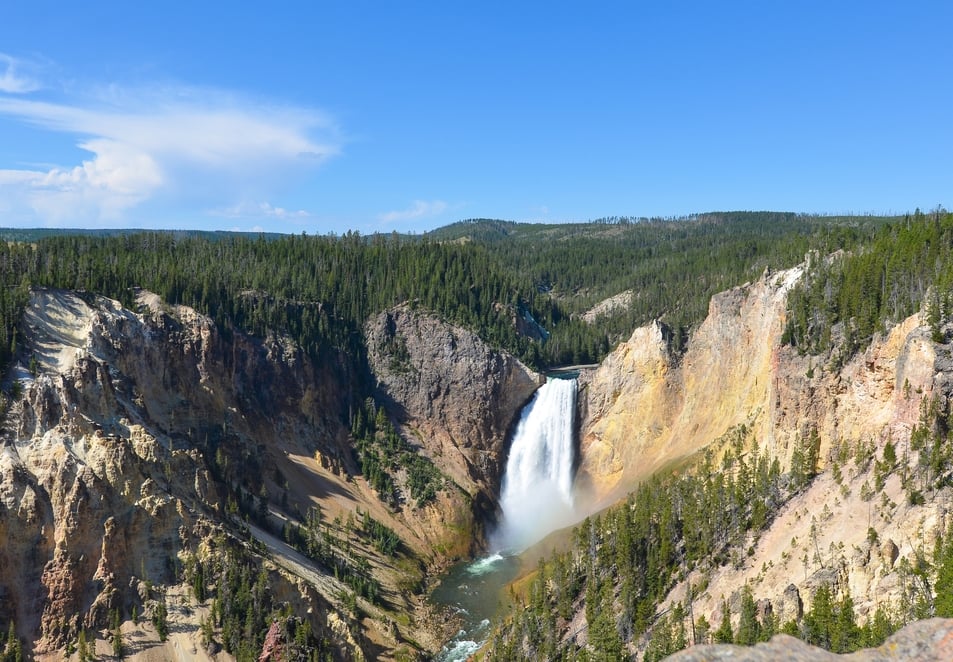 Yellowstone Falls
TRIP OVERVIEW
Three of the nation's greatest national parks await you on this rail journey across America! Take in the great expanse of the American West as you travel across the Great Plains and through the Rocky Mountains aboard Amtrak. Stop to explore all the sites and wonders of sprawling Yellowstone National Park. Continue on to Yosemite where your tour takes in all the stony peaks, beautiful open meadows, and piney forests that make up this national treasure. The Grand Canyon will leave you in awe with a natural beauty that took millions of years to create. Your Grand National Parks journey will provide a host of unforgettable experiences!
HIGHLIGHTS
- Sightseeing tour of Yellowstone's Lower Loop
- Sightseeing tour of Yosemite National Park
- Sightseeing city tour of Los Angeles
- Roundtrip service in Coach accommodations on the Grand Canyon Railway
- Motorcoach Freedom Tour of the Grand Canyon's South Rim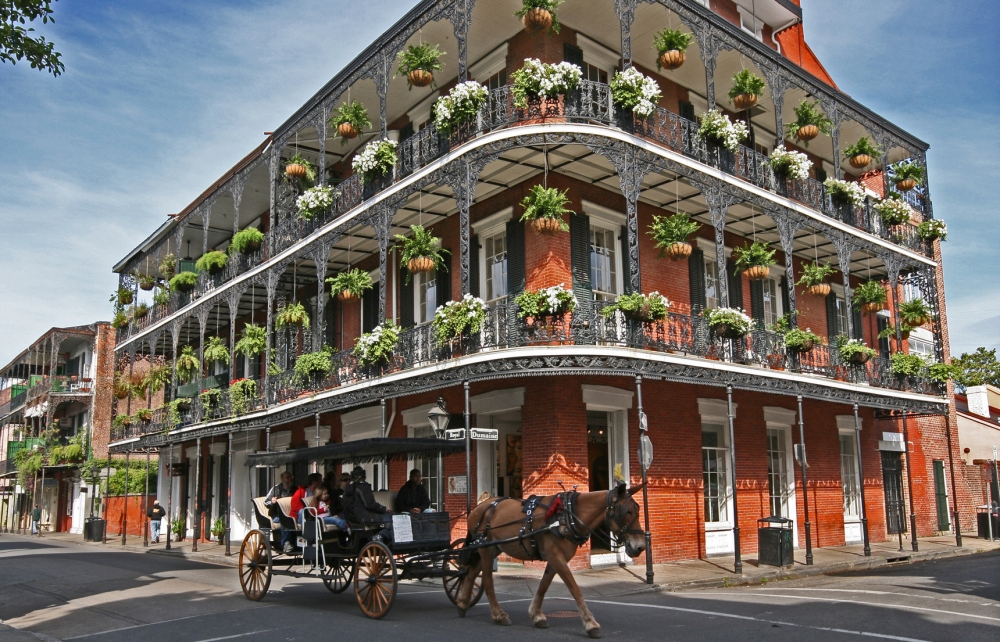 New Orleans French Quarter
TRIP OVERVIEW
New Orleans is full of mystic voodoo folklore, tasty Creole cuisine, and stunning historic architecture. Explore the French Quarter and let the festive jazz music serenade you. Take a scenic cruise on the Creole Queen Paddle Wheeler and experience the timeless beauty of Southern Louisiana on a swamp boat. Your getaway also includes a New Orleans VISITicket Multi-Day Power Pass, which gives you access to more than 25 popular "NOLA" attractions, like the Audubon Aquarium. This 4-day New Orleans Getaway is the perfect way to explore all the "Crescent City" has to offer!
HIGHLIGHTS
- 3 nights' hotel accommodations
- Dinner at a popular restaurant
- New Orleans VISITicket Multi-Day PowerPass
- Choice of Gray Line Swamp and Bayou Tour, Gray Line Hurricane Katrina Tour or Gray Line Steamboat Natchez Evening Jazz Cruise
Click HERE for more details >>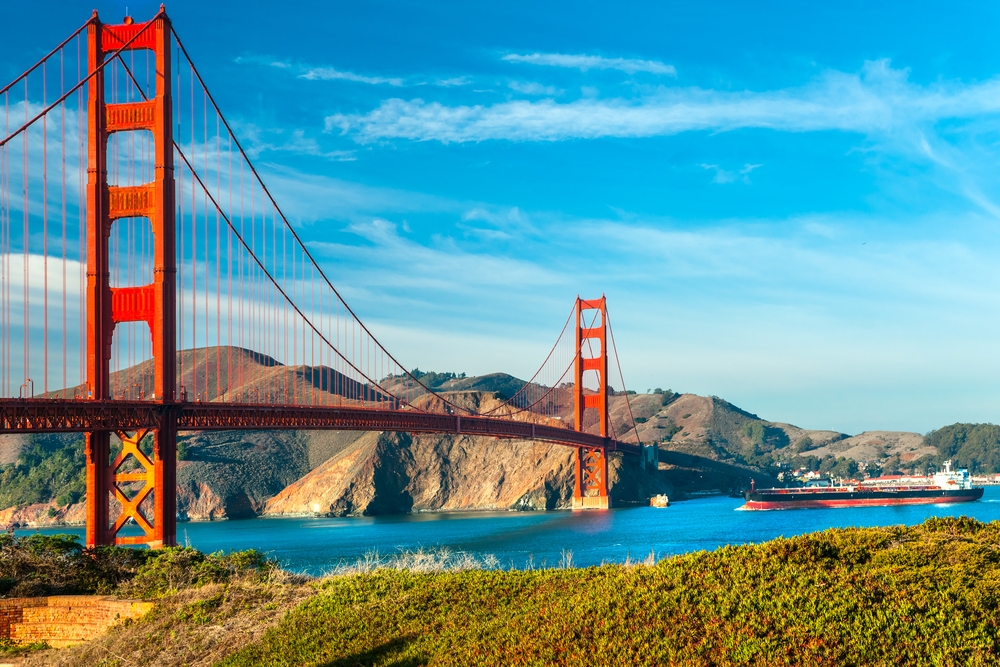 San Francisco
TRIP OVERVIEW
This four-day San Francisco Ultimate Getaway is the perfect way to discover all the "City by the Bay" has to offer! Explore San Francisco's most popular areas with a multi-day hop-on, hop-off tour. Visit the iconic Golden Gate Bridge for amazing views of the city. Enjoy breathtaking scenery at the Japanese Tea Garden. Take a stroll along Fisherman's Wharf. Your San Francisco Ultimate Getaway also comes with a CityPASS®, which includes a Muni and Cable Car Passport, prepaid admission to the California Academy of Sciences, and a Blue & Gold Fleet Bay Cruise Adventure.
HIGHLIGHTS
- 3 nights' hotel accommodations
- Hop-on, Hop-off Tour of San Francisco
- San Francisco CityPASS
- Dinner at a popular restaurant
Click HERE for more details >>
  Visit www.amtrakvacations.com to view all of our exciting vacations. For reservations, call or Request a quote! Click here: