FEATURED VACATIONS OF THE WEEK: OCTOBER 9TH - OCTOBER 15TH
By Amtrak Vacations
Thursday, October 13, 2016
Read time: 3 minutes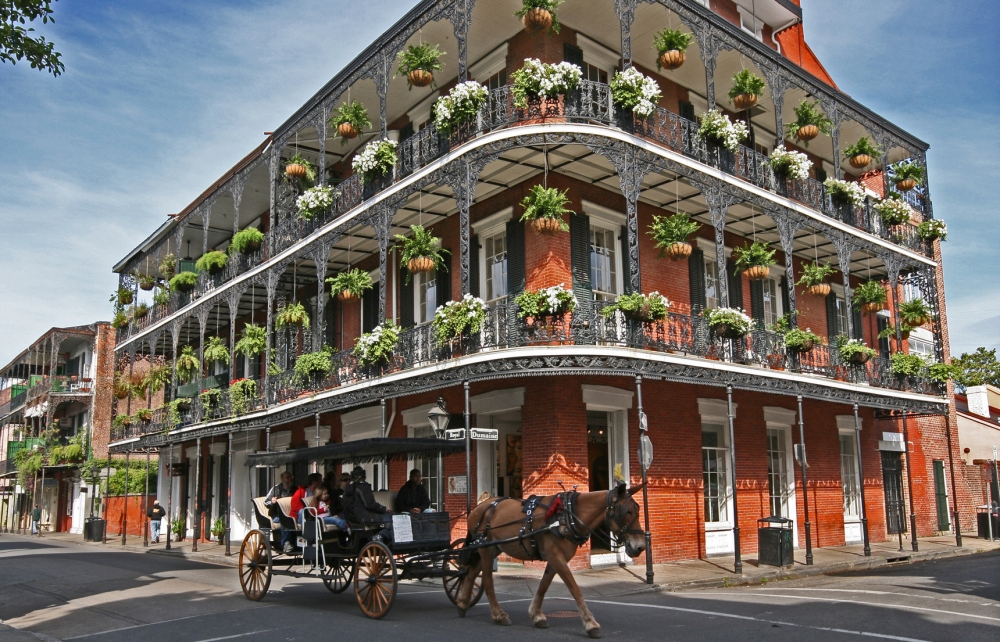 New Orleans French Quarter
TRIP OVERVIEW
New Orleans is full of mystic voodoo folklore, tasty Creole cuisine, and stunning historic architecture. Explore the French Quarter and let the festive jazz music serenade you. Take a scenic cruise on the Creole Queen Paddle Wheeler and experience the timeless beauty of Southern Louisiana on a swamp boat. Your getaway also includes a New Orleans VISITicket Multi-Day Power Pass, which gives you access to more than 25 popular "NOLA" attractions, like the Audubon Aquarium. This 4-day New Orleans Getaway is the perfect way to explore all the "Crescent City" has to offer!
HIGHLIGHTS
- 3 nights' hotel accommodations
- Dinner at a popular restaurant
- New Orleans VISITicket Multi-Day PowerPass
- Choice of Gray Line Swamp and Bayou Tour, Gray Line Hurricane Katrina Tour or Gray Line Steamboat Natchez Evening Jazz Cruise
Click HERE for more details >>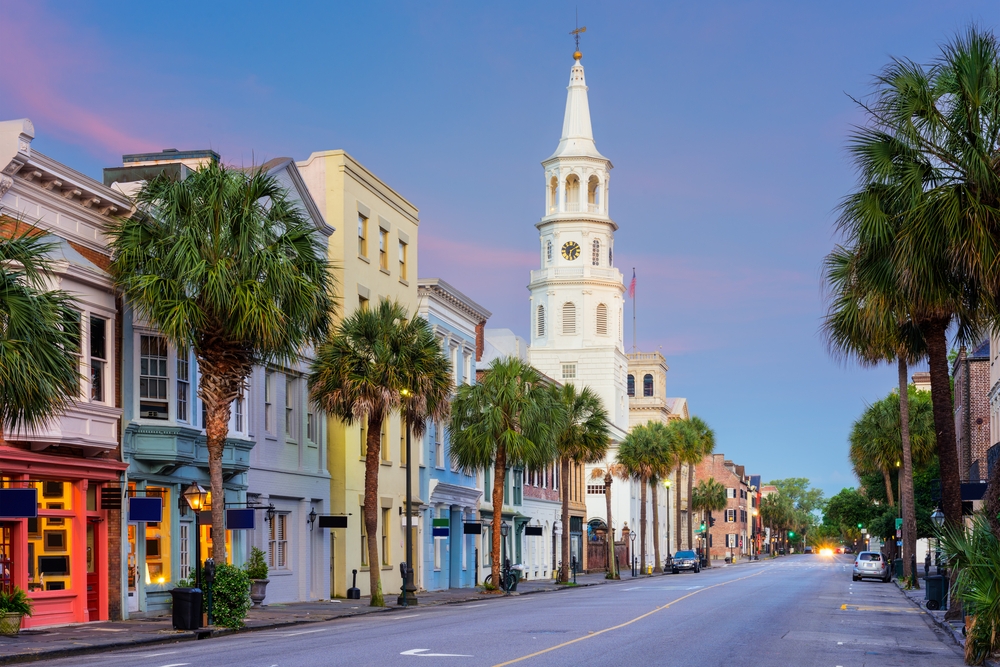 Charleston
TRIP OVERVIEW
See the American South the way it was meant to be seen—on a scenic Amtrak journey through five beautiful cities! Discover all our nation's capital, Washington, DC has to offer on a sightseeing trolley tour. Travel back to the colonial days in Williamsburg. Explore the nation's first colonial settlement in Jamestown. Spend some quality time enjoying the historic sites and stunning scenery in the quaint coastal city of Charlestown. Take a hop-on/hop-off trolley tour of Savannah. Relive history in St. Augustine. This rail journey is perfect for the history enthusiast!
HIGHLIGHTS
- 9 nights' hotel accommodations
- Enjoy a sightseeing trolley tour in Washington, DC
- Monument by Moonlight Tour in Washington, DC
- Admission to Colonial Williamsburg, Jamestown Settlement, and Yorktown Victory Center
- Charleston City Tour and Joseph Manigault Historic House Admission
- Visit Savannah with your hop-on/hop-off trolley tour
- Explore historical St. Augustine with your hop-on/hop-off trolley tour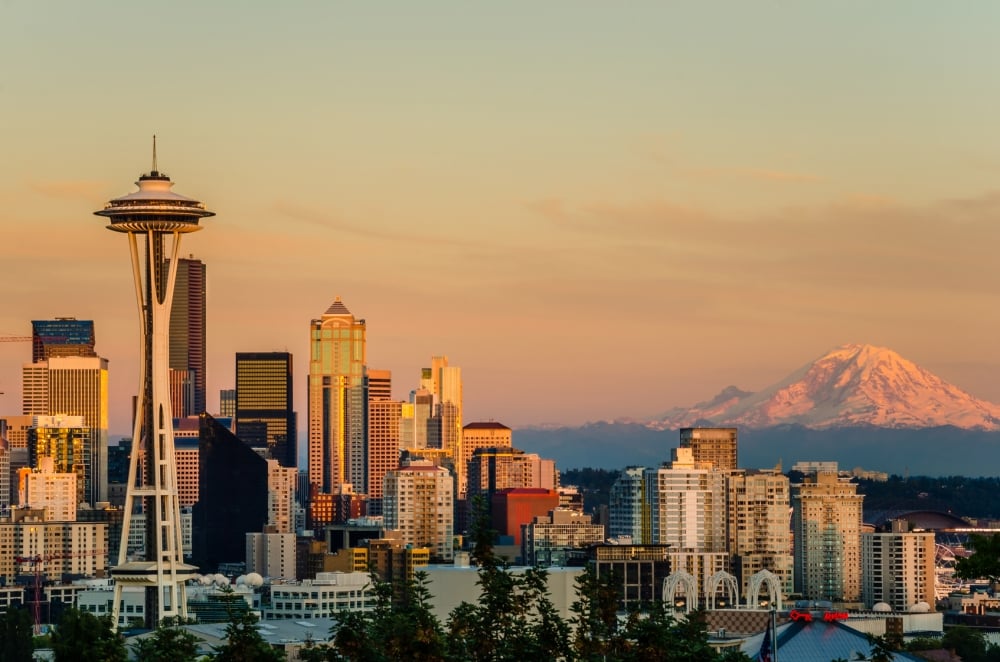 Seattle at Sunset
TRIP OVERVIEW
Prepare for a journey to three of the nation's greatest national parks! Experience the best of the American West as you travel across the Great Plains and through the Rocky Mountains aboard Amtrak. Stop to explore all the sites and wonders of timeless Yellowstone National Park. Yosemite also awaits where your tour takes in all the natural glory to be found in this astounding national park. Glacier National Park is endless natural beauty with thousands and thousands of acres of pristine wilderness, soaring mountain peaks, and abundant wildlife. This is a vacation you will never forget!.
HIGHLIGHTS
- Roundtrip Amtrak in Coach accommodations from San Francisco to Chicago on the California Zephyr; Chicago to Seattle on the Empire Builder; and Seattle to San Francisco on the Coast Starlight
- 3 nights accommodations; 5 nights onboard Amtrak
- Hop-on, hop-off sightseeing tour of Chicago
- Hop-on, hop-off sightseeing tour Seattle
Click HERE for more details >>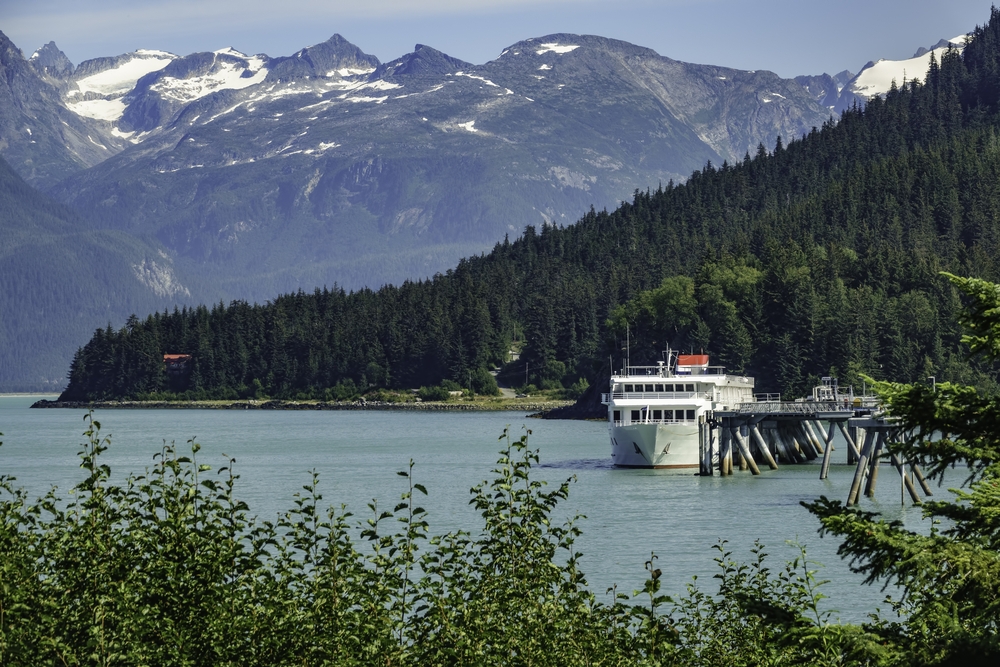 Alaska
TRIP OVERVIEW
See parts of the world, some people never get a chance to experience on this rail and sea journey from Chicago to Alaska, with stops in Seattle and Victoria, British Columbia. Tour all the hot spots of the "Emerald City," like Pier 66. Spend some time in the charming town of Ketchikan. Explore all Juneau has to offer such as Hubbard Glacier. Travel along the scenic Inside Passage. Pan for gold in Skagway. Stroll the stunning Butchart Gardens in Victoria. This trip of a lifetime offers the best of both worlds: rail and sea!

  Visit www.amtrakvacations.com to view all of our exciting vacations. For reservations, call or Request a quote! Click here: