FEATURED VACATIONS OF THE WEEK: OCTOBER 16TH - OCTOBER 22ND
By Amtrak Vacations
Thursday, October 20, 2016
Read time: 3 minutes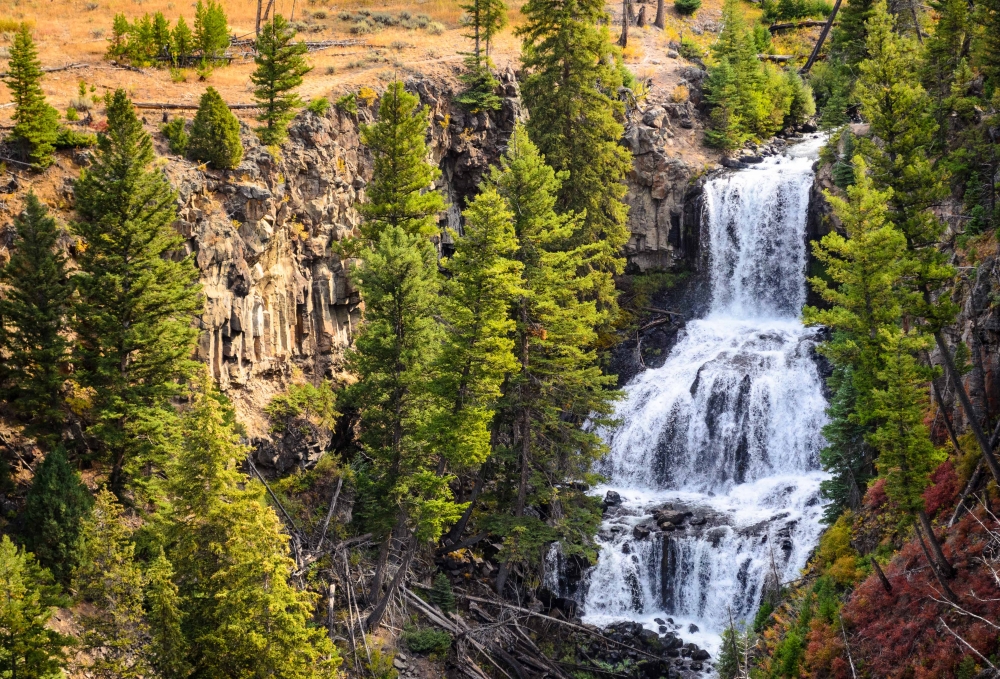 Yosemite National Park
TRIP OVERVIEW
This 8-day rail journey from Denver to San Francisco, with stops in Salt Lake City and Yosemite National Park, offers amazing views and breathtaking scenery. Explore Denver and find out why it has earned the moniker of the "Mile-High City." Get in tune with the natural world and commune with nature in Rocky Mountain National park. Sightsee in Salt Lake City and learn all about its fascinating history. Visit the largest and richest copper mine on Earth, the Kennecott Canyon Mine. Spend a whole day getting up close and personal with Yosemite National Park.
HIGHLIGHTS
- Take a sightseeing tour of Colorado's Rocky Mountain National Park*
- Take a guided bus tour of Salt Lake City and enjoy a history lesson and the city's highlights all in one
- Visit the largest and richest copper mine on earth with the Great Salt Lake and Kennecott Canyon Mine Tour
- Day tour of Yosemite National Park
Click HERE for more details >>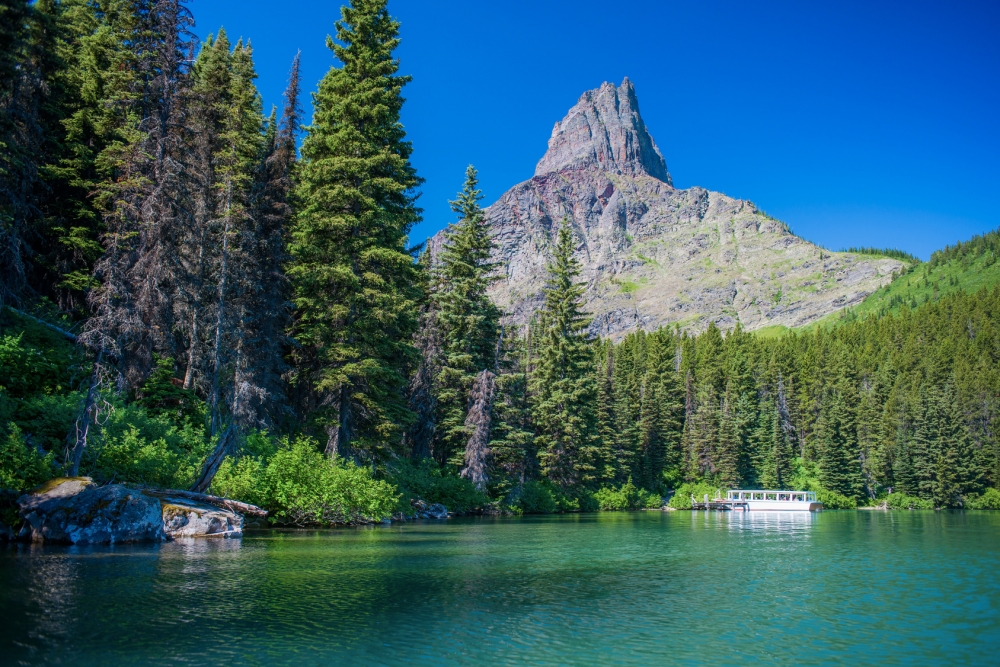 Glacier National Park
TRIP OVERVIEW
Experience all the majesty of Glacier National Park on this escorted tour that includes stops in Chicago and Seattle. Kick off in the "Windy City" and get acquainted with the group and your tour guide. During your train ride out to Glacier National Park, you'll see beautiful landscapes and majestic views not visible from any highway. Spend four full days experiencing Glacier's pristine forests, alpine meadows, rugged mountains, and spectacular lakes. Enjoy all this natural gem has to offer before heading to Seattle where you'll enjoy a narrated tour of all the popular attractions.
HIGHLIGHTS
- Guided city tour of Chicago
- International Peace Park Tour in Glacier National Park
- Crown of the Continent Tour
- Two Medicine Valley boat cruise
- Many Glacier boat cruise
- Guided sightseeing tour of Seattle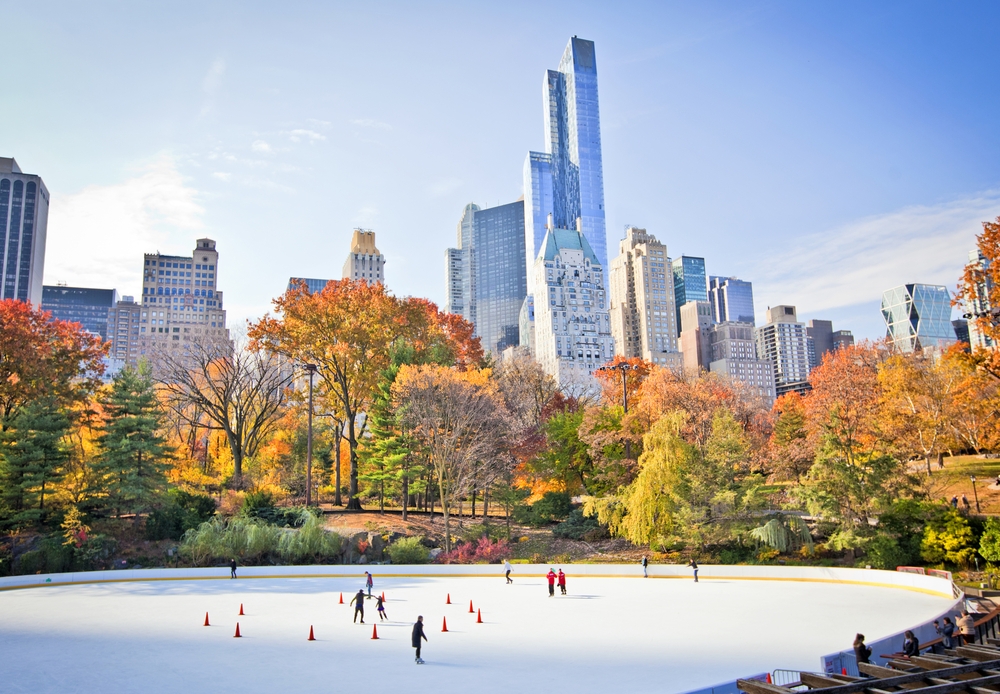 New York City
TRIP OVERVIEW
Enjoy four days in the "City That Never Sleeps" on this New York City Ultimate Getaway! Visit famous New York City landmarks, including Union Square, Rockefeller Center, Little Italy, Chinatown, and Soho. Your getaway also includes a New York CityPASS, which grants you admission to iconic places, like the Empire State Building, the 9/11 Memorial and Museum, and the Statue of Liberty. This New York City Ultimate Getaway is the perfect way to experience all the "Big Apple" has to offer.
HIGHLIGHTS
- 3 nights hotel accommodations
- New York City CityPASS
- Hop-on, Hop-Off City Tour
- Dinner at a popular restaurant
Click HERE for more details >>
Greenbrier Resort
TRIP OVERVIEW
Known as "America's Resort", this magnificent destination is perfect for anyone who wants a high-class experience. Resting amongst the beautiful Allegheny Mountain Range, the Greenbrier has plenty to do and see. From the entertaining casino club to its many shops, athletic activities (such as golf and tennis), and fine dining there is plenty to enjoy during your stay. Relax, have fun, and take in all that the Greenbrier Resort has to offer.
HIGHLIGHTS
- 2 nights' hotel accommodations
- Admission and $10 match-play for the Greenbrier Casino Club
- 2 meals (2 breakfasts)
Click HERE for more details >>
  Visit www.amtrakvacations.com to view all of our exciting vacations. For reservations, call or Request a quote! Click here: