FEATURED VACATIONS OF THE WEEK: JULY 31TH – AUGUST 6TH
By Amtrak Vacations
Monday, August 1, 2016
Read time: 3 minutes
Grand Canyon National Park
TRIP OVERVIEW
Visit the magnificent Grand Canyon along with a few other gorgeous Southwestern cities, including Albuquerque, Santa Fe and Flagstaff. Immerse yourself in the rich culture and fascinating heritage of Albuquerque. Spend some quality time in the colorful and historic Santa Fe. Get up close and personal with the wondrous Grand Canyon and take in some of the most breathtaking vistas in North America. Explore the astounding natural wonders of Flagstaff, including the stunning Red Rocks of Sedona. This Grand Canyon Explorer rail journey promises a relaxing trip full of spectacular sights!
HIGHLIGHTS
- Walking tour of Santa Fe
- One-way Grand Canyon Railway to the Grand Canyon in Coach class
- Grand Canyon Motorcoach Rim tour with lunch
- Guided jeep tour in Sedona
PACKAGE ALSO INCLUDES:
- One-way Amtrak from Albuquerque to Santa Fe; Santa Fe to Williams on the Southwest Chief® in Coach accommodations
- 8 nights' hotel accommodations
- One-way shuttle transfer from Maswik Lodge to Flagstaff hotel
- Round-trip transfer from Flagstaff to Sedona
- 2 meals included (1 breakfast at Williams, 1 lunch at the Grand Canyon)
Click HERE for more details >>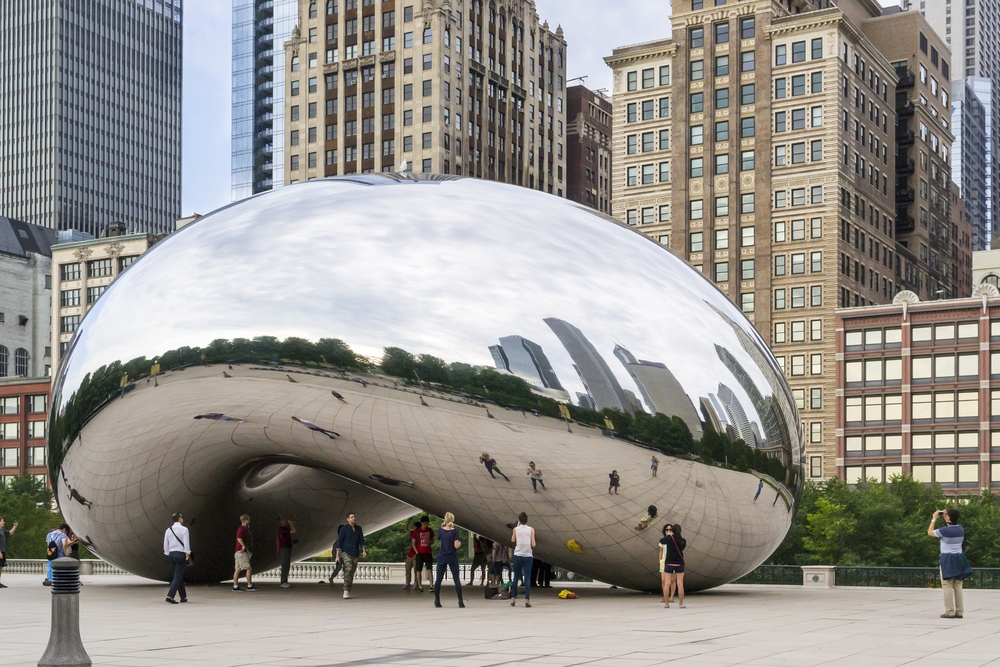 Millennium Park, Chicago
TRIP OVERVIEW
Spend four fun-filled days in the "Windy City" on this Chicago Ultimate Getaway! Stroll down the Magnificent Mile for world-class shopping and cuisine. Head to one of Chicago's many amazing blues clubs to hear some of the finest music on the planet. Spend some quality time at Navy Pier and Millennium Park. Your getaway also includes a Chicago CityPASS, which gives you access to some of the most popular attractions in "Chi-Town," like Shedd Aquarium, the Field Museum, and the Skydeck. Discover all this great city has to offer on this Chicago Ultimate Getaway.
HIGHLIGHTS
- 3 nights' hotel accommodations
- Chicago CityPASS
- Multi-day hop-on, hop-off sightseeing tour
- Dinner at popular local restaurant
PERSONALIZE YOUR TRIP:
- Alternate tours such as an architectural cruise tour, crime tour or a guided Chicago city tour
- Admission to attractions such as John Hancock or Willis Tower
- Dining options
Click HERE for more details >>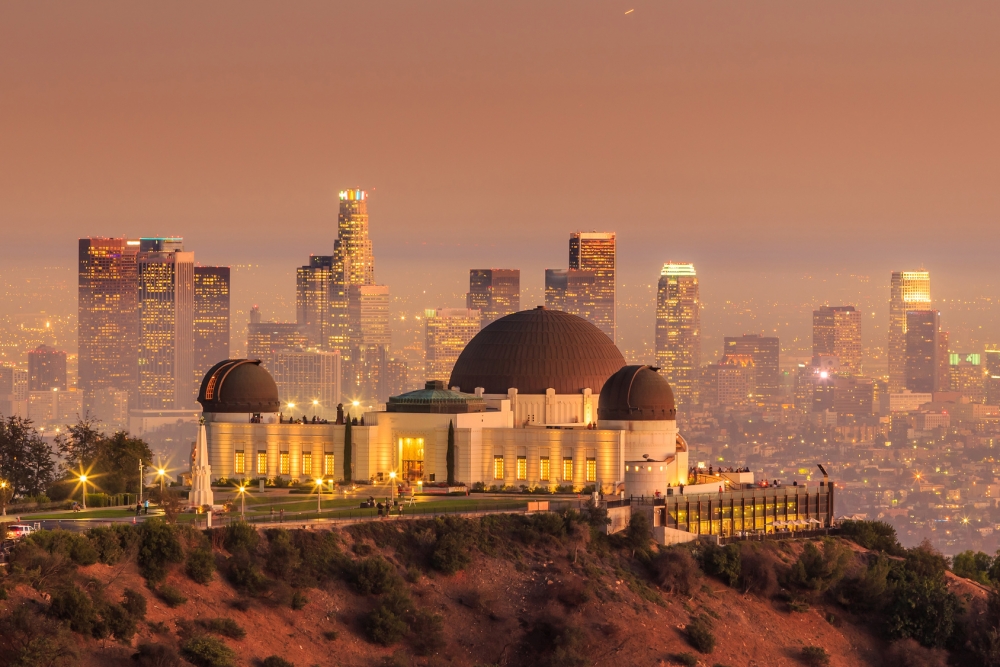 Los Angeles, California
TRIP OVERVIEW
Travel from the pristine cityscape of "Emerald City", down the Pacific Coastline to the star-studded streets of Hollywood, and on to the swingin' Jazz clubs and bayous of New Orleans on the Southern Rail Experience. Explore all of these famous cities on sightseeing tours that will hit all the hot spots and historic sites. Connecting Amtrak's Empire Builder, Coast Starlight, Sunset Limited, and City of New Orleans, this trip is perfect for both the first-time train traveler and the train-aficionados alike!
HIGHLIGHTS
- Hop-on, hop-off sightseeing tour of Seattle*
- Hop-on, hop-off sightseeing tour of Los Angeles
- Sightseeing city tour of New Orleans
PACKAGE ALSO INCLUDES:
- One-way Amtrak from Chicago to Seattle; Seattle to Los Angeles; Los Angeles to New Orleans; and New Orleans to Chicago in Coach accommodations
- 5 nights' accommodations; 6 nights onboard Amtrak
Click HERE for more details >>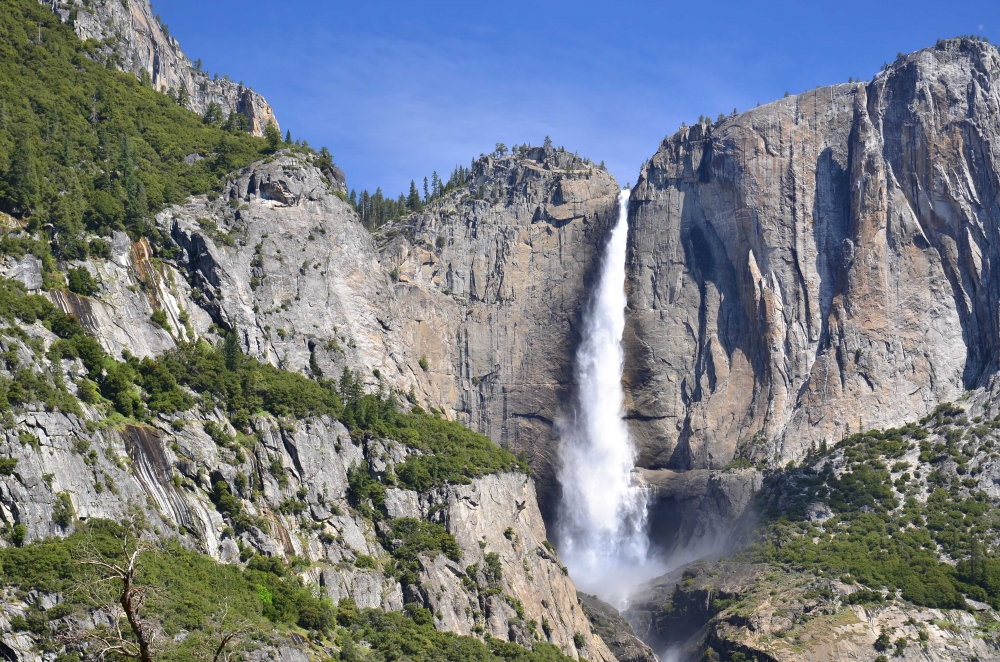 Yosemite National Park
TRIP OVERVIEW
Experience nature at its finest on this relaxing 3-day Yosemite National Park Getaway! This renowned natural wonder features gorgeous valleys, grand meadows, astonishing waterfalls, and breathtaking ancient giant sequoias. The park's landscape is truly stunning and offers amazing views. Your Yosemite National Park Getaway also includes access to the park's most captivating sights, like Fern Spring, Tunnel View, Bridal Veil, Sentinel Bridge, and Stoneman Meadow. This getaway is the perfect way to spend 3 days basking in the beauty of Yosemite National Park.
HIGHLIGHTS
- 2 nights' hotel accommodations
- Yosemite Valley Floor Tour
- All Taxes
PERSONALIZE YOUR TRIP:
- Private tour of Yosemite National Park including transportation and guide
Click HERE for more details >>
  Visit www.amtrakvacations.com to view all of our exciting vacations. For reservations, call or Request a quote! Click here: