FEATURED VACATIONS OF THE WEEK: AUGUST 6TH - AUGUST 13TH
By Amtrak Vacations
Sunday, August 7, 2016
Read time: 3 minutes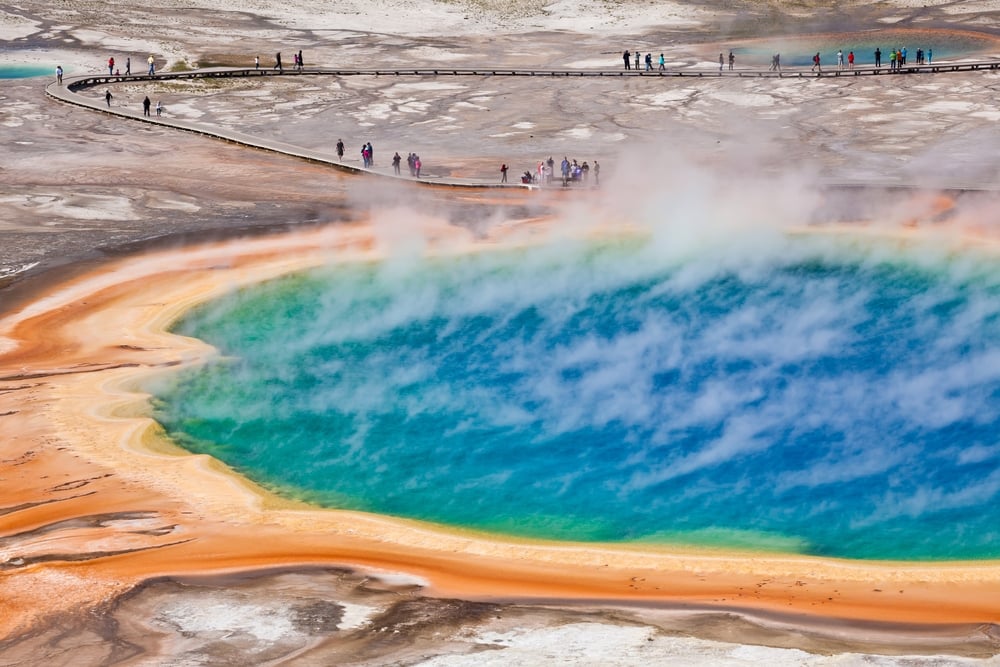 Yellowstone National Park
TRIP OVERVIEW
Enjoy some of the most gorgeous landscapes in the world that includes 3 spectacular national parks: Yellowstone, Arches and Canyonlands. Begin in Denver, where there is no shortage of gorgeous Rocky Mountain views. Head to Grand Junction on Amtrak's California Zephyr, which is considered one of the most beautiful train trips in North America. Enjoy the lovely views of the snow-capped Sierra Nevadas. Explore the geological wonders featured in two spectacular national parks: Canyonlands and Arches. Spend a day touring West Yellowstone and exploring the quaint Old Faithful Village.
HIGHLIGHTS
- Full-day Rocky Mountain National Park Tour
- Full-day tour or Arches and Canyonlands National Park
- Roundtrip transfers between Salt Lake City and West Yellowstone
- Lower Loop Tour of Yellowstone National Park (seasonal)
PACKAGE ALSO INCLUDES:
- One-way Amtrak from Denver to Grand Junction; Grand Junction to Salt Lake City on the California Zephyr in Coach accommodations
- 8 nights' hotel accommodations
- All Taxes
Click HERE for more details >>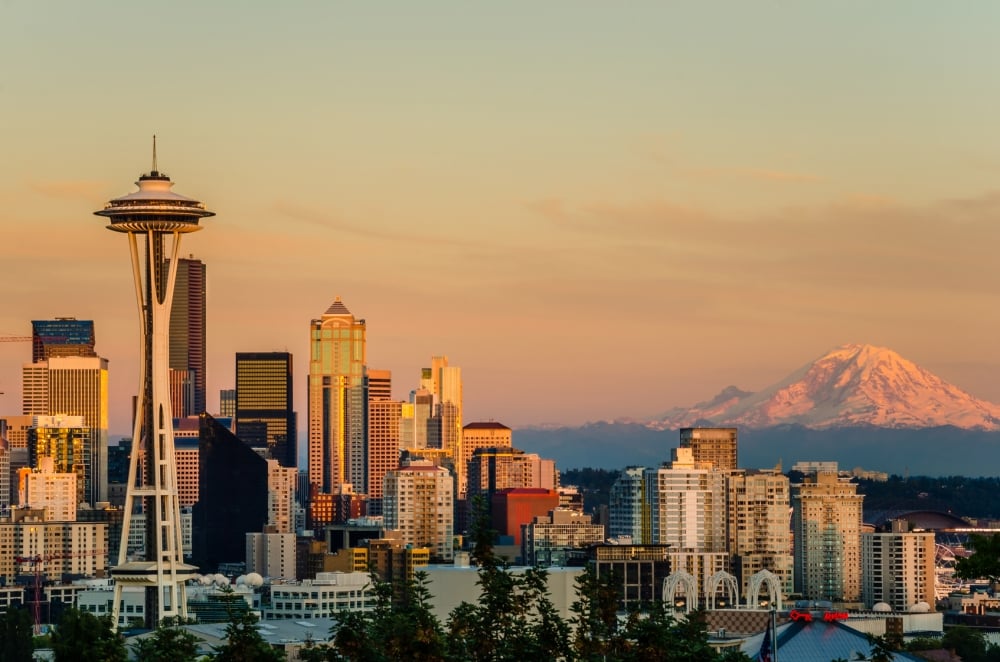 Seattle skyline
TRIP OVERVIEW
Our Seattle Ultimate Getaway is the perfect way to take in all of the "Emerald City!" Explore all this picturesque Pacific Northwest city has to offer with a multi-day hop-on, hop-off sightseeing tour. Savor the tasty seafood at Pike Place Market. Take a stroll along the lovely waterfront. Spend some time on Pier 66. Your Seattle Ultimate Getaway also includes a Seattle CityPASS®, which grants you admission to the iconic Space Needle, where you can view the entire city while 520 feet above the ground for stunning views of Mt. Rainier, the lights of downtown Seattle, and Elliott Bay.
HIGHLIGHTS
- 3 nights' hotel accommodations
- Seattle CityPASS
- Multi-day hop-on, hop-off sightseeing tour OR Sightseeing city tour of Seattle
PERSONALIZE YOUR TRIP:
- Tours such as culinary tours or a Boeing Tour
- Dining options
Click HERE for more details >>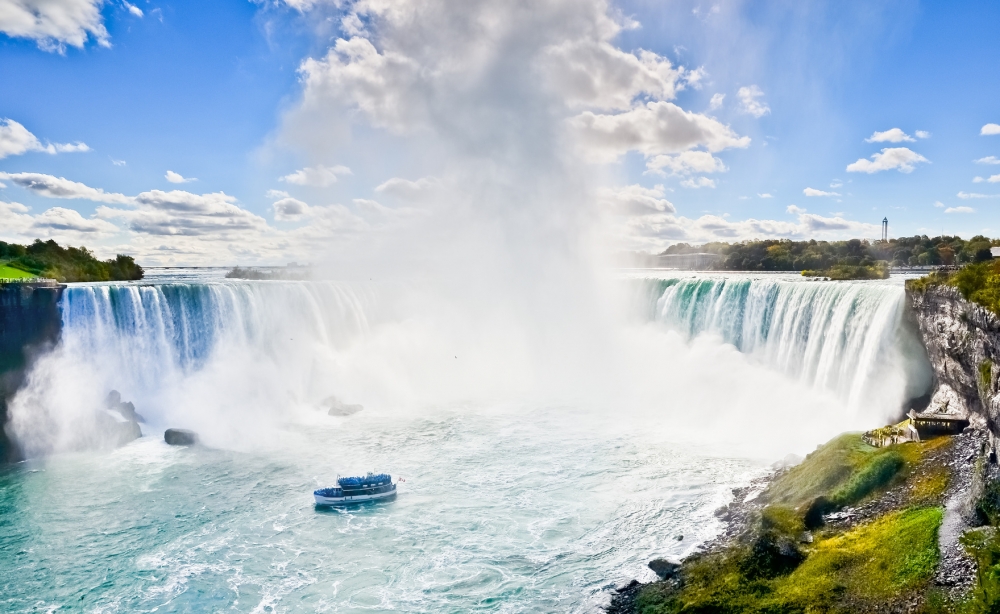 Niagara Falls, Ontario
TRIP OVERVIEW
Enjoy the glory and majesty of Niagara Falls on this 4-day roundtrip getaway! Climb high above on the Skylon Tower to take in unique views of Horseshoe Falls and the surrounding area. Travel right up to the falls on a sightseeing cruise. With admissions to Niagara Falls' top attractions, you will get a true Niagara Falls experience. Prepare for beauty, fun, and amazement on the Niagara Falls Ultimate Getaway!
HIGHLIGHTS
- 3 nights' hotel accommodations
- Niagara Adventure Pass Admission
- Skylon Tower Combo Admission
- Dinner at a local popular restaurant
- Roundtrip Amtrak in Coach accommodations from New York, NY on the Maple Leaf
PACKAGE ALSO INCLUDES:
- Sightseeing city tours
- Dining Options
Click HERE for more details >>
Portland, Oregon 
TRIP OVERVIEW
Known for its extensive urban parks, wonderful museums and historic sites, Portland is a walker's paradise. Just be sure and have your camera ready, for there is a photo opportunity around every corner. Take a drive outside of town to the Mount Hood volcano or the beautiful Oregon coastline.
HIGHLIGHTS
- 2 nights' hotel accommodations
- Hop-on, Hop-off Trolley tour or Admission to the Oregon Historical Society
Click HERE for more details >>
  Visit www.amtrakvacations.com to view all of our exciting vacations. For reservations, call or Request a quote! Click here: