Featured Vacations of the Week: August 28th - September 3rd
By Amtrak Vacations
Monday, May 18, 2020
Read time: 3 minutes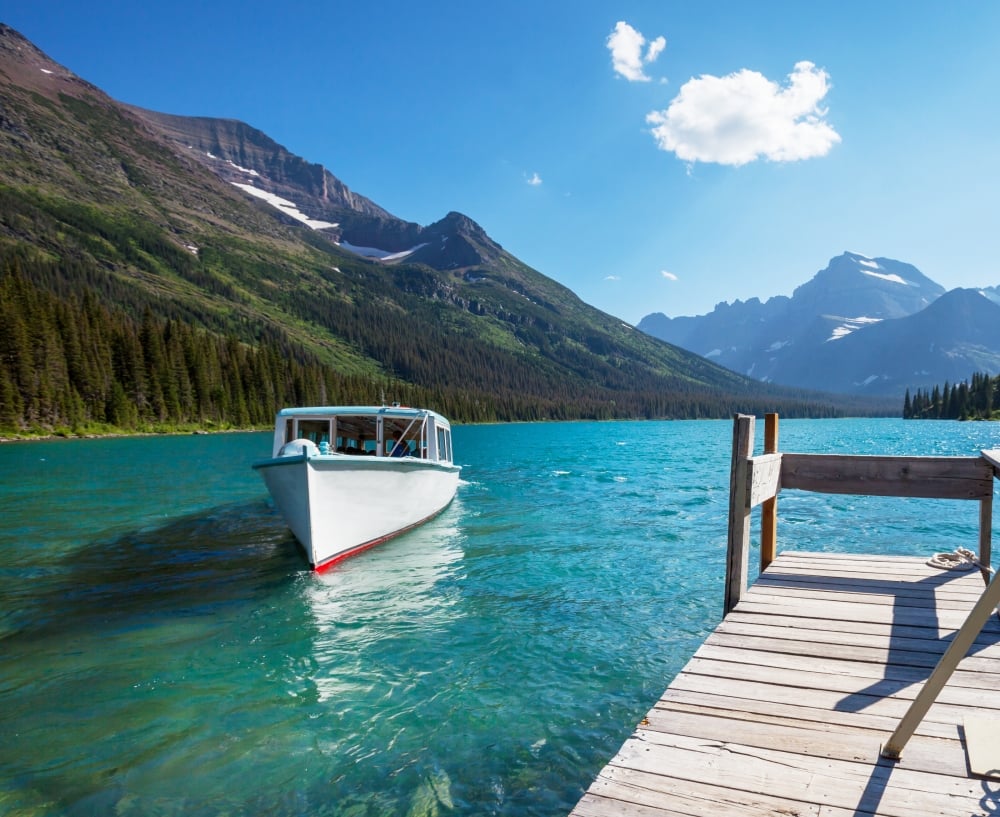 Trip Overview:
Spend some quality time exploring one of America's greatest natural treasures, Glacier National Park. Your Glacier National Park Getaway includes and scenic and leisurely boat cruise in the scenic Two Medicine Valley, a spectacular tour along Going-to-the-Sun Road, and a sightseeing journey through verdant Lake McDonald Valley. Wildlife is abundant in the park so keep your eyes open for any number of native species such as deer, bear, elk, and more. A once-in-a-lifetime experience awaits you!
Highlights:
3 nights' hotel accommodations
Big Sky Circle Tour
Two Medicine Valley Boat Cruise
One meal included (Dinner at Glacier Park Lodge)
Click HERE for more details >>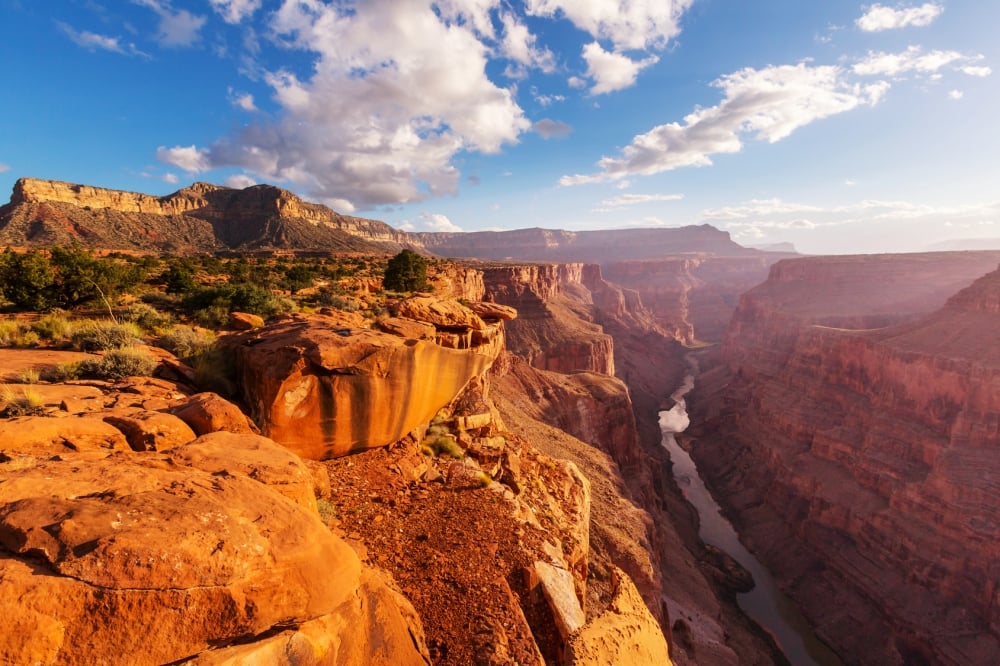 Trip Overview:
Enjoy the magnificent views of one of the Seven Wonders of the World, the Grand Canyon! Your scenic expedition begins in Williams, Arizona. This nature lover's paradise is the perfect place to start your Grand Canyon Getaway. Discover the beautiful landscape of this charming town, home to one of the largest Ponderosa Pine Forests in the world. Then, you'll board the Grand Canyon Railway and venture to the Canyon's majestic South Rim to discover all the magic this natural wonder has to offer. The Grand Canyon is truly breathtaking and something you will never forget.
Highlights:
2 nights hotel accommodations at the Grand Canyon Railway Hotel
2 nights hotel accommodations in the South Rim of the Grand Canyon
Roundtrip Grand Canyon Railway to the Grand Canyon
Motorcoach Rim Tour of the Grand Canyon
3 meals included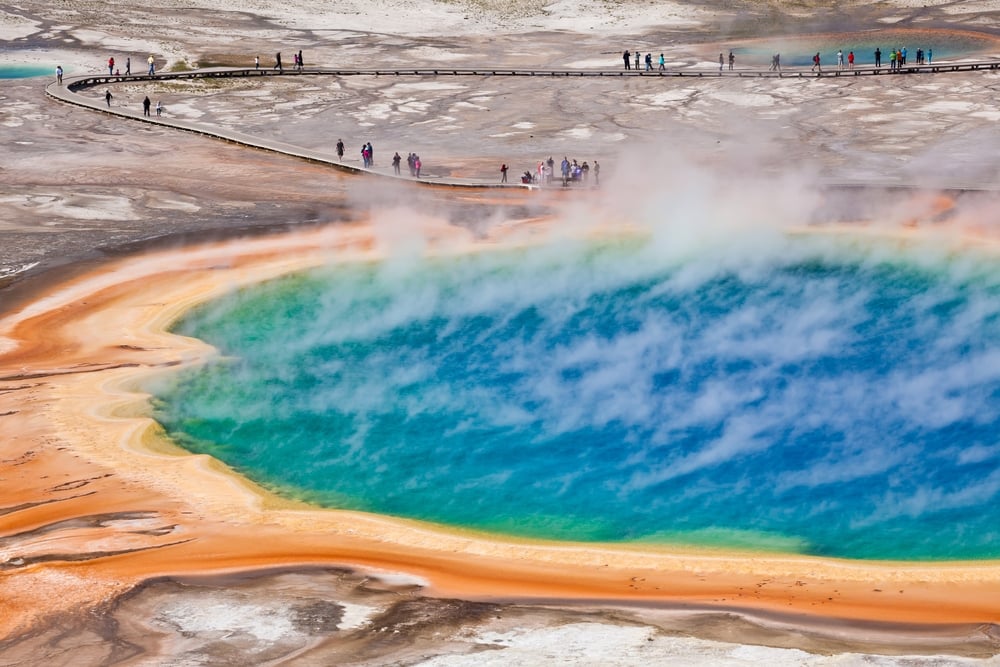 Trip Overview:
Explore Yellowstone National Park on this 5-day getaway that includes some quality time in Salt Lake City! Spend a day discovering all Salt Lake City has to offer. Take a scenic drive from Salt Lake to Yellowstone and enjoy the mountainous countryside along the way. Once you arrive in Yellowstone, you'll explore all its beauty and get a chance to snap pictures of some of the world's most majestic sights, like Firehole Canyon, Isa Lake on the Continental Divide, and of course, Old Faithful. The Yellowstone Getaway blends the beauty of nature along with time in the big city of Salt Lake!

 
Highlights:
2 nights' accommodations in Salt Lake City
2 nights' accommodations in Yellowstone National Park
Sightseeing Tour of Yellowstone National Park's Lower Loop*
Roundtrip transfers between Salt Lake City and Yellowstone
Click HERE for more details >>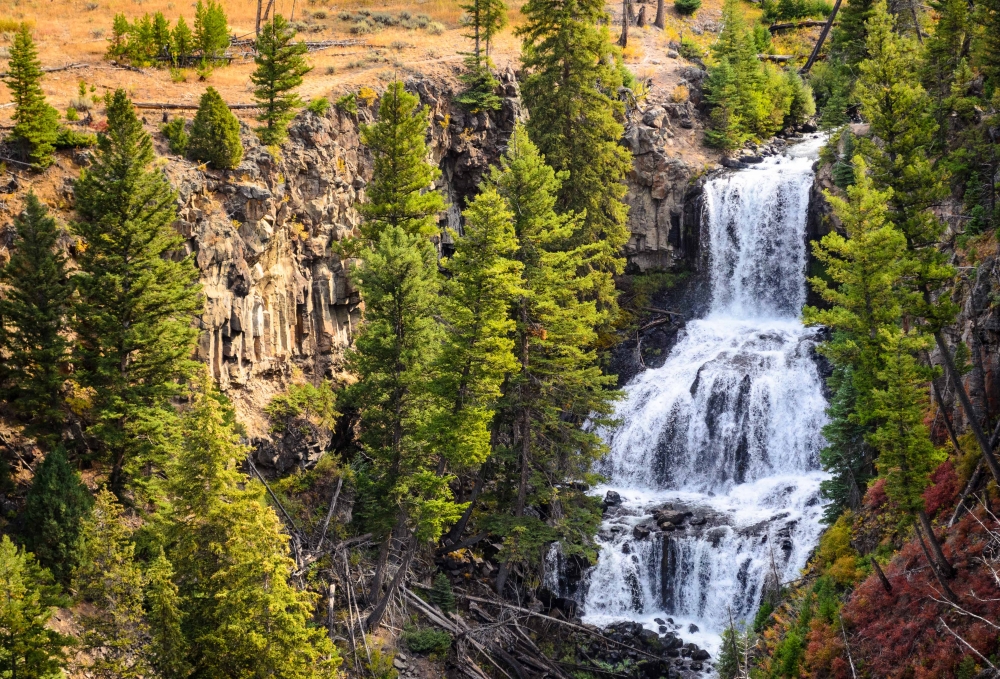 Trip Overview:
Experience nature at its finest on this relaxing 3-day Yosemite National Park Getaway! This renowned natural wonder features gorgeous valleys, grand meadows, astonishing waterfalls, and breathtaking ancient giant sequoias. The park's landscape is truly stunning and offers amazing views. Your Yosemite National Park Getaway also includes access to the park's most captivating sights, like Fern Spring, Tunnel View, Bridal Veil, Sentinel Bridge, and Stoneman Meadow. This getaway is the perfect way to spend 3 days basking in the beauty of Yosemite National Park.

 

  Visit www.amtrakvacations.com to view all of our exciting vacations. For reservations, call us today!