Featured Vacations of the Week
By Amtrak Vacations
Monday, October 16, 2017
Read time: 2 minutes
We create one-of-a-kind travel experiences just for you! Explore this week's featured rail vacations below.
Starting off in Chicago, the Grand Rail Experience is tailor-made for anyone who wants to get the full cross-country Amtrak® experience. Connecting Amtrak's top train routes across the top of the country, the Pacific Coast, Amtrak's southern route known as the Sunset Limited, and up through our Nation's Capital; this around-the-country journey is sure to please any train-buff or adventurous sight-seer. Click HERE for more details.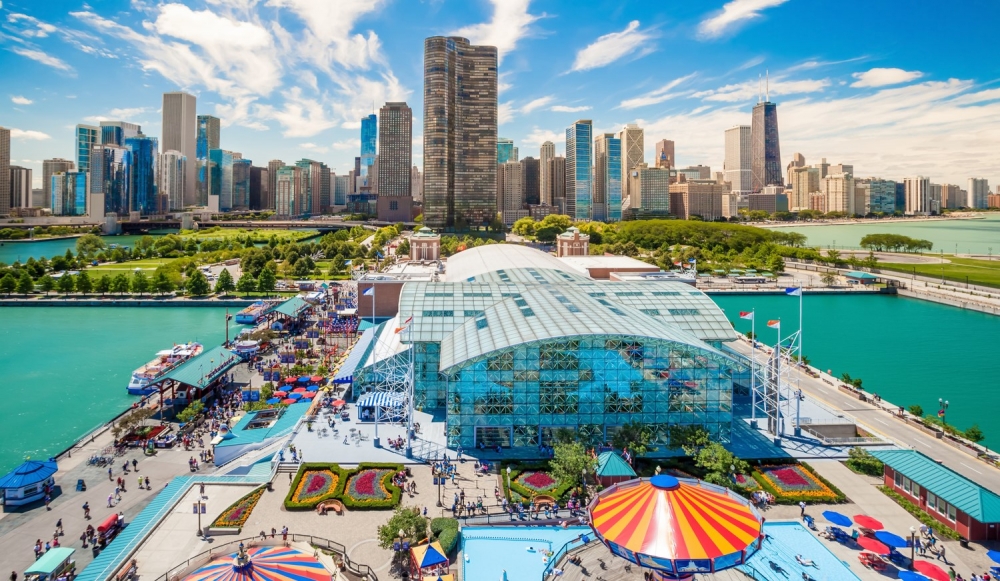 Discover all that the city of Boston as to offer on this four-day adventure! Steeped in history, the city of Boston, nick-named "The Cradle of Liberty" will be a prized destination for anyone looking to learn more about the American Revolution. During your stay in Boston you will be enlightened with stories of Paul Revere, and John and Samuel Adams, you will experience the famous local cuisine, and explore some of Boston's top attractions such as the New England Aquarium and the Museum of Science with the Boston CityPASS. With so much to do and see, the Boston Ultimate Getaway is the perfect way to experience this iconic city! Click HERE for more details.
Explore all the beauty the Grand Canyon has to offer on this fabulous 4-day getaway. Your scenic expedition begins in Williams, Arizona, where you will get the opportunity to surround yourself with nature in an outdoor lover's paradise. Then, you'll climb aboard the Grand Canyon Railway and venture where cars can't - into one of the Seven Wonders of the World, the Grand Canyon, to explore its majestic South Rim. This journey allows you to discover the splendor of Grand Canyon National Park and all the beauty of the Canyon. Click HERE for more details.
Prepare for a journey to three of the nation's greatest national parks! Experience the best of the American West as you travel across the Great Plains and through the Rocky Mountains aboard Amtrak. Stop to explore all the sites and wonders of timeless Yellowstone National Park. Yosemite also awaits where your tour takes in all the natural glory to be found in this astounding national park. Glacier National Park is endless natural beauty with thousands and thousands of acres of pristine wilderness, soaring mountain peaks, and abundant wildlife. This is a vacation you will never forget! Click HERE for more details.
Ready to embark on your next rail adventure? Call us today for a free, custom quote. CONTACT US