Featured Vacations of the Week
By Amtrak Vacations
Monday, September 4, 2017
Read time: 2 minutes
Not everyone was meant to fly! Explore this week's featured train vacations to top destinations across the United States below.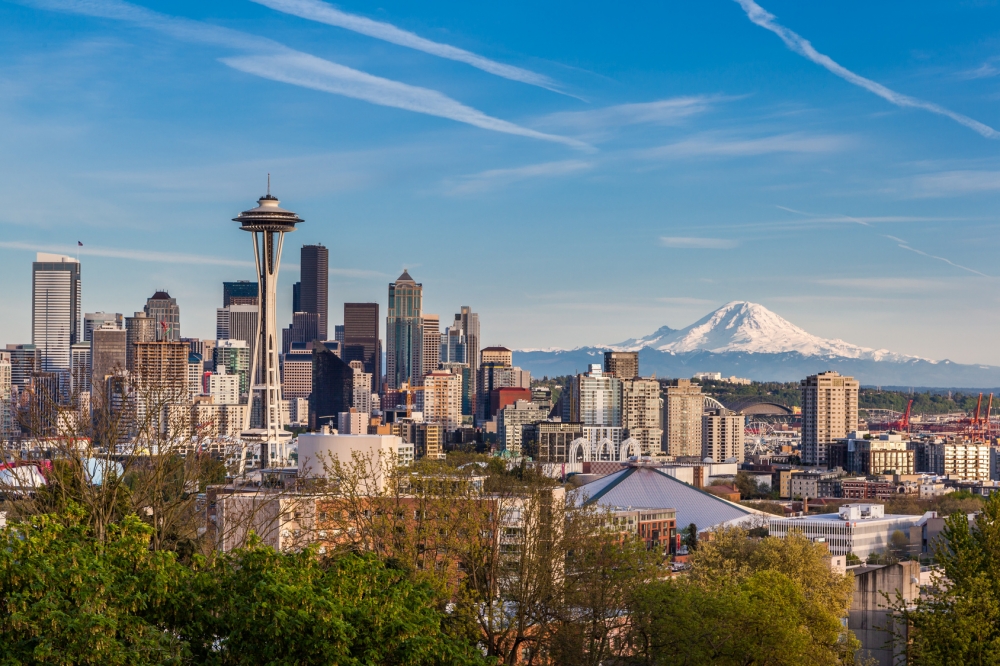 There is no better way to experience the "Emerald City!" than your 4-day Seattle Ultimate Getaway. Take in all the most popular sights and attractions with your included hop-on, hop-off city tour. Savor the local flavors at Pike Place Market or spend some time strolling the waterfront. Your Seattle Ultimate Getaway also includes a Seattle CityPASS®, which grants you admission to the iconic Space Needle, where you can view the entire city while 520 feet above the ground for stunning views of Mt. Rainier, the lights of downtown Seattle, and Elliott Bay, and several other popular attractions. Click HERE for more details.
Prepare for a journey to three of the nation's greatest national parks! Experience the best of the American West as you travel across the Great Plains and through the Rocky Mountains aboard Amtrak. Stop to explore all the sites and wonders of timeless Yellowstone National Park. Yosemite also awaits where your tour takes in all the natural glory to be found in this astounding national park. Glacier National Park is endless natural beauty with thousands and thousands of acres of pristine wilderness, soaring mountain peaks, and abundant wildlife. Special Offer Spotlight: Save $200 when you book this trip for two. Click HERE for more details.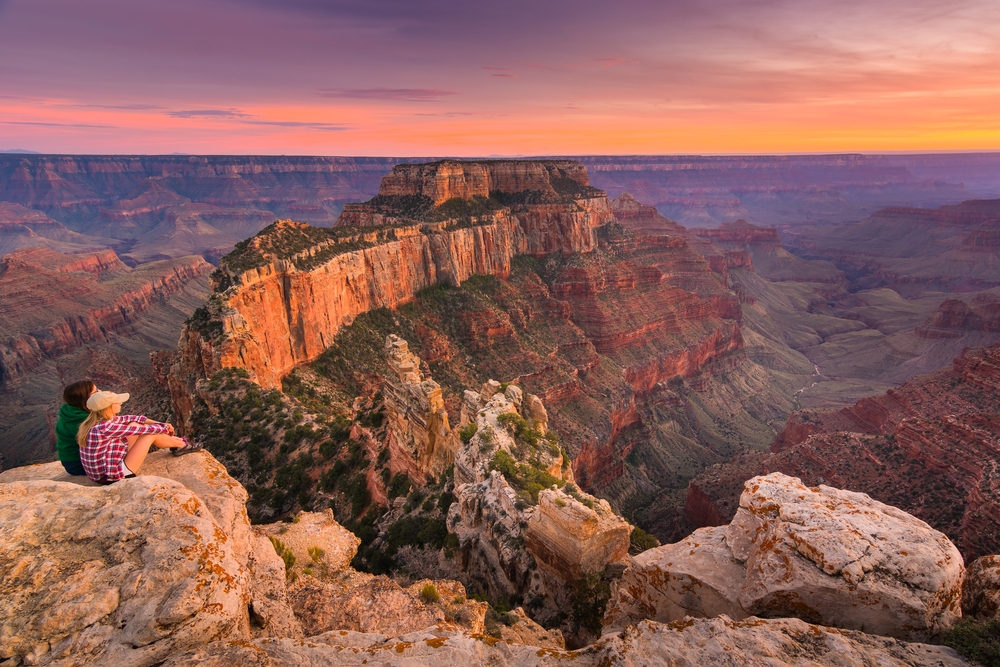 Get ready for a scenic trip of a lifetime from the City of Angels to the majestic Grand Canyon! Board Amtrak in Los Angeles and enjoy the picturesque scenery of the great American Southwest as you venture over to Arizona. Your next stop is the magnificent Grand Canyon, one of the Seven Natural Wonders of the World! Go where no automobile has ever gone before aboard the Grand Canyon Railway and travel down into the Canyon's South Rim for a guided tour of many lovely sights. Spend another full day exploring everything this amazing wonder has to offer and bask in the fresh mountain air and gorgeous scenery. This is one trip you will be talking about for years to come! Click HERE for more details.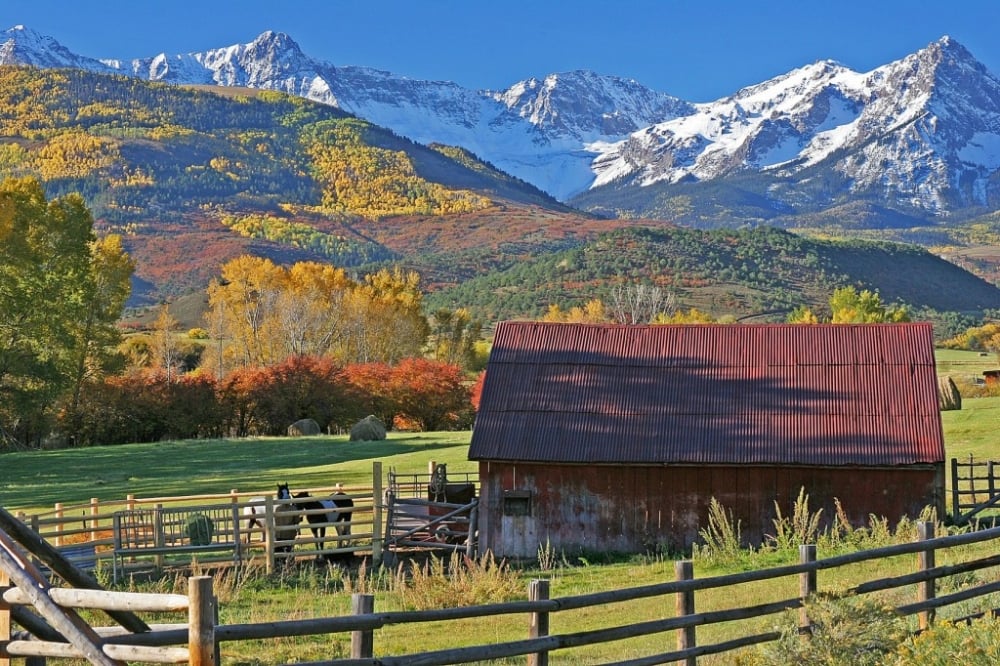 Few places capture the beauty and majesty of the Rocky Mountains like Rocky Mountain National Park! You can enjoy Trail Ridge Road, which includes many overlooks to take in the alpine world. With over 300 miles of hiking trails, wildlife, and fun filled days with starry nights, the Rockies are on top. Click HERE for more details.
Ready to embark on your next rail adventure? Call us today or request a free quote! GET FREE QUOTE