Featured Vacations of the Week
By Amtrak Vacations
Monday, June 12, 2017
Read time: 2 minutes
What a difference the train makes! This week we're featuring trips to some of America's most popular destinations. Where would you like to go?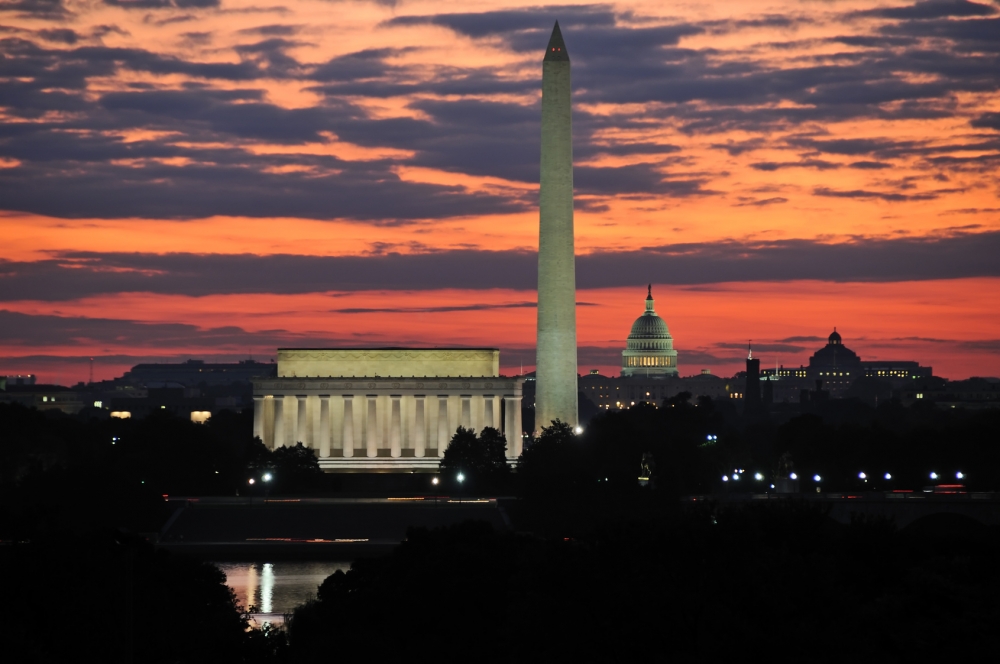 Capture all of the excitement, history, and adventure in our nation's capital on this Washington, DC Ultimate Getaway! From the countless monuments and sights along the Washington Mall and Pennsylvania Avenue to the many popular museums around the city, there's something special for everyone when visiting Washington DC. Spend the day exploring the city, and at night tour the monuments as they are lit up to show their full glory. Special Offer: Save $50 per couple when you book this rail journey by June 30, 2017. Click HERE for more details.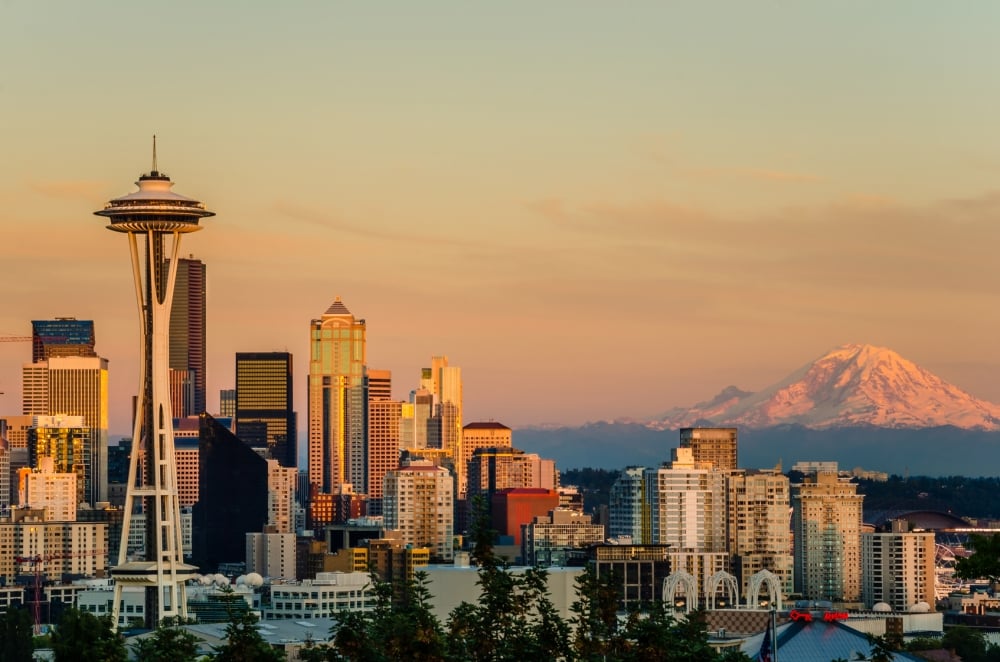 Venture from the breathtaking great plains of the Midwest to the serene waters of the Pacific Coast on this scenic rail journey from Chicago to San Francisco, with a stop in Seattle. Enjoy the landscape as you travel along major portions of the Lewis and Clark trail. Explore Seattle on a hop-on, hop-off sightseeing tour. Discover the sights of San Francisco. Spend some quality time in two majestic parts of Northern California: Muir Woods and Sausalito. And, then you'll head back to the "Windy City" on board one of most beautiful train trips in all of North America. Click HERE for more details.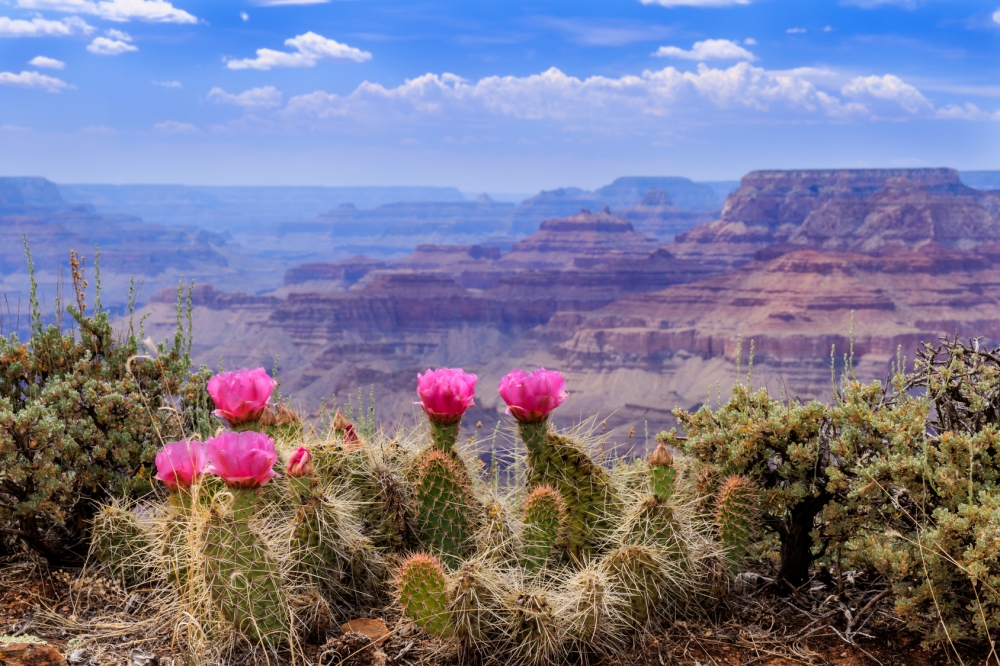 Get ready for a scenic trip of a lifetime from the City of Angels to the majestic Grand Canyon! Board Amtrak in Los Angeles and enjoy the picturesque scenery of the great American Southwest as you venture over to Arizona. Your next stop is the magnificent Grand Canyon, one of the Seven Natural Wonders of the World! Go where no automobile has ever gone before aboard the Grand Canyon Railway and travel down into the Canyon's South Rim for a guided tour of many lovely sights. Spend another full day exploring everything this amazing wonder has to offer and bask in the fresh mountain air and gorgeous scenery. Click HERE for more details.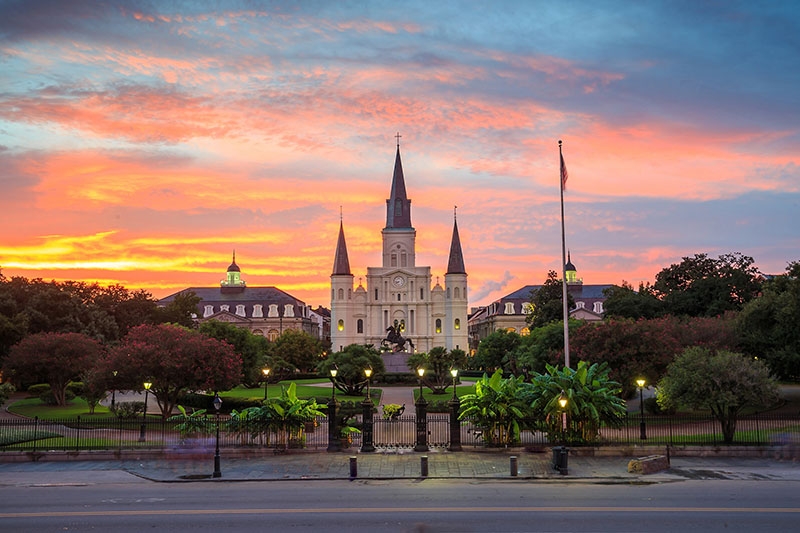 New Orleans is full of mystic voodoo folklore, tasty Creole cuisine, and stunning historic architecture. Explore the French Quarter and let the festive jazz music serenade you. Take a scenic cruise on the Creole Queen Paddle Wheeler and experience the timeless beauty of Southern Louisiana on a swamp boat. Your getaway also includes a New Orleans VISITicket Multi-Day Power Pass, which gives you access to more than 25 popular "NOLA" attractions, like the Audubon Aquarium. Click HERE for more details.
Ready to embark on your next rail adventure? Call us today for reservations or more information! CALL US