FEATURED VACATIONS OF THE WEEK
By Amtrak Vacations
Monday, November 14, 2016
Read time: 4 minutes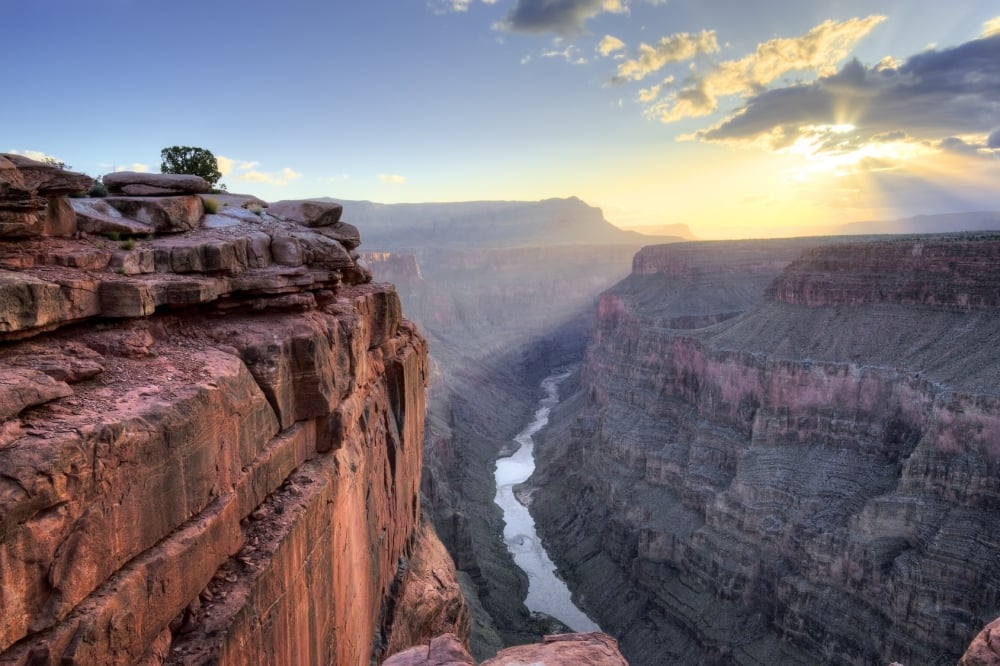 Grand Canyon National Park
TRIP OVERVIEW
Visit the magnificent Grand Canyon along with a few other gorgeous Southwestern cities, including Albuquerque, Santa Fe and Flagstaff. Immerse yourself in the rich culture and fascinating heritage of Albuquerque. Spend some quality time in the colorful and historic Santa Fe. Get up close and personal with the wondrous Grand Canyon and take in some of the most breathtaking vistas in North America. Explore the astounding natural wonders of Flagstaff, including the stunning Red Rocks of Sedona. This Grand Canyon Explorer rail journey promises a relaxing trip full of spectacular sights!
HIGHLIGHTS
- 8 nights' hotel accommodations
- 2 meals included
- Walking tour of Santa Fe
- Grand Canyon Motorcoach Rim tour with lunch
- Guided jeep tour in Sedona
Click HERE for more details >>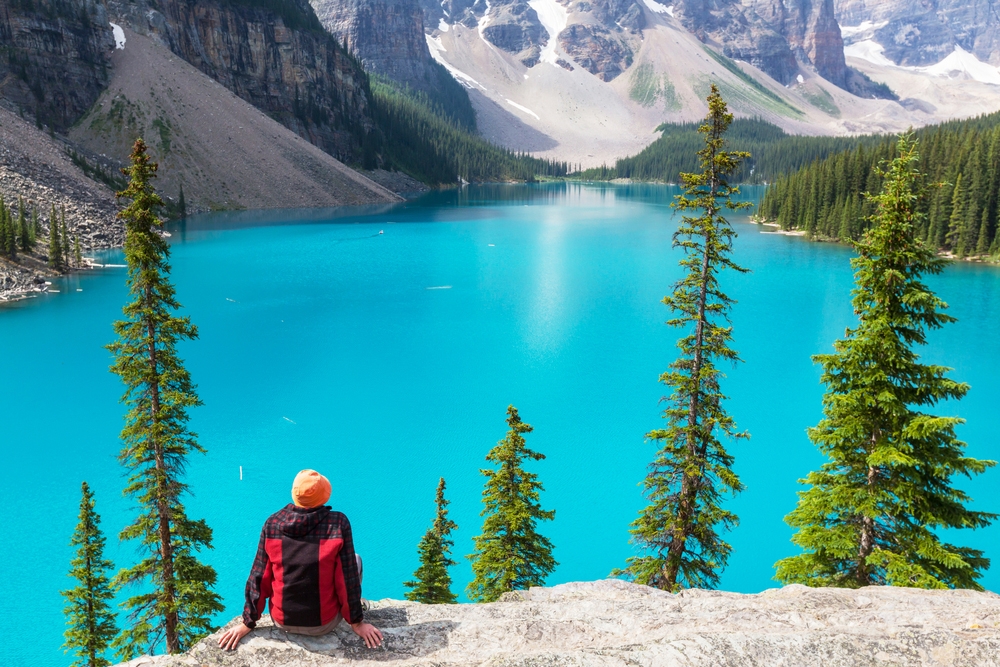 The Canadian Rockies
TRIP OVERVIEW
Experience the wonders of the Canadian Rockies on this cross-Canada journey! Your tour begins in Toronto where you will experience the city's rich and diverse culture. Next you will journey over to see the natural beauty of Niagara Falls. Your full-day tour will get you up close and personal with the Falls when your tour travels out on a cruise. You will then board the classic Canadian route on VIA Rail® as you head west towards the Canadian Rockies. Upon arrival to the Rockies, you will be in awe of the scenic majesty as the train makes its way into Jasper National Park. Once in Jasper you will enjoy a guided tours that will take you to the famous Icefields Parkway as well as a trip to the Glacier Skywalk and the Glacier Discovery Center. After Jasper you will continue on to Vancouver where you will experience the popular Capilano Suspension Bridge Park. You will also explore the city on a hop-on, hop-off tour and a visit to the Vancouver Lookout. A wonderfully scenic journey awaits!
HIGHLIGHTS
- 6 nights' hotel accommodations; 4 nights aboard VIA Rail
- Hop-on/hop-off city tours in Toronto and Vancouver
- Day trip to Niagara Falls including a tour of Niagara-on-the-Lake and a trip on board Hornblower Cruises
- Icefields Parkway excursion from Jasper including a ride onboard an ice explorer vehicle
- Admission to the Glacier Skywalk and Glacier Discovery Center
- Visit the Capilano Suspension Bridge Park in Vancouver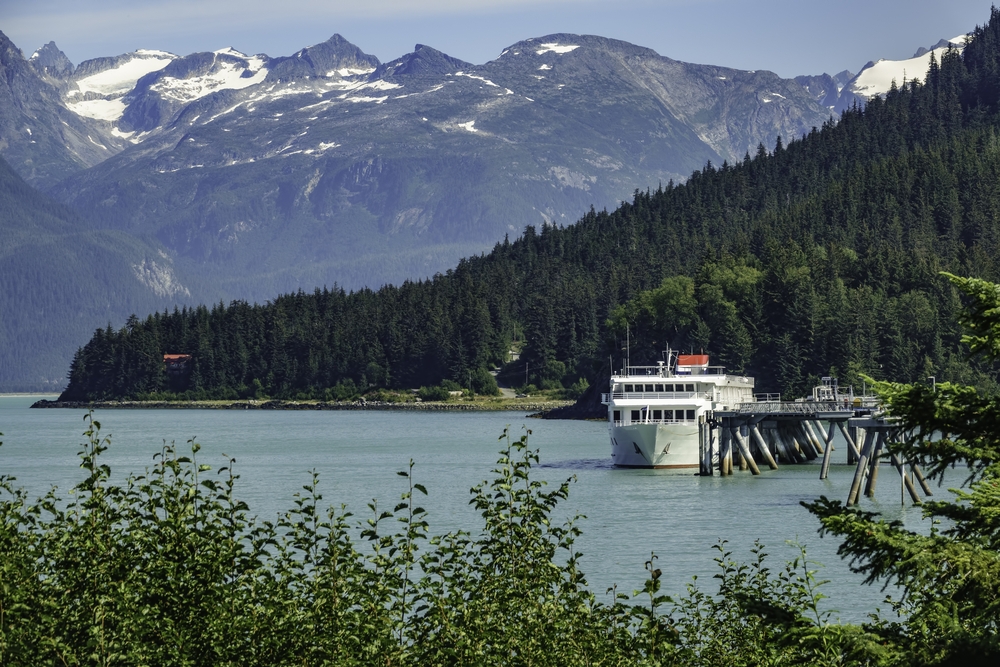 Alaska
TRIP OVERVIEW
See parts of the world some people never get a chance to experience on this rail and sea journey from Chicago to Alaska, with stops in Seattle and Victoria, British Columbia. Tour all the hot spots of the "Emerald City," like Pier 66. Spend some time in the charming town of Ketchikan. Explore all Juneau has to offer such as Hubbard Glacier. Travel along the scenic Inside Passage. Pan for gold in Skagway. Stroll the stunning Butchart Gardens in Victoria. This trip of a lifetime offers the best of both worlds: rail and sea!
HIGHLIGHTS
- 1 nights hotel accommodations Seattle
- 2 nights on board the Amtrak Empire Builder
- Trolley hop-on, hop-off pass to visit Pike Place Market, Pier 66 and more
- Private transfers to/from Cruise Port
- Norwegian Cruise Line's 7 Day Sawyer Glacier Cruise on the Norwegian Jewel
Click HERE for more details >>
Golden Gate Bridge at Sunset
TRIP OVERVIEW
This four-day San Francisco Ultimate Getaway is the perfect way to discover all the "City by the Bay" has to offer! Explore San Francisco's most popular areas with a multi-day hop-on, hop-off tour. Visit the iconic Golden Gate Bridge for amazing views of the city. Enjoy breathtaking scenery at the Japanese Tea Garden. Take a stroll along Fisherman's Wharf. Your San Francisco Ultimate Getaway also comes with a CityPASS, which includes a Muni and Cable Car Passport, prepaid admission to the California Academy of Sciences, and a Blue & Gold Fleet Bay Cruise Adventure.
HIGHLIGHTS
- 3 nights hotel accommodations
- Hop-on, Hop-off Tour of San Francisco
- San Francisco CityPASS. Includes Muni & Cable Car 7-Day Passport, plus prepaid admission to the California Academy of Sciences, a Blue & Gold Fleet Bay Cruise Adventure, and more
- Dinner at a popular restaurant
Click HERE for more details >>
  Visit www.amtrakvacations.com to view all of our exciting vacations. For reservations, call or Request a quote! Click here: