Featured Vacations of the Week
By Amtrak Vacations
Monday, May 8, 2017
Read time: 2 minutes
All aboard! Join us as we travel to some of the most popular destinations throughout the United States and Canada.
Experience 7 days of sightseeing in the beautiful Pacific Northwest on this multi-city journey. Experience the sparking metropolis of Seattle. Board the scenic Cascades train route for your trip up to Vancouver. Next up is the charming seaside town of Victoria where you will get to experience the beauty of Butchart Gardens. A magical experience awaits on this incredible 7-day journey! Click HERE for more details.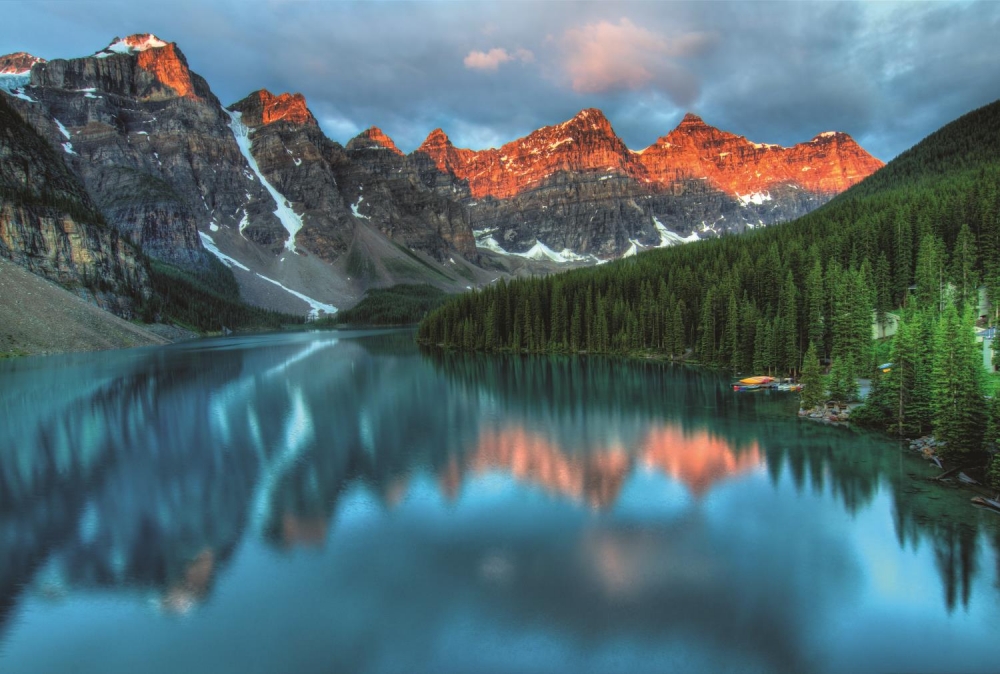 Experience the gorgeous scenery and breathtaking landscapes of the Canadian Rockies on this rail journey from Vancouver to Calgary. See amazing views of Vancouver from hundreds of feet above the ground at the Vancouver Lookout. Stroll down the charming cobblestone streets of Victoria and enjoy afternoon tea at the Fairmont Empress Hotel. And get up close and personal with massive glaciers during an interactive ride on the Ice Explorer. Click HERE for more details.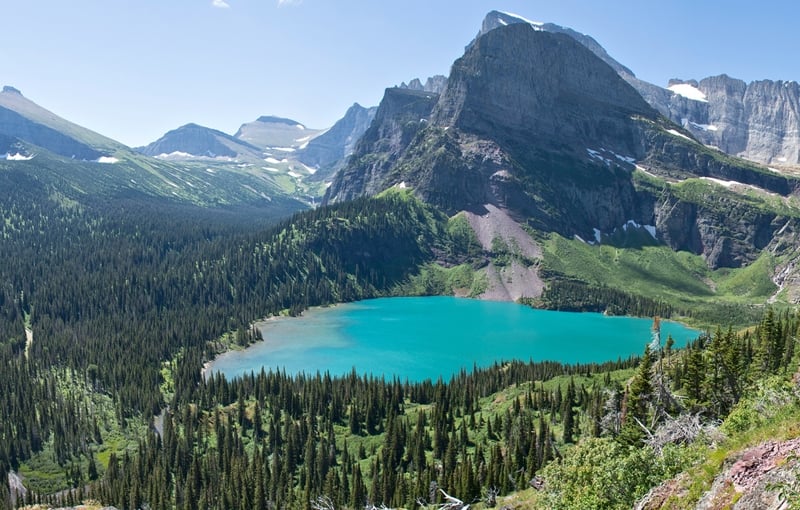 Experience the very best of Glacier National Park on your three-day getaway! From its soaring mountain peaks, to its sprawling pine forest, and abundant wildlife, this is truly one of America's most astonishing landscapes. Tour the park taking in such notable landmarks as Going-to-the-Sun Road, Goat Lick, and Logan Pass. You'll enjoy many outdoor wonders on this exciting vacation! Click HERE for more details.
You can capture all of the excitement, history, and adventure in our nation's capital on this Washington, DC Ultimate Getaway! From the countless monuments and sights along the Washington Mall and Pennsylvania Avenue to the many popular museums around the city, there is a special something for everyone when visiting Washington. Spend the day exploring the city and at night tour the monuments as they are lit up to show their full glory. Click HERE for more details.
Ready to embark on your next rail adventure? Call us today or request a free quote! REQUEST QUOTE