Featured Vacations of the Week
By Amtrak Vacations
Monday, May 1, 2017
Read time: 2 minutes
All aboard! Join us as we travel to some of the most popular destinations throughout the United States and Canada.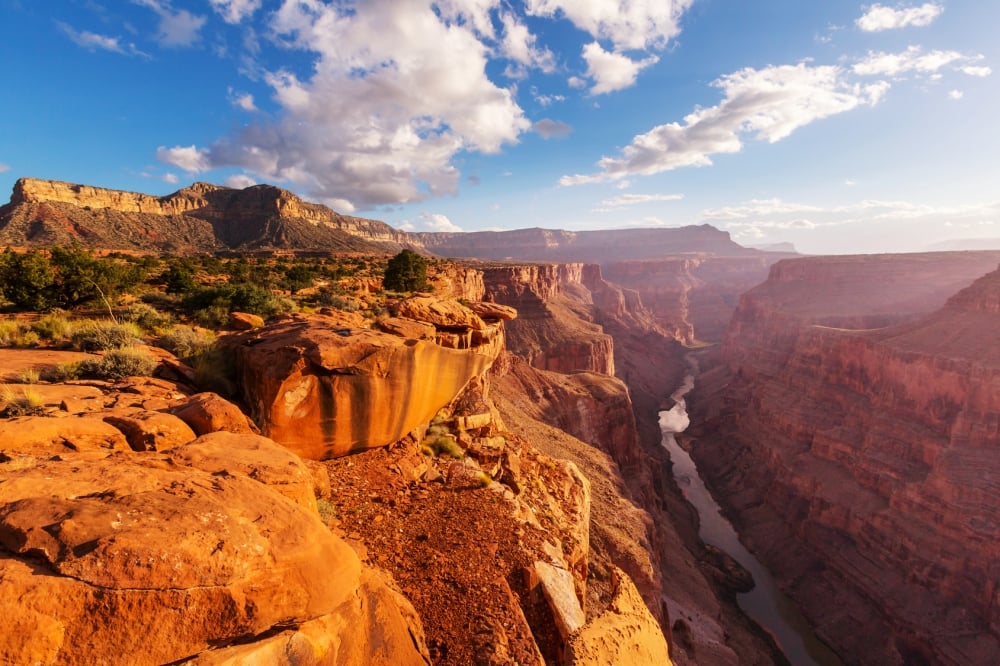 Three of the nation's greatest national parks await you on this rail journey across America! Take in the great expanse of the American West as you travel across the Great Plains and through the Rocky Mountains aboard Amtrak. Stop to explore the sights of
Yellowstone National Park
, continue to
Yosemite
where your tour takes in all the stony peaks, and then discover the
Grand Canyon's
natural beauty. Click
HERE
for more details.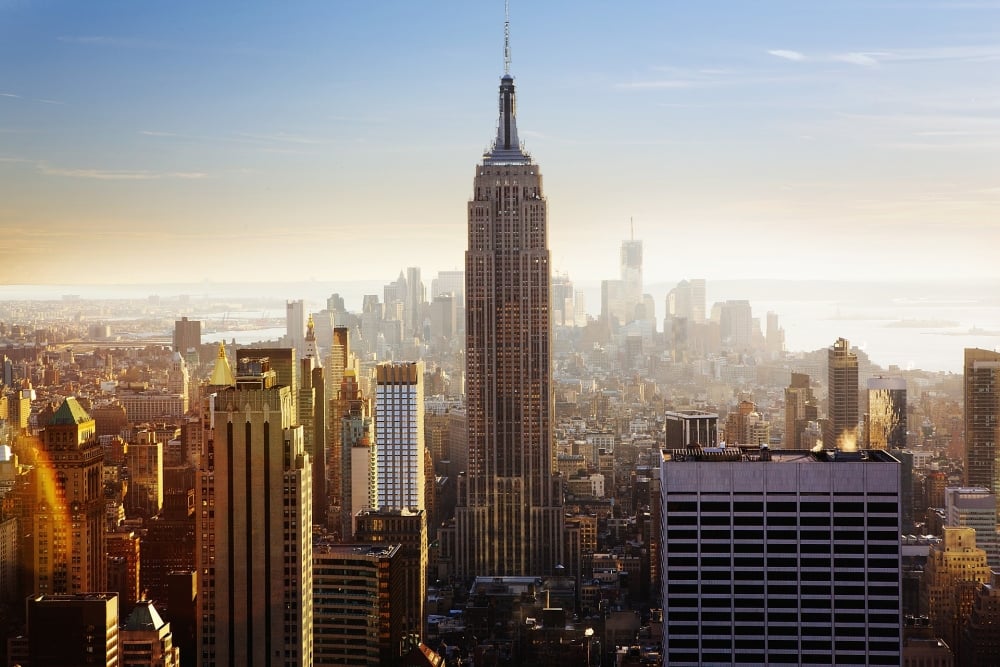 Enjoy four days in the "City That Never Sleeps" on this
New York City
Ultimate experience! Visit famous New York City landmarks, including Union Square, Rockefeller Center, Little Italy, Chinatown, and Soho. This New York City Ultimate Getaway is the perfect way to experience all the "Big Apple" has to offer. Click
HERE
for more details.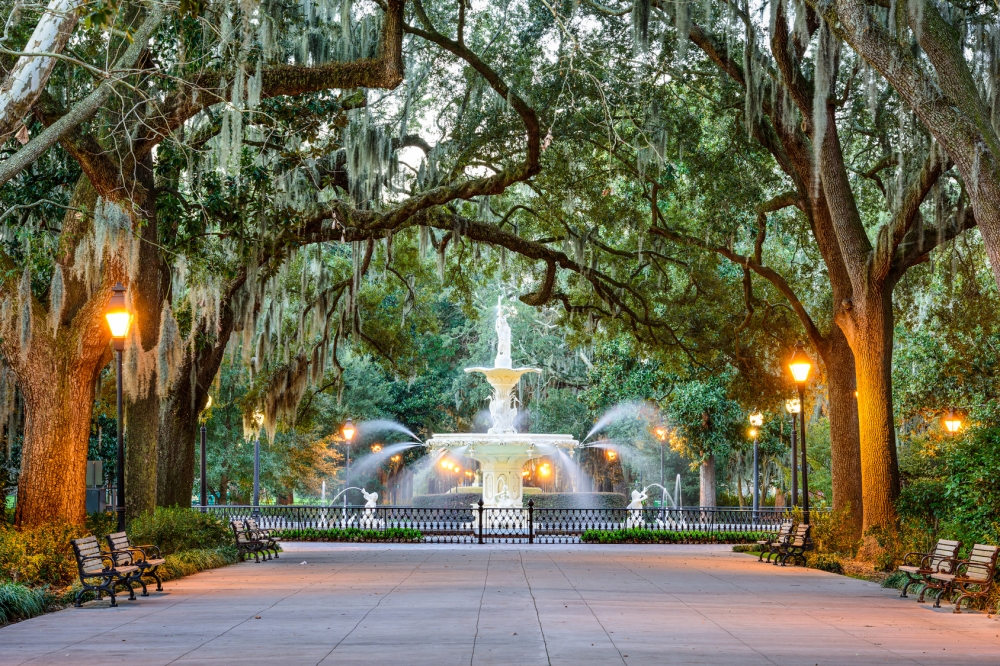 Immerse yourself in Southern history as you make your way around both
Charleston
and
Savannah
. You will also enjoy a tour of a river-side plantation in Charleston as well as a sightseeing cruise of Savannah's harbor. A wonderful journey through America's south will be a trip you will never forget. Click
HERE
for more details.
This four-day
San Francisco
experience is the perfect way to discover all the "City by the Bay" has to offer! Explore San Francisco's most popular areas with a multi-day hop-on, hop-off pass. Visit the iconic Golden Gate Bridge for amazing views of the city. Click
HERE
for more details.
Ready to embark on your next rail adventure? Call us today or request a free quote! REQUEST QUOTE