Featured Vacations of the Week
By Amtrak Vacations
Tuesday, April 25, 2017
Read time: 2 minutes
All aboard! Join us as we travel to some of the most popular destinations throughout the United States and Canada.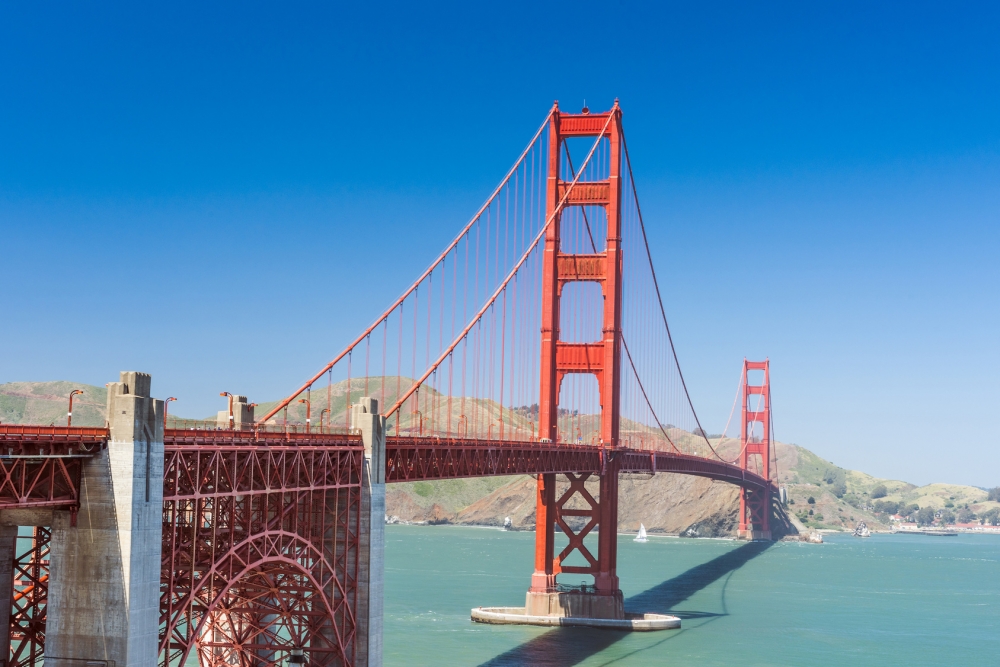 Venture from the breathtaking great plains of the Midwest to the serene waters of the Pacific Coast on this scenic rail journey from Chicago to San Francisco, with a stop in Seattle. Enjoy the landscape as you travel along major portions of the Lewis and Clark trail. Explore Seattle on a hop-on, hop-off sightseeing tour. Click HERE for more details.
Looking for a scenic vacation with a splash of city excitement? Then, this Denver to San Francisco trip, with stops in Salt Lake City, Yellowstone National Park and Yosemite, is just what you need! Click HERE for more details.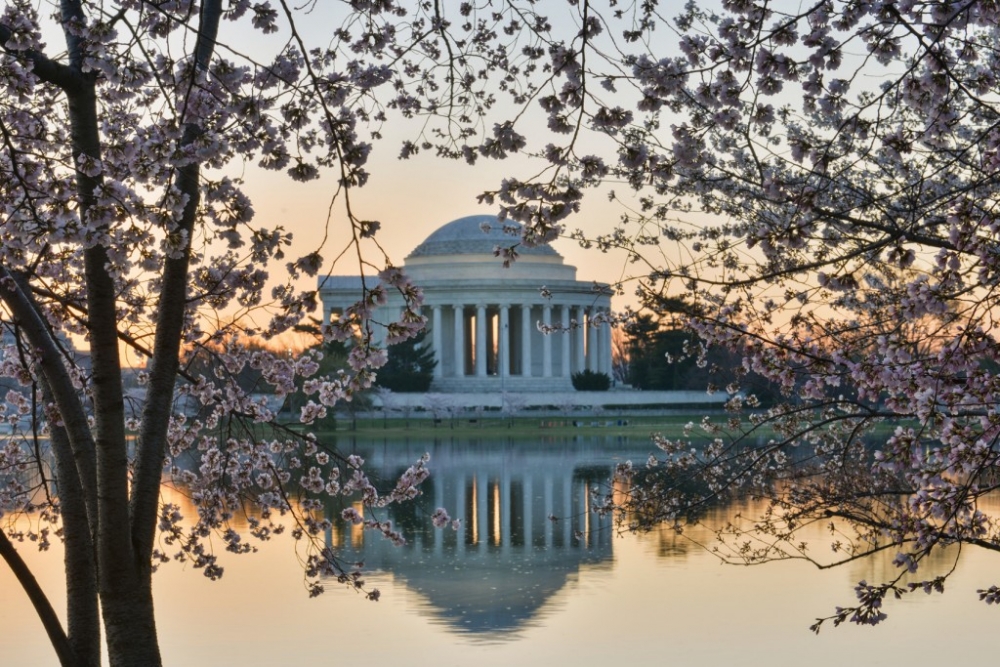 Capture all of the excitement, history, and adventure in our nation's capital on this Washington, DC Ultimate Getaway! From the countless monuments and sights along the Washington Mall and Pennsylvania Avenue to the many popular museums around the city, there is a special something for everyone when visiting Washington, DC. Click HERE for more details.
There is no better way to experience the "Emerald City" than your 4-day Seattle Ultimate Getaway. Take in all the most popular sights and attractions with your included hop-on, hop-off city tour and more. Click HERE for more details.
Ready to embark on your next rail adventure? Call us today or request a free quote! REQUEST QUOTE