Featured Vacations of the Week
By Amtrak Vacations
Monday, April 17, 2017
Read time: 2 minutes
We're celebrating National Park Week all week long! Did you know that the National Park Foundation will receive a portion of the revenue from any of our national park rail vacations? It's true, and it's all thanks to our official partnership. Now, go out there and find your park with some of our national park rail adventures!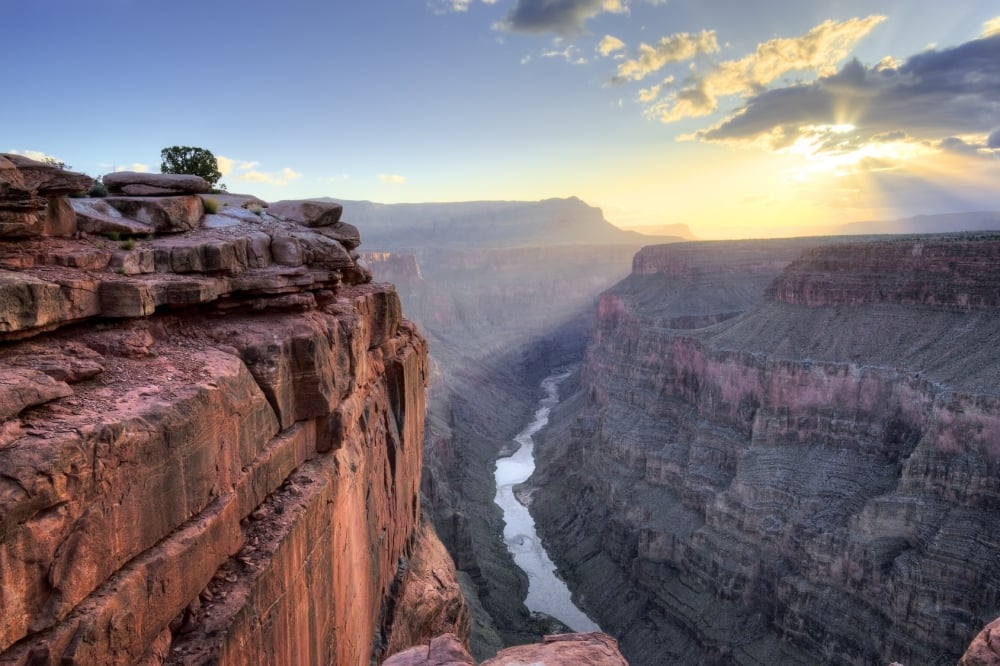 Get ready because this is one trip you'll be talking about for years to come! Board Amtrak in Los Angeles and enjoy the picturesque scenery of the great American southwest as you venture over to Arizona. Your next stop is the magnificent Grand Canyon, one of the seven natural wonders of the world! Click HERE for more details.
Take a leisurely ride from Chicago to the Pacific coast on this scenic rail journey that allows you to explore two famous national parks: Yellowstone and Yosemite. This rail journey promises stunning landscapes that you will never forget! Click HERE for more details.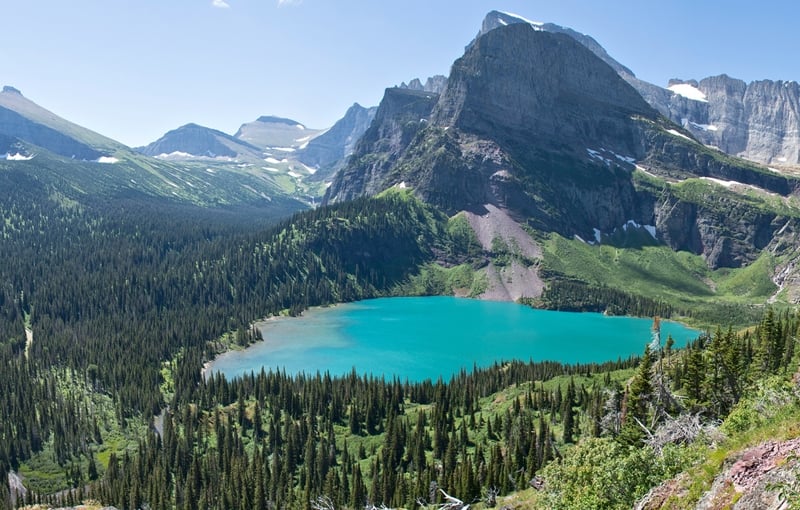 This tour kicks off in Chicago, where you'll enjoy an architecture sightseeing cruise of the Chicago Harbor. Next up is Glacier National Park! Savor its breathtaking beauty and fresh mountain air while touring its most stunning peaks and valleys. Then it's on to Seattle where the gleaming "Emerald City" is sure to delight. A timeless journey awaits! Click HERE for more details.
Three of the nation's greatest national parks await you on this rail journey across America!  Take in the great expanse of the American West as you travel across the Great Plains and through the Rocky Mountains aboard Amtrak. Stop to explore all the sites and wonders of sprawling Yellowstone National Park, Yosemite National Park, and Grand Canyon National Park. Click HERE for more details.
Ready to embark on your next rail adventure? Call us today or request a free quote! REQUEST QUOTE