FEATURED VACATIONS OF THE WEEK
By Amtrak Vacations
Sunday, November 6, 2016
Read time: 3 minutes
New York City
TRIP OVERVIEW
Enjoy four days in the "City That Never Sleeps" on this New York City Ultimate Getaway! Visit famous New York City landmarks, including Union Square, Rockefeller Center, Little Italy, Chinatown, and Soho. Your getaway also includes a New York CityPASS, which grants you admission to iconic places, like the Empire State Building, the 9/11 Memorial and Museum, and the Statue of Liberty. This New York City Ultimate Getaway is the perfect way to experience all the "Big Apple" has to offer.
HIGHLIGHTS
- 3 nights hotel accommodations
- New York City CityPASS
- Hop-on, Hop-Off City Tour
- Dinner at a popular restaurant
Click HERE for more details >>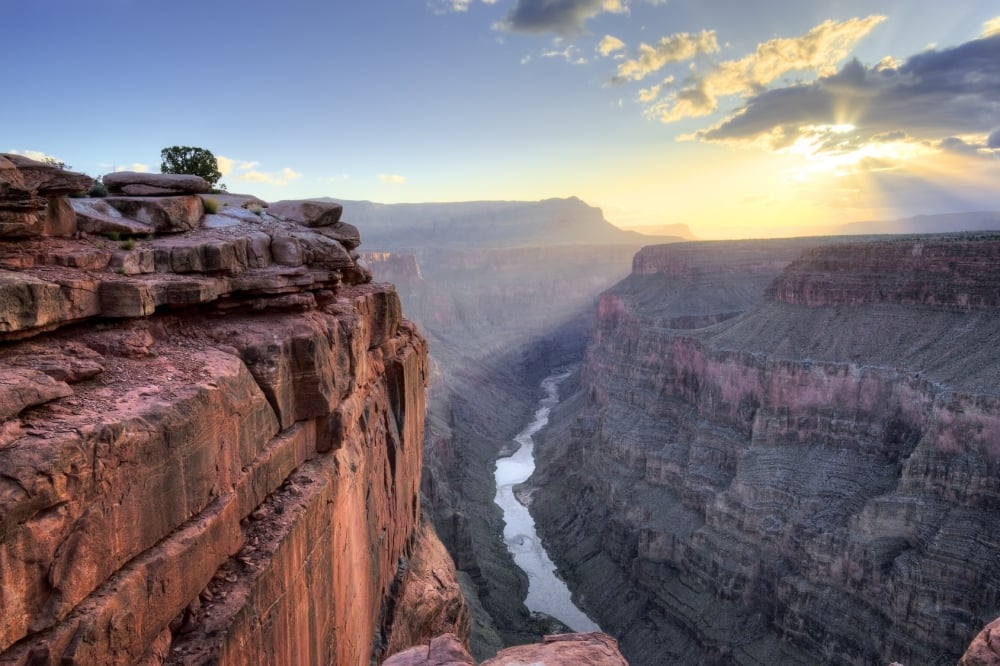 Toroweap Point
TRIP OVERVIEW
See the picturesque landscapes of the great Southwest on this scenic rail journey through five amazing destinations: Chicago, Flagstaff, Williams, the Grand Canyon, and Los Angeles. Enjoy a stunning train ride from Chicago to Flagstaff and see spectacular landscapes and pristine vistas not visible from any highway. Discover all the great city of Flagstaff has to offer. Take a guided jeep tour of beautiful Sedona. Spend some quality time in the Grand Canyon and take in the gorgeous natural scenery. Explore Los Angeles on a hop-on/hop-off tour. This is one trip you will never forget!
HIGHLIGHTS
- 4 nights hotel accommodations; 2 nights on board Amtrak
- 3 meals included
- Guided jeep tour in Sedona
- Grand Canyon Motorcoach Rim tour with lunch
- Explore Los Angeles on a hop on, hop off tour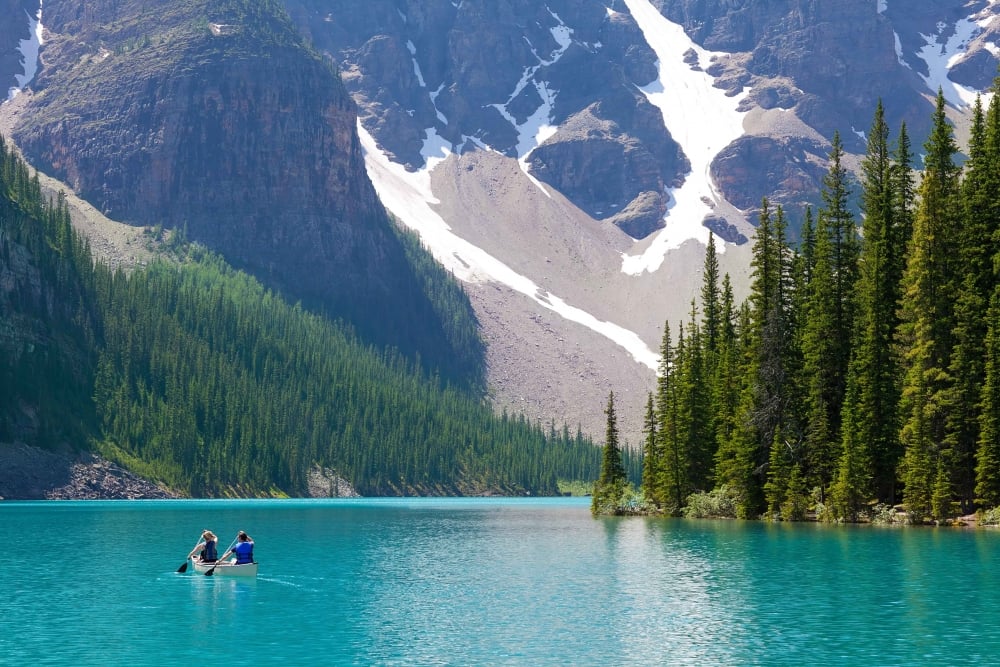 The Canadian Rockies
TRIP OVERVIEW
This is the ultimate way to journey across Canada! Enjoy the quaint, seaside community that is Halifax. Travel through two important Canadian cities of Montreal and Toronto. You will also experience the natural wonder of Niagara Falls before you journey west through the Canadian Plains and Rocky Mountains. Your trip will end in the cosmopolitan city of Vancouver.
HIGHLIGHTS
- 10 nights' accommodations; 5 nights' onboard VIA Rail
- Sightseeing city tour of Quebec City
- Sightseeing city tour of Montreal
- Sightseeing tour of Niagara Falls from Toronto
- Sightseeing tour of the Columbia Icefield and Athabasca Glacier including the Glacier Skywalk
- Hop-on, hop-off sightseeing tour of Vancouver
Click HERE for more details >>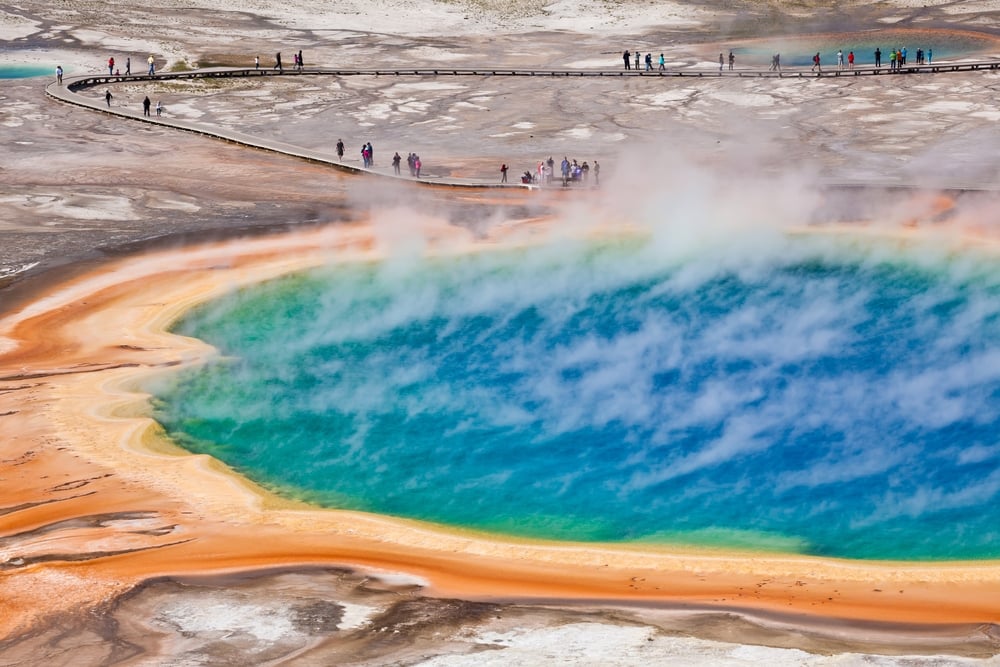 Grand Prismatic Spring, Yellowstone National Park
TRIP OVERVIEW
Explore the majestic wilderness of Yellowstone National Park! Witness and learn about the vast expanse of Yellowstone on a fully-guided tour that will bring you to Old Faithful, the beautiful Paint Pot Nature Trail. There are many opportunities for wildlife viewing along the way as well. An expert guide will provide a wealth of knowledge about the natural landscape, the animal and plantlife, as well as the formation of Yellowstone from the explosion of a once-massive supervolcano. Take in a true national park experience on this 5-day trip!
HIGHLIGHTS
- 4 nights' hotel accommodations
- Sightseeing tour of Yellowstone National Park
- 5-day intermediate car rental
Click HERE for more details >>
  Visit www.amtrakvacations.com to view all of our exciting vacations. For reservations, call or Request a quote! Click here: