FEATURED VACATIONS OF THE WEEK
By Amtrak Vacations
Sunday, October 30, 2016
Read time: 3 minutes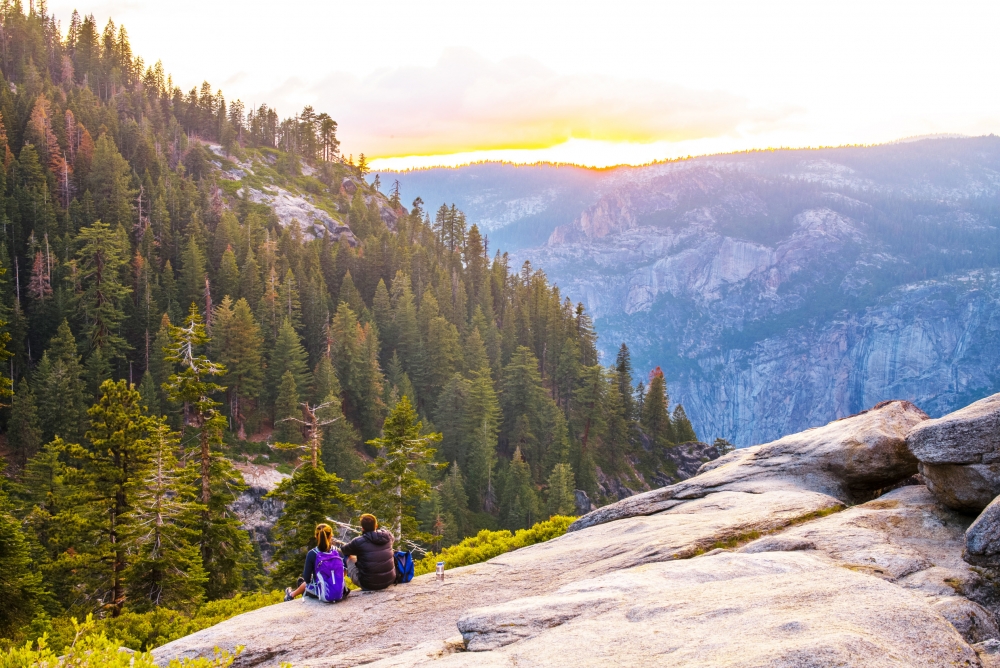 Grand National Parks
TRIP OVERVIEW
Prepare for a journey to three of the nation's greatest national parks! Experience the best of the American West as you travel across the Great Plains and through the Rocky Mountains aboard Amtrak. Stop to explore all the sites and wonders of timeless Yellowstone National Park. Yosemite also awaits where your tour takes in all the natural glory to be found in this astounding national park. Glacier National Park is endless natural beauty with thousands and thousands of acres of pristine wilderness, soaring mountain peaks, and abundant wildlife. This is a vacation you will never forget!
HIGHLIGHTS
- 9 nights' hotel accommodations; 5 nights' onboard Amtrak
- 3 meals included
- Sightseeing tour of Yellowstone's Lower Loop
- Sightseeing tour of Yosemite National Park
- Hop-on, hop-off sightseeing tour of San Francisco
- Admission to the Space Needle
- Big Sky Circle Tour of Glacier National Park
- Two Medicine Valley Boat Cruise in Glacier National Park
Click HERE for more details >>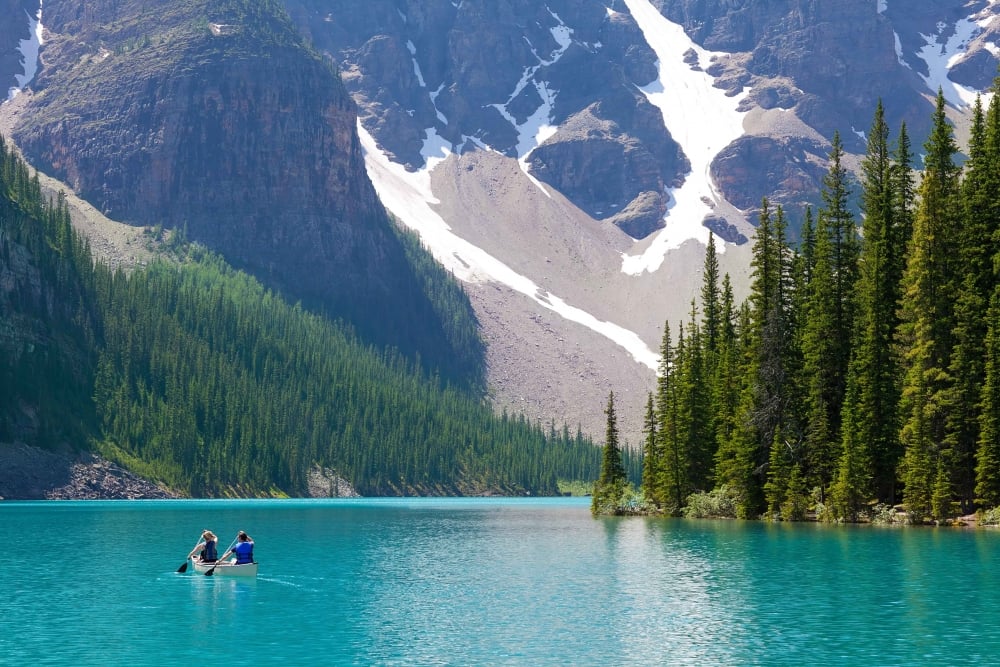 The Canadian Rockies
TRIP OVERVIEW
Experience the gorgeous scenery and breathtaking landscapes of the Canadian Rockies on this rail journey from Vancouver to Calgary. See amazing views of Vancouver from hundreds of feet above the ground at the Vancouver Lookout. Stroll down the charming cobblestone streets of Victoria and enjoy afternoon tea at the Fairmont Empress Hotel. Get up close and personal with massive glaciers during an interactive ride on the Ice Explorer. See the spectacular natural treasures of Jasper. Relax in the historical Fairmont Chateau Lake Louise. Discover all Calgary has to offer.
HIGHLIGHTS
- 8 nights' hotel accommodations; One-way overnight VIA Rail from Vancouver to Jasper
- Hop-on, hop-off sightseeing tour of Vancouver
- Afternoon tea at the Fairmont Empress in Victoria
- Sightseeing tour of the Canadian Rockies and Jasper National Park
- Icefields Parkway excursion from Jasper including a ride onboard an ice explorer vehicle
- Sightseeing tour of Lake Louise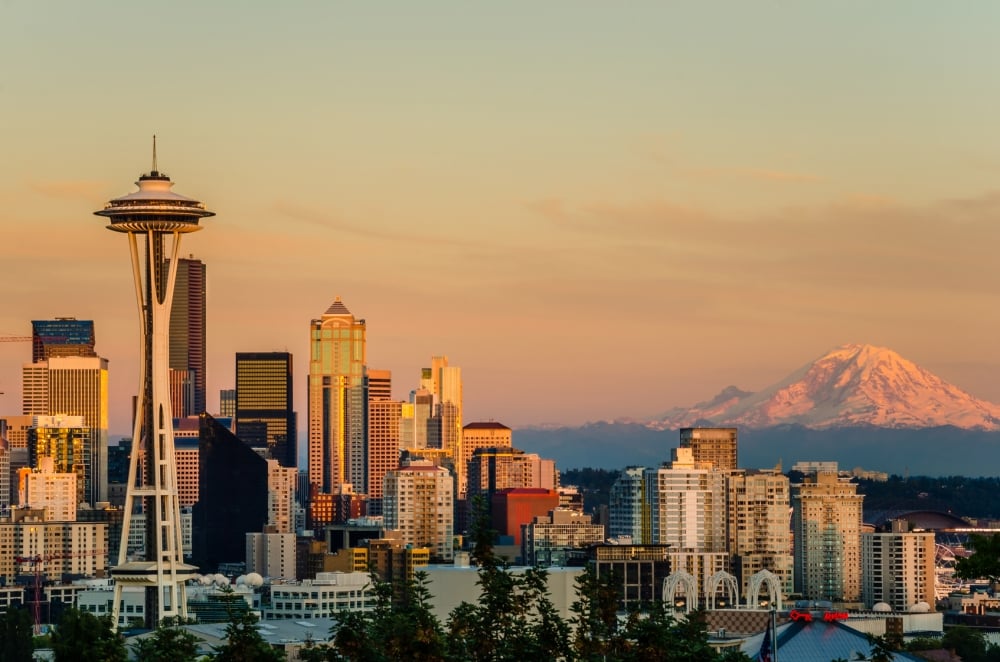 Seattle
TRIP OVERVIEW
There is no better way to experience the "Emerald City!" than your 4-day Seattle Ultimate Getaway. Take in all the most popular sights and attractions with your included hop-on, hop-off city tour. Savor the local flavors at Pike Place Market or spend some time strolling the waterfront. Your Seattle Ultimate Getaway also includes a Seattle CityPASS®, which grants you admission to the iconic Space Needle, where you can view the entire city while 520 feet above the ground for stunning views of Mt. Rainier, the lights of downtown Seattle, and Elliott Bay, and several other popular attractions.
HIGHLIGHTS
- 3 nights hotel accommodations
- Seattle CityPASS includes prepaid admission to the Space Needle, Seattle Aquarium, an Argosy Cruises Harbor Tour
- Hop-on, hop-off City Tour
- Dinner at a popular restaurant
Click HERE for more details >>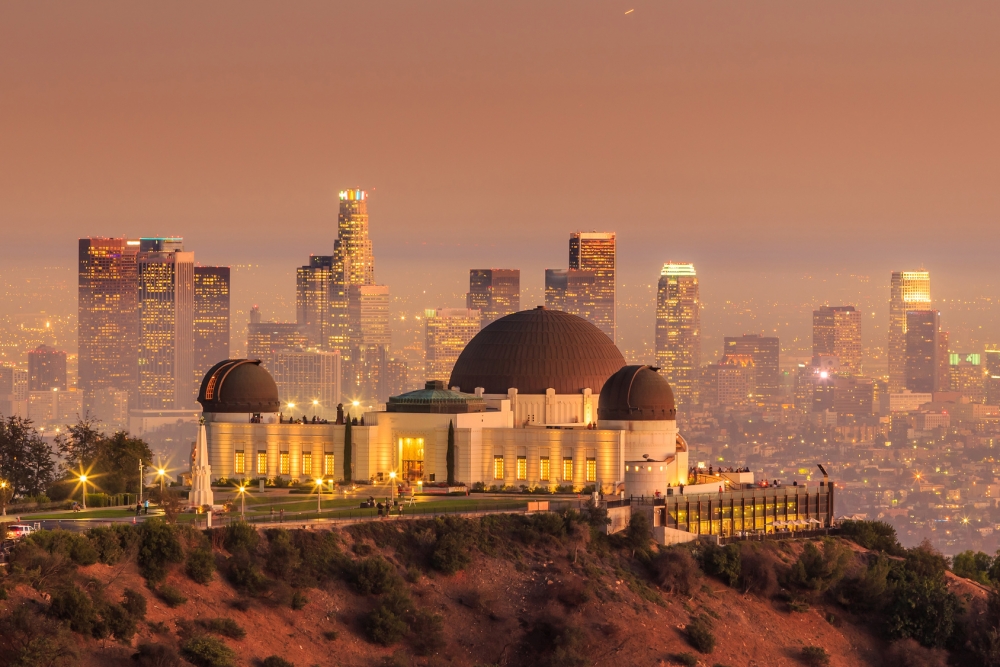 Los Angeles
TRIP OVERVIEW
A full rail experience awaits on this 8-day, roundtrip journey! Travel along three of Amtrak's most popular rail lines on the California Zephyr®, Southwest Chief, and Coast Starlight; and explore the culturally significant cities of Chicago and Los Angeles. Experience majestic views of mountains, deserts, rivers, and canyons all from the comfort of your seat. Along the way you will also get to visit such iconic places as Chicago's Magnificent Mile and Navy Pier as well as the Hollywood Sign and Walk of Fame in Hollywood! You are sure to have an exciting journey on your Pacific Rail Experience.
HIGHLIGHTS
- Roundtrip Amtrak in Coach accommodations from San Francisco to Chicago on the California Zephyr; Chicago to Los Angeles on the Southwest Chief; and Los Angeles to San Francisco on the Coast Starlight
- 3 nights' hotel accommodations; 4 nights' onboard Amtrak
- Hop-on, hop-off sightseeing tour of Chicago
- Hop-on, hop-off sightseeing tour Los Angeles
Click HERE for more details >>
  Visit www.amtrakvacations.com to view all of our exciting vacations. For reservations, call or Request a quote! Click here: